Being insufferably awkward is a way of life for some people. Social cues are harder to pick up on, you might stumble through the day making uncomfortable eye contact and giving weird one-liners to strangers, and dating is an absolute f*cking disaster. I mean, your idea of flirting basically just entails you going over a list of your dog's morning routine while accidentally poking yourself in the face with a straw. He didn't call for a second date.
Now, being awkward is one thing, but finding yourself in a horrendously awkward situation takes the sh*t storm of anxiety to a whole new level. I'm talking about the time you got piss drunk, decided to look up your crush on Facebook, but instead, just made their name your status. Good luck coming back from that one, dude!
So whether you walk in on your parents boinking and you make eye contact with your dad while he's elbow deep in your mom, or you uproariously fart in your Uber ride — you can find solace in the fact that there's someone out there who's in a way more awkward situation than you are. Unless, of course, you're Ryan Seacrest who tried to high five a blind dude. You, sir, are legend.
These 25 people found themselves in some of the most awkward situations imaginable:
---
1.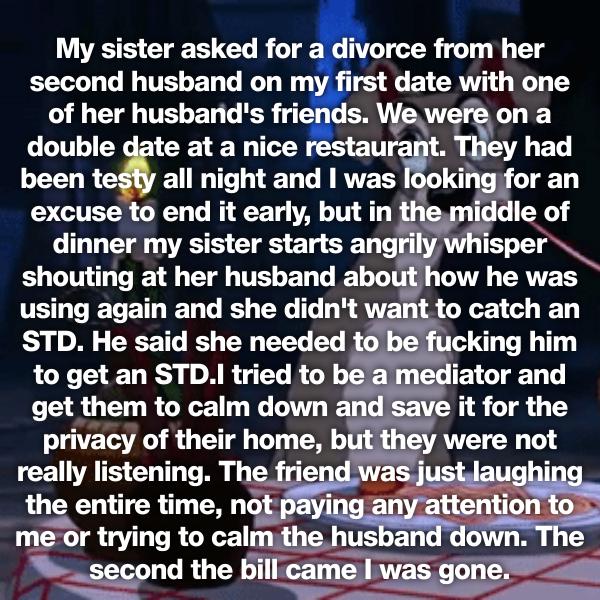 2.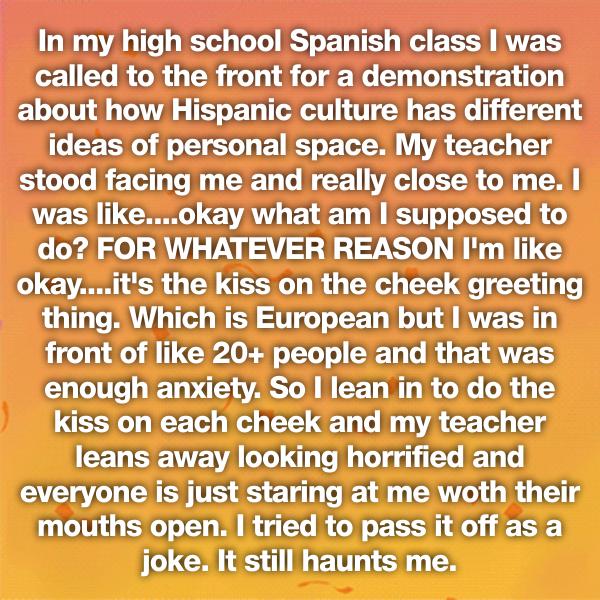 3.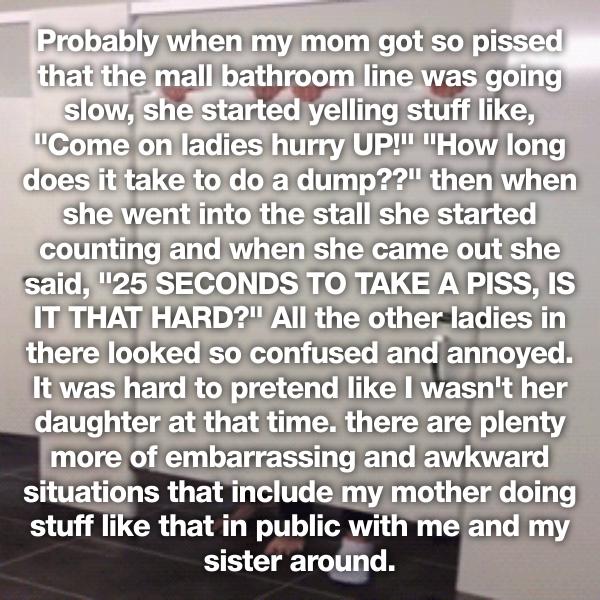 4.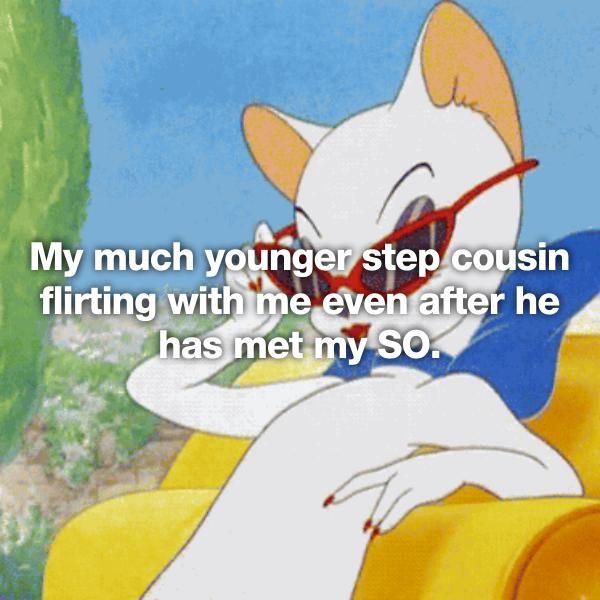 5.