People can be cruel, selfish, and downright douchey to one another. Oh, you've put on a tiny bit of holiday weight this Christmas? Don't worry — because Barbara from work is about to tear you a new one about the dangers of obesity and make backhanded compliments about how you're not like those 500 pound TLC specials. Thanks, Barbara. B*tch.
Some human beings just can't understand how words can slice through a person. They don't realize that something they say so flippantly and in passing can actually smash someone's self esteem, pride, and humanity into a million little pieces. I mean, you never forget when your dad tells you to just "suck it up" in relation to your struggles with mental health. And you sure as hell never forget when a stranger comes up to you and tells you to "wash your face, you disgusting troll." They may not understand acne, but hey, at least YOU have a soul.
So whether it's a family member, friend, teacher, or acquaintance — don't listen and take to heart all of the bullsh*t that they spout, especially when it's to undermine your appearance, your personality, or kids. And for f*ck's sake, don't listen to Barbara — because Barbara's a f*cking b*tch.
These are 25 of the most insensitive things ever said to another person:
---
1.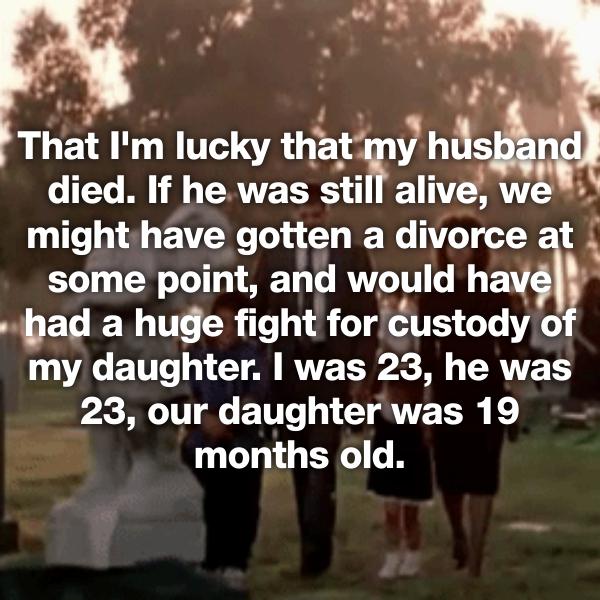 2.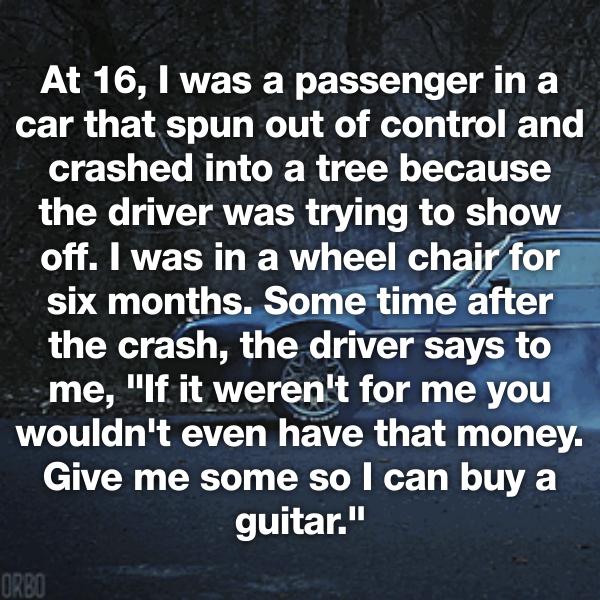 3.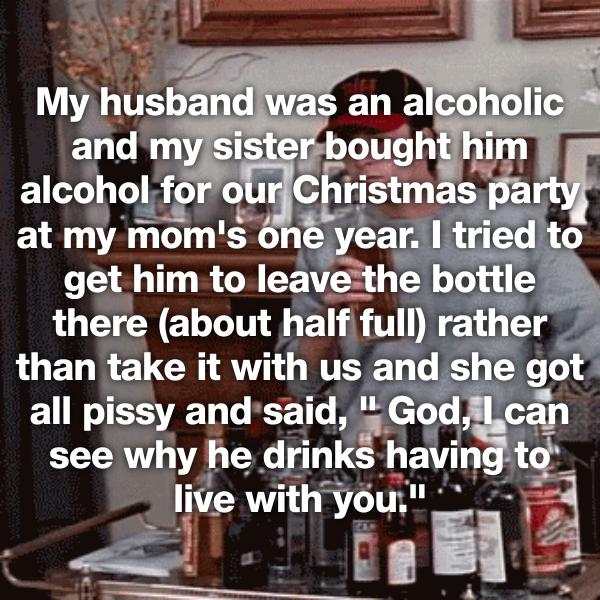 4.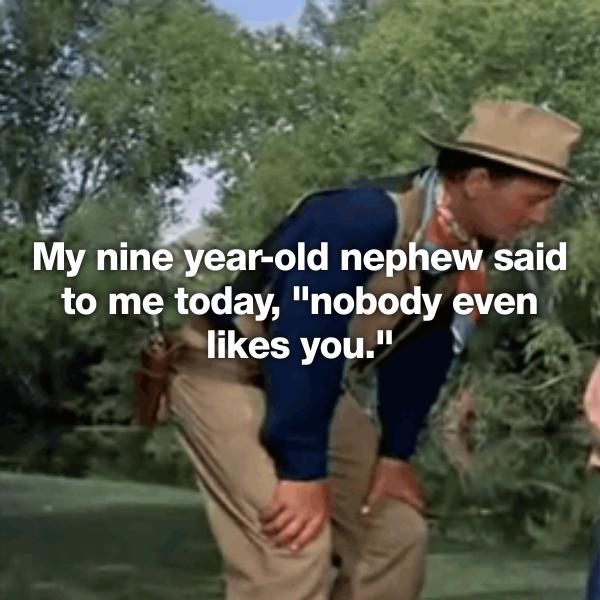 5.