When you were a young ridiculously stupid child, you probably thought that your parents (and all adults for that matter) knew absolutely everything. They basically told you that they did, after all. But as we got older, less ignorant, and more hung up about learning every single thing we could about everything on Wikipedia — we slowly began to realize that some grown ups are completely f*cking full of it and that they don't really know everything (duh). I mean, who else is going to call out their coworker who thinks the Civil War was fought between North and South America? *smugly points thumb to my chest*
Blame our sh*tty American education system. Blame fake news. And definitely blame your dumb uncle who kept telling you that fish were mammals for all of your youth. Not sure if Uncle Billy was as dumb as a sack of rocks, or if he was just the biggest troll of all time. If it was the latter, hats off to you, sir. But now we have to live in a world where some guy in the midwest gets in arguments with his friends about "facts" about creatures in the ocean that are blatantly false. Fish deserve better, bro.
So whether you're doing the world a favor by explaining to some putz that Alaska isn't really a big island off the coast of Hawaii, or letting someone know that babies don't have their eyes closed the first weeks of their lives like kittens (whut) — just remember to breathe. It's hard when people around you are complete and utter idiots, but it's up to the rest of us to enlighten. Like, you're doing Beyoncé's the lord's work when calmly showing that 19 year old girl that letters do in fact need stamps in order to be sent. You just postmarked that girl's brain straight to Smarter City. Hoorah!
These 25 people confess the most ridiculous things they ever had to explain to grown adults:
---
1.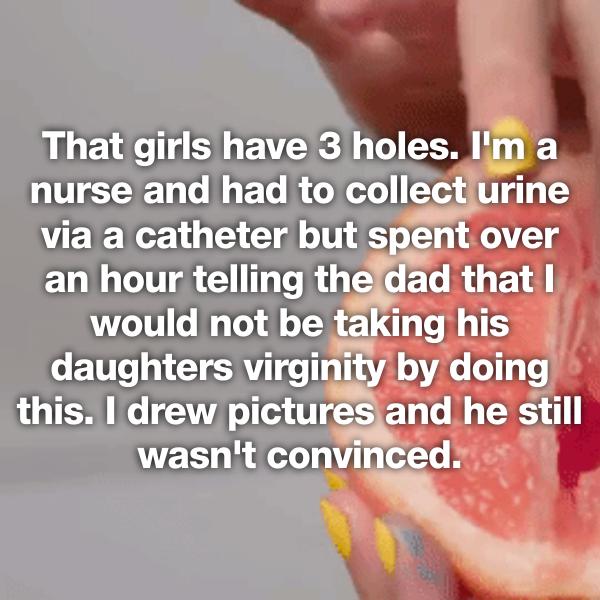 2.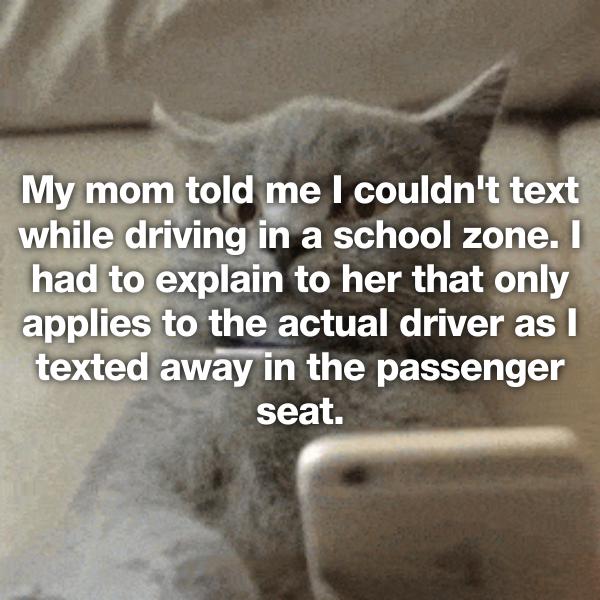 3.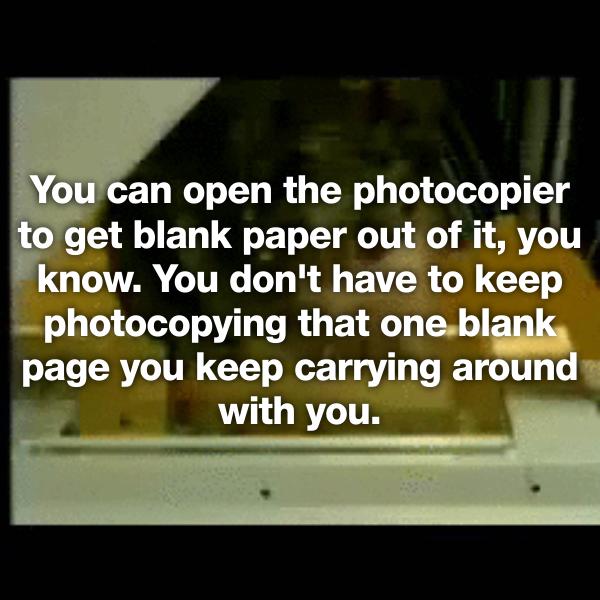 4.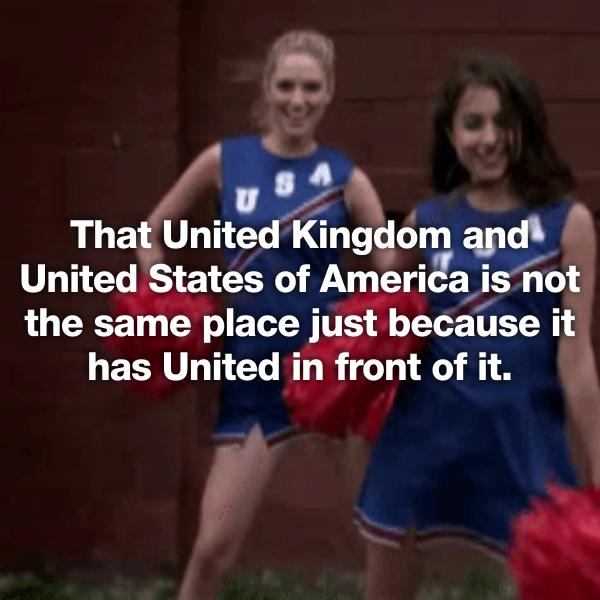 5.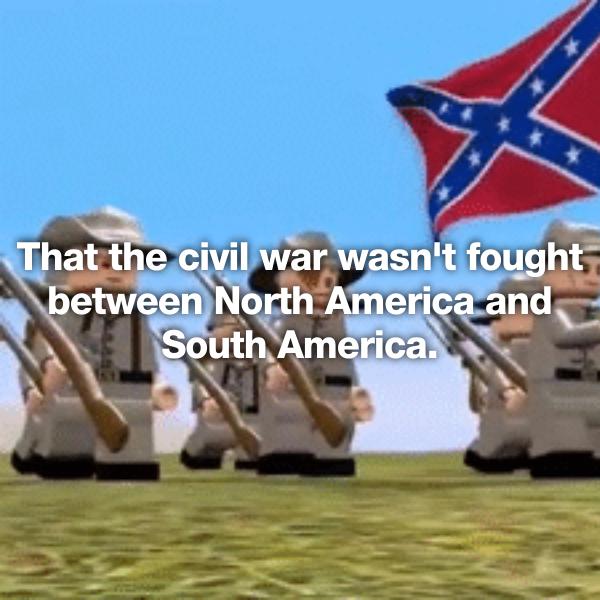 6.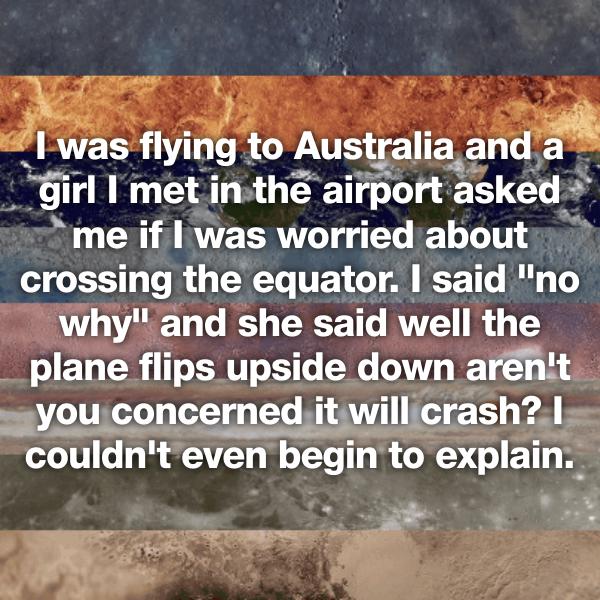 7.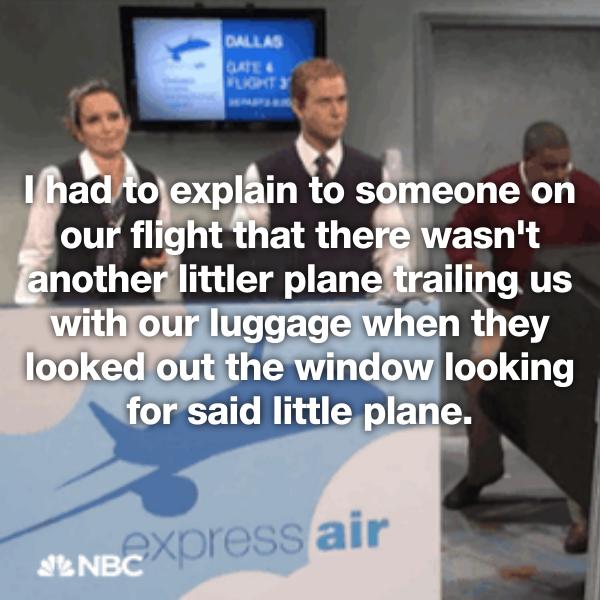 8.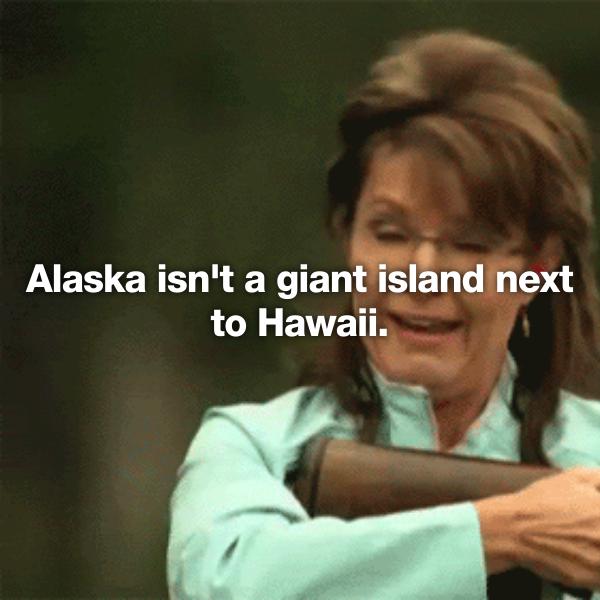 9.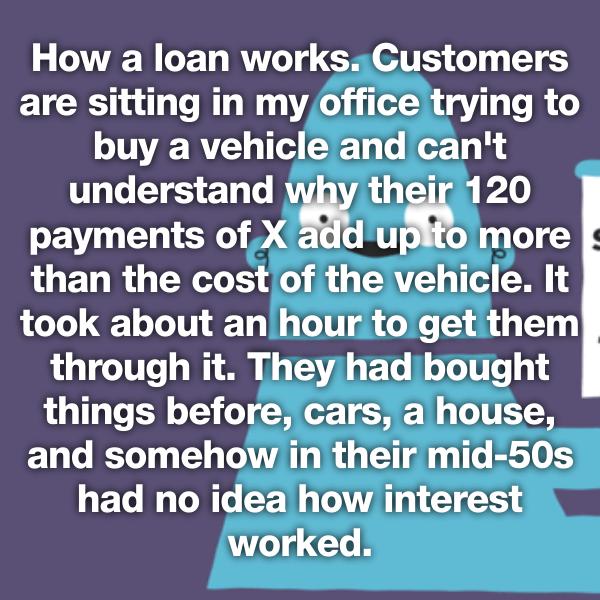 10.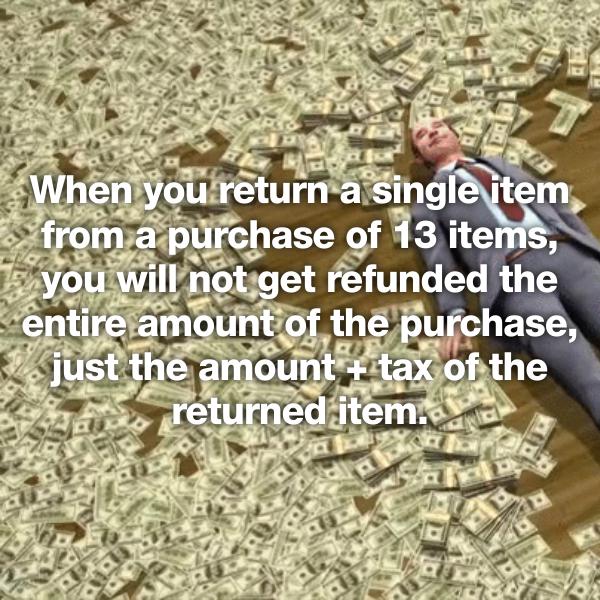 11.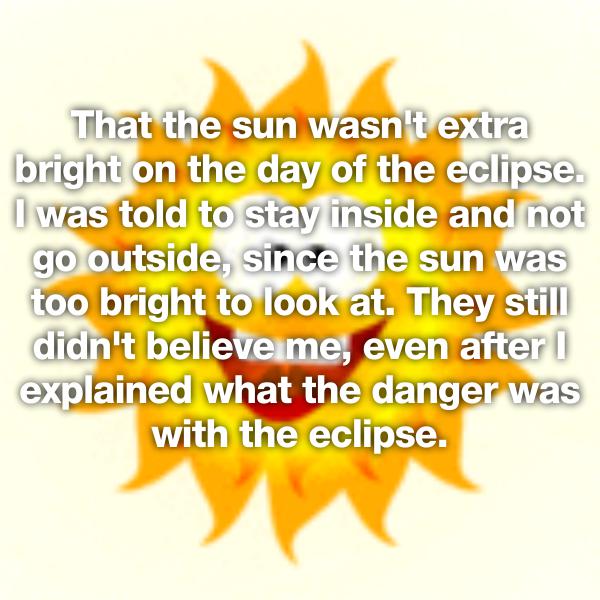 12.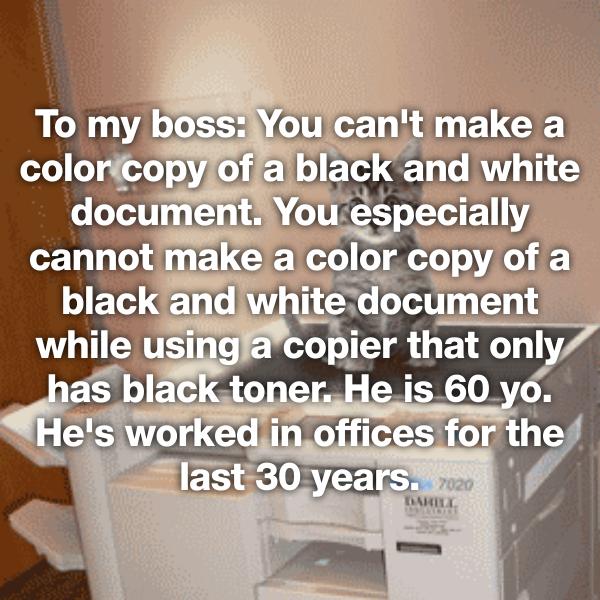 13.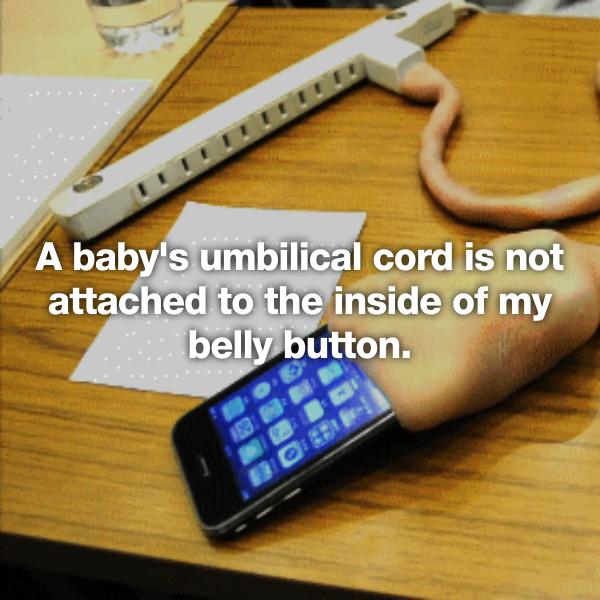 14.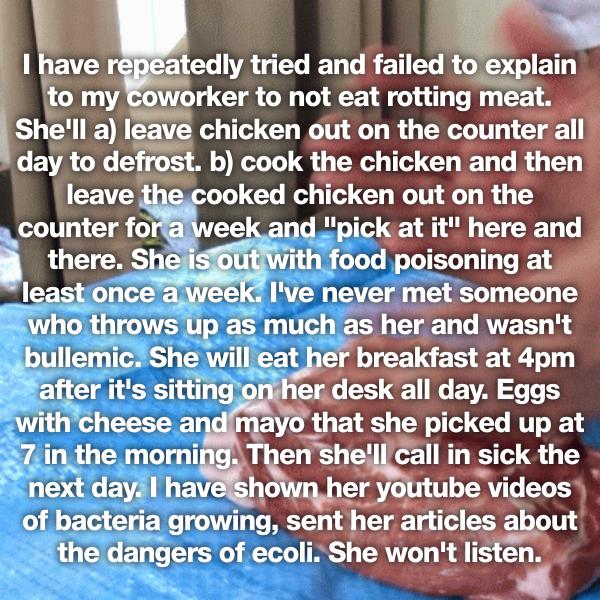 15.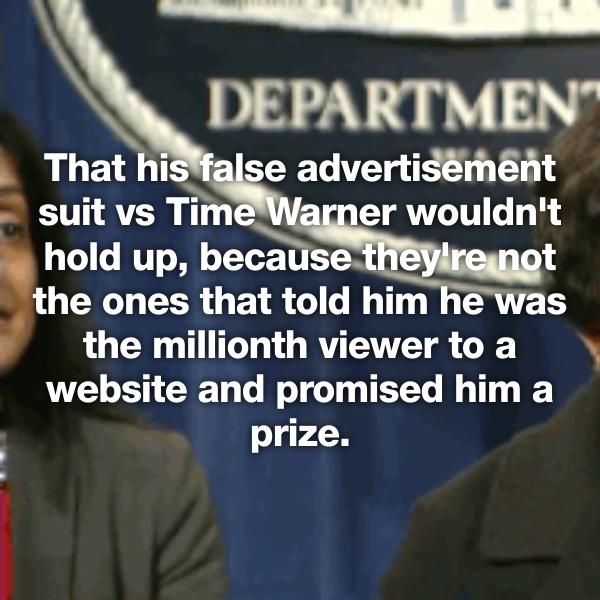 16.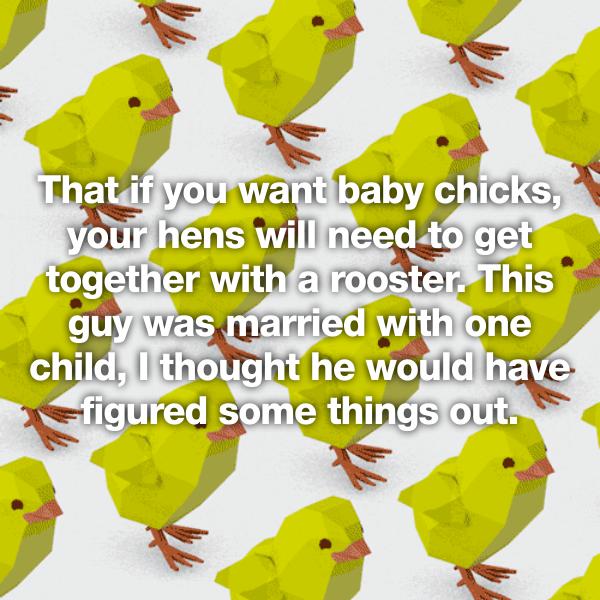 17.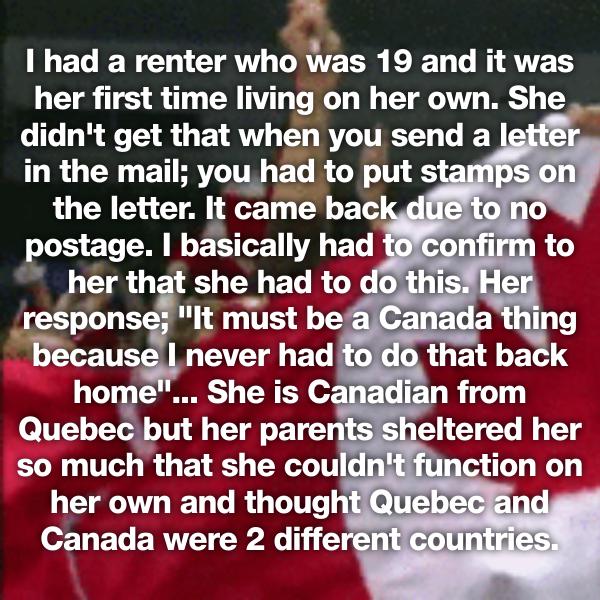 18.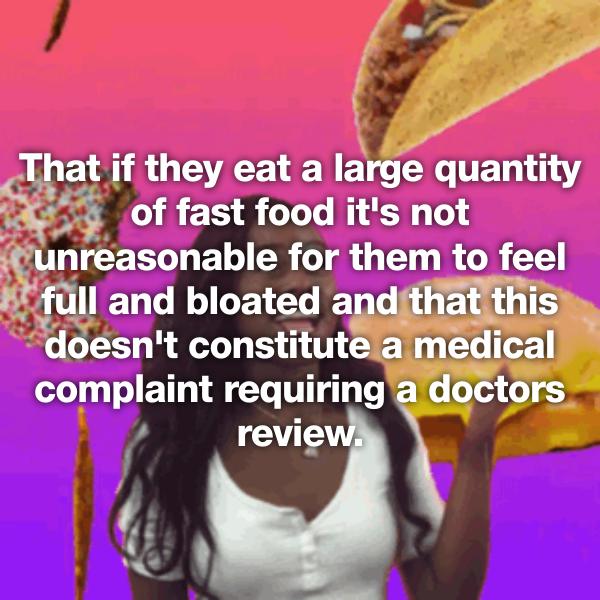 19.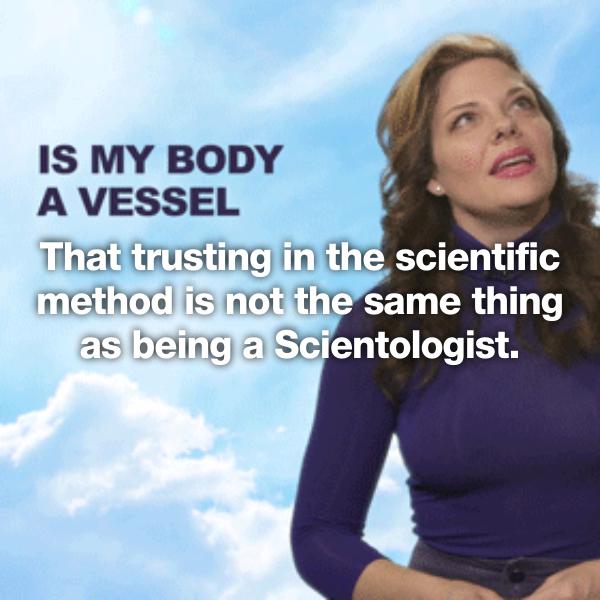 20.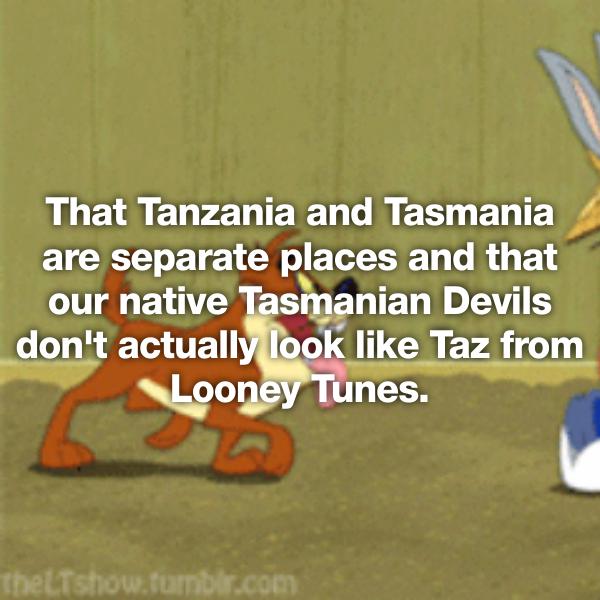 21.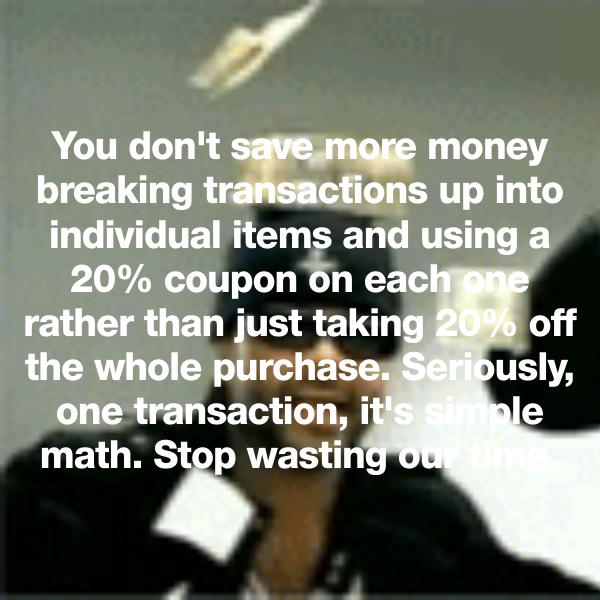 22.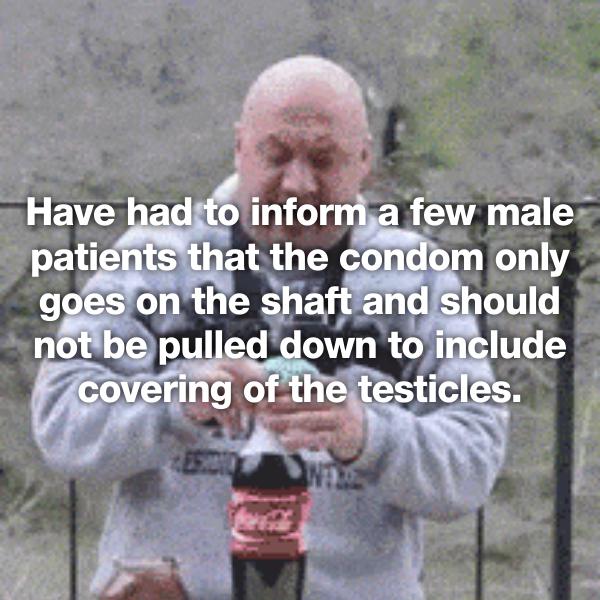 23.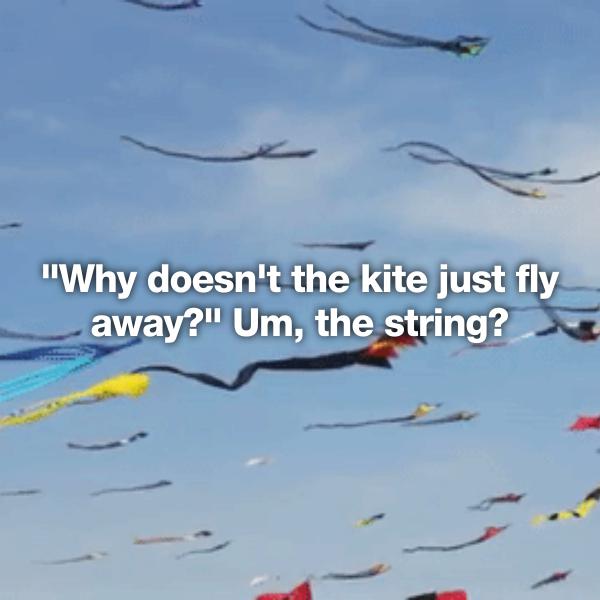 24.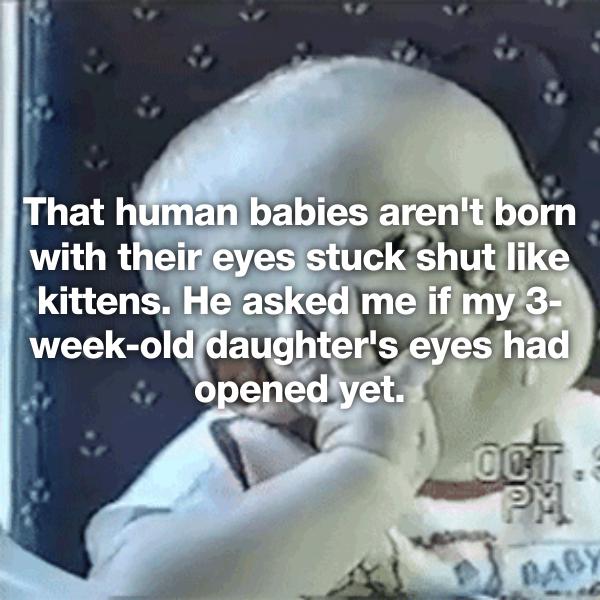 25.