People make mistakes — that's a fact of life. But some people end up making terrible decisions that can ruin (or end) their life forever. As someone who errs on the side of caution, it makes my skin crawl whenever I see cocky teens tiptoe along edges of bridges, or when bros propose to girls that are obviously wrong for them.
Sure, life is filled with adventure and you can't always make the right decisions, but deciding to get in your car after a night of drinking is near the top of the list of "SH*T YOU SHOULDN'T DO." Don't put other people in danger and for f*ck's sake — try not to kill yourself or a friend while showing off your brand new gun.
Maybe if we can all collectively agree to think twice (or at all) before acting, we can save humanity a little grief and families from less destruction, death, and money loss. Side note: deciding to have a baby to save a marriage is never a good idea. I repeat — NEVER a good idea.
These 25 people saw others make the worst decisions that cost them everything:
---
1.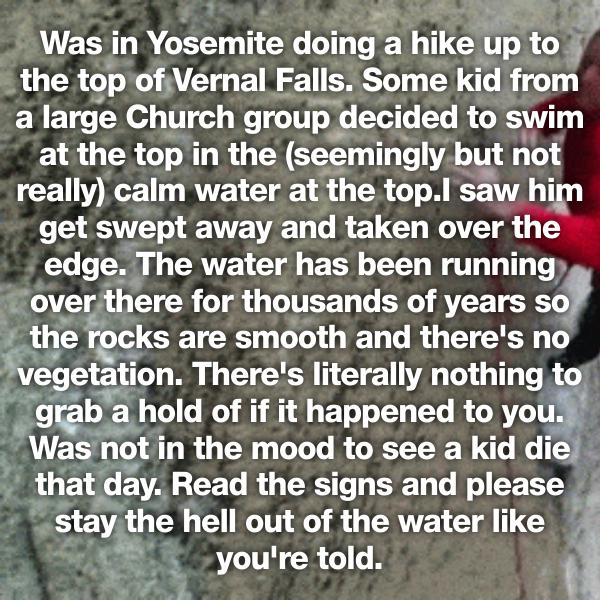 2.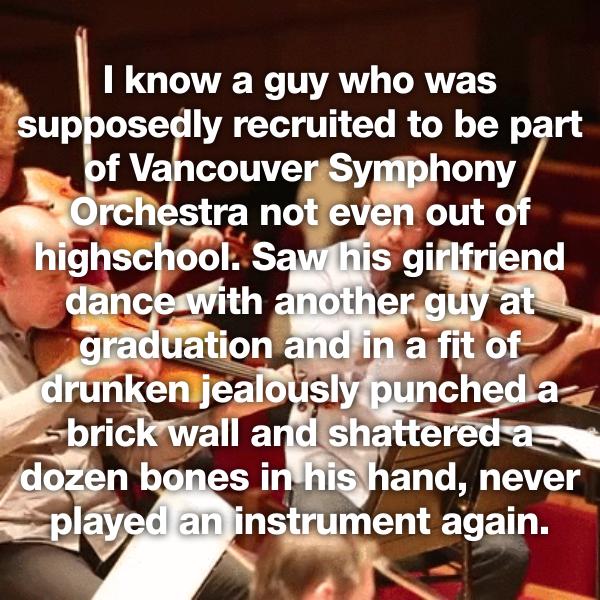 3.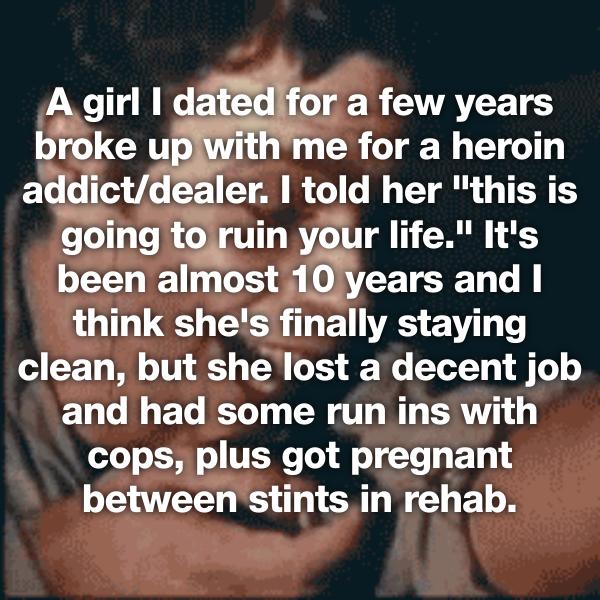 4.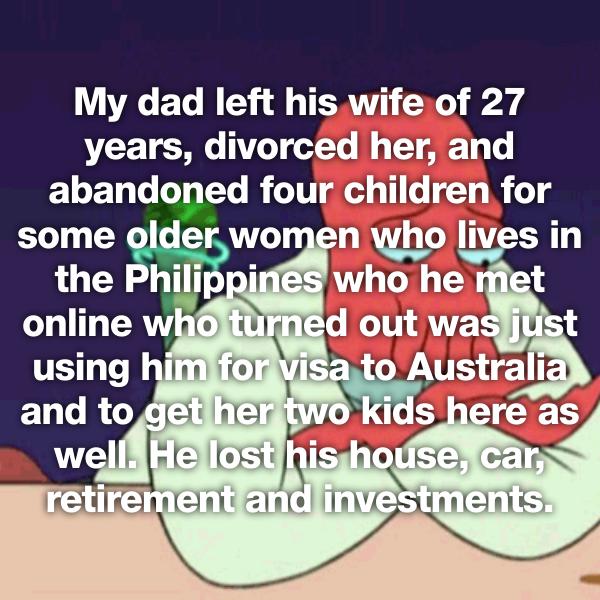 5.