Sexual attraction can be pretty unexplainable and random. One day you might cream your pants for the meat clerk with a burly AF beard at Whole Foods, the next — you're sucking off that vegan poet who quotes "The Office" and wants you to stick a finger up his bum. Not that that's ever happened. Ever.
But when you're looking at the spectrum of kinky turn-ons, we often overlook the everyday things that get the juices flowin' downtown — population: your genitals. Maybe it's your desperate love for women with raspy voices that make you go weak in the knees. Or maybe you can't help yourself (or your d*ck) when you see a woman dressed as a clown. I don't know what happened at your birthday parties growing up, but usually, people don't bang the entertainment! But hey, you do you, bro.
The next time you're feeling down about your love life and wondering if there's anyone out there for you, just remember that there's a group of people on the internet that find your little quirks and idiosyncrasies charming and f*cking hot. Shouts out to the dude who loves women with maniacal laughs and sh*tty cars. This post's for you!
These 25 people confess what really turns them on:
---
1.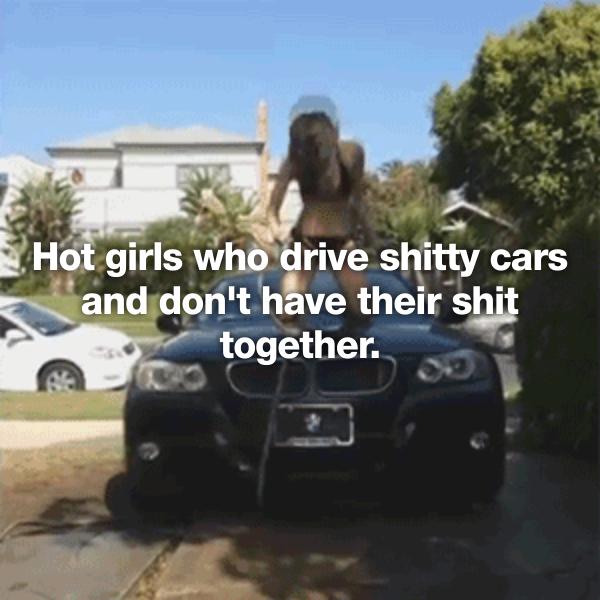 2.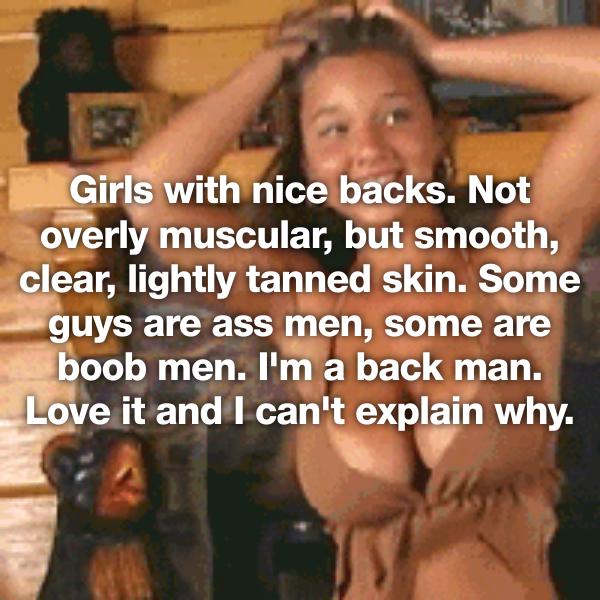 3.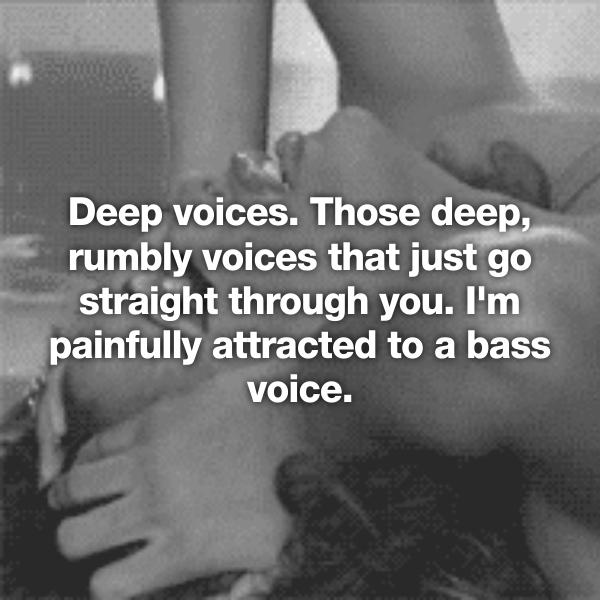 4.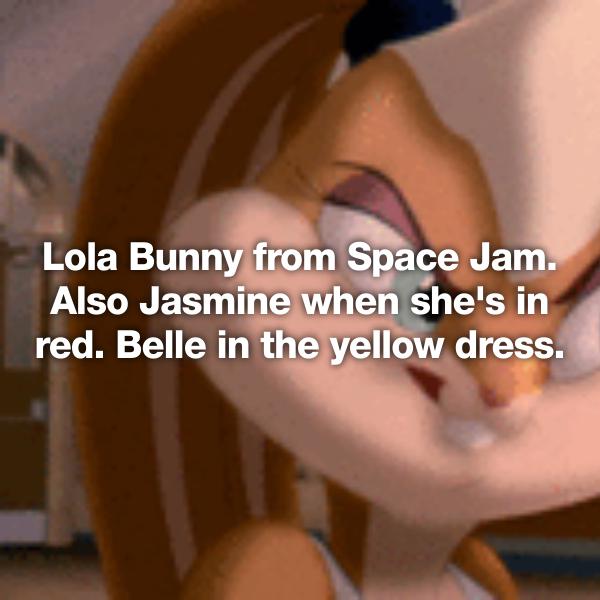 5.