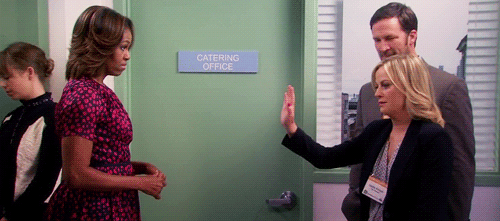 Although we'd all like to pretend that we'd be super cool when meeting a celeb, most of us freak the F out. We ramble, take selfies, and then run away. Sure, some people probably act chill, but the majority of us are embarrassing individuals.
But could you really blame us? Seeing someone you idolize in person is a huge event, and something you will never forget. It's hard to keep your cool when you're meeting someone that changed your life.
Although some of us are well versed in the art of celebrity culture, other people just truly DGAF, or have no idea what's going on. So when these people come across a celeb, chances are they have absolutely no idea. Thus, the best interactions ensue.
The following 25 people met celebrities and had no idea who they were. Maybe they figured it out eventually, or realized it months later by watching the news, but at the time of the meeting, they just looked ignorant, or like they were too school for cool. Cudos to ya'll for being cool AF, god knows if I had sushi with Brad Pitt I would have live tweeted the whole thing.
These 25 people talked to/hung out with celebs without realizing it:
---
1.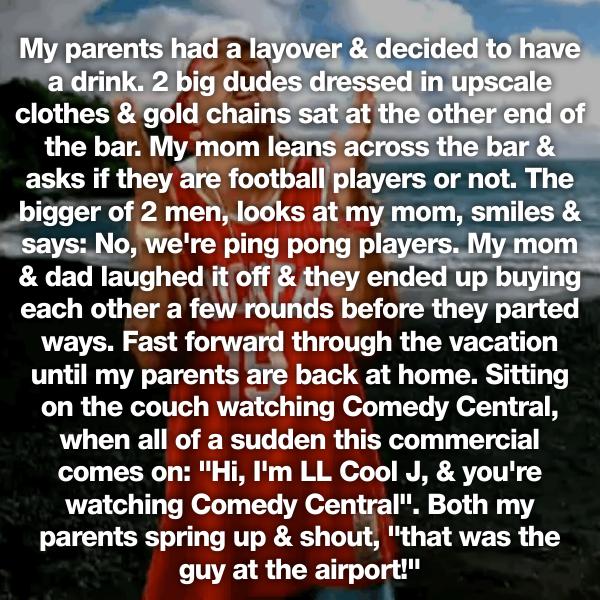 2.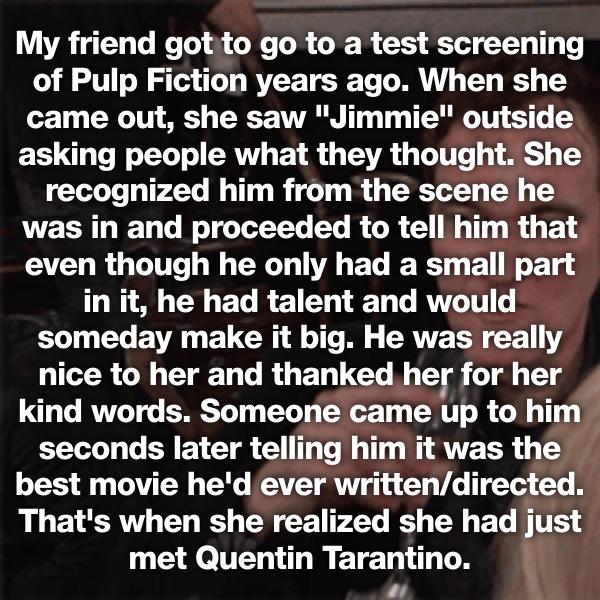 3.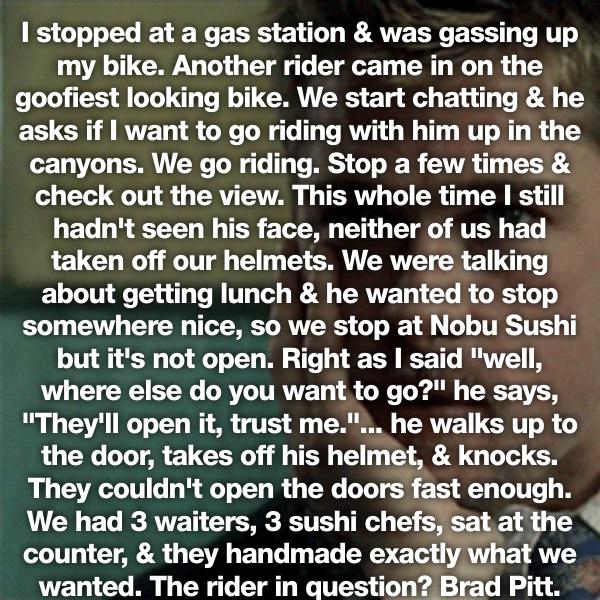 4.