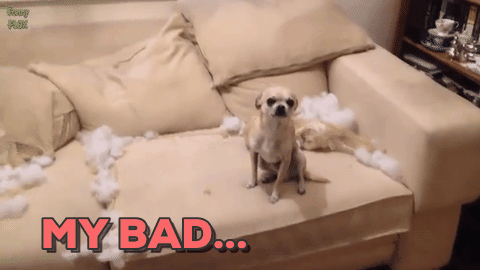 Pets are the best of friends, no matter what critter. They're always there to listen to your problems without judgment (unlike those stupid humans that always give their opinion on anything), they really great at cuddling, and always make you smile.
WRONG. Animals are annoyingly cute but they can be quite the terror when they're not getting their way or aren't being watched. I have thankfully hit the jackpot and my cat, Lucille, is the best animal I've ever had the privilege to call mine. She runs around the neighborhood, hangs out on the neighbor's porch, and comes home to eat whenever she feels like. Some times we'll cuddle for like, five minutes tops, and then we go about our merry ways.
A majority of animals need some training and can be complete nightmares even after years down the line. That's just how they are and you've got to accept their faults and go along with it. Let's face it, they're probably not going to change and you're going to keep living with 'em. They're lucky because they're so damn cute.
These 25 pets are complete dicks to their owners:
---
1.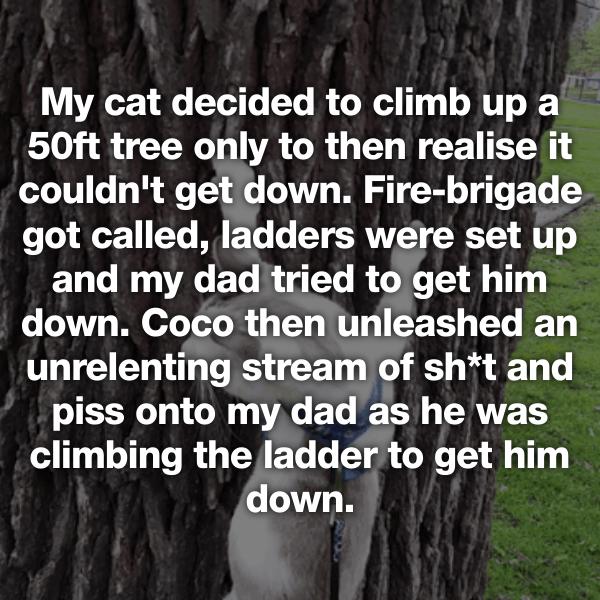 2.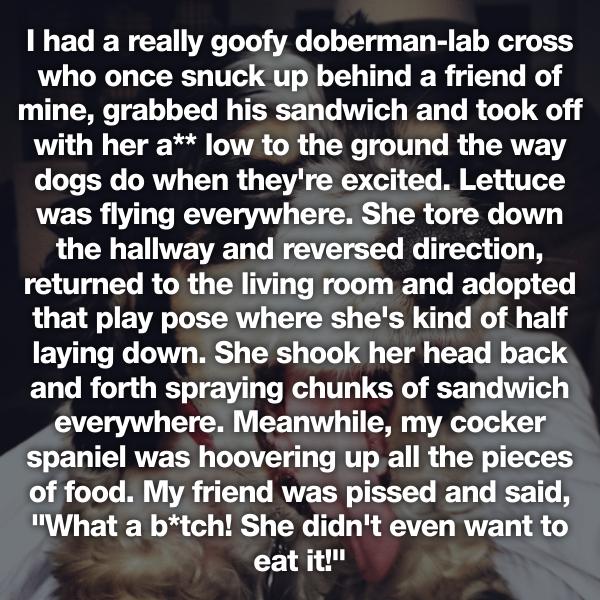 3.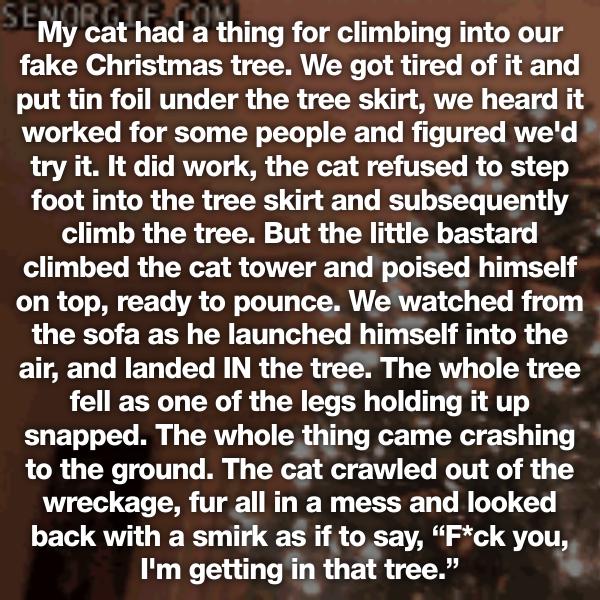 4.