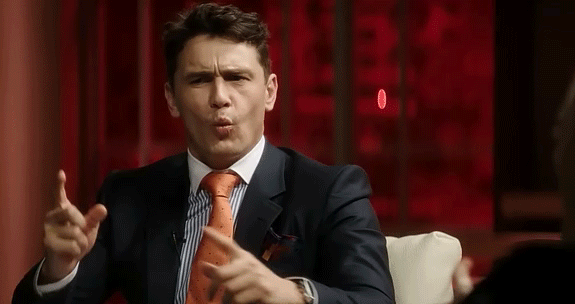 Some things still can't be explained to this day. Like, where the f*ck is Area 51 and is it even real? Okay, we all know it's real but the government wants to keep it's secrets. One day, we'll get to the bottom of that one. We'll also get all our answers to UFO's and aliens answered once we figure out where the f*ck Area 51 is!
I don't know if you can tell, but I really loved X-Files growing up. I've been in the midst of re-watching all the seasons and have always wondered how these inexplainable situations happen. Seriously, we need more Agent Mulder and Scully in our lives, guys. They could answer a lot of questions, I'm sure of it.
Weird sh*t goes down and we just keep living our lives without a care in the world? WRONG. We the freak the f*ck out and over analyze the situation down to a T, until we come up with some sort of resolution. The resolution being another weird, conspiracy theory of course.
These 25 puzzling stories still can't be explained:
1.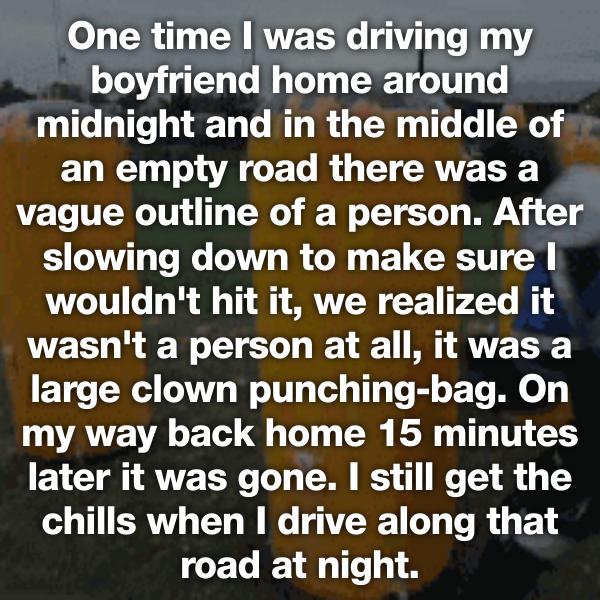 2.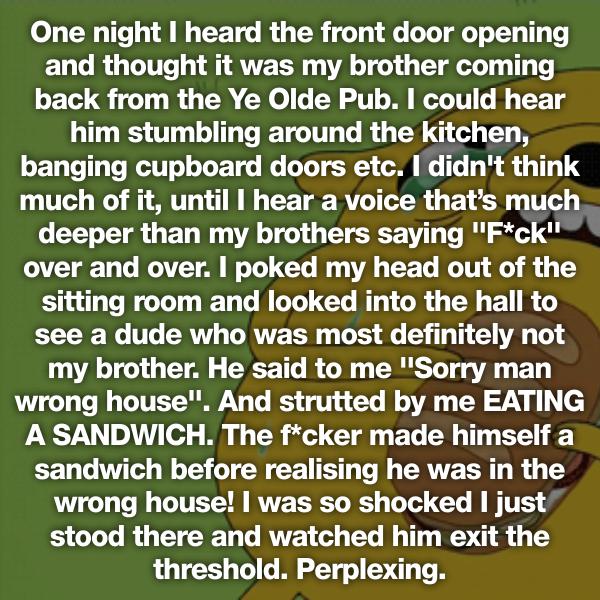 3.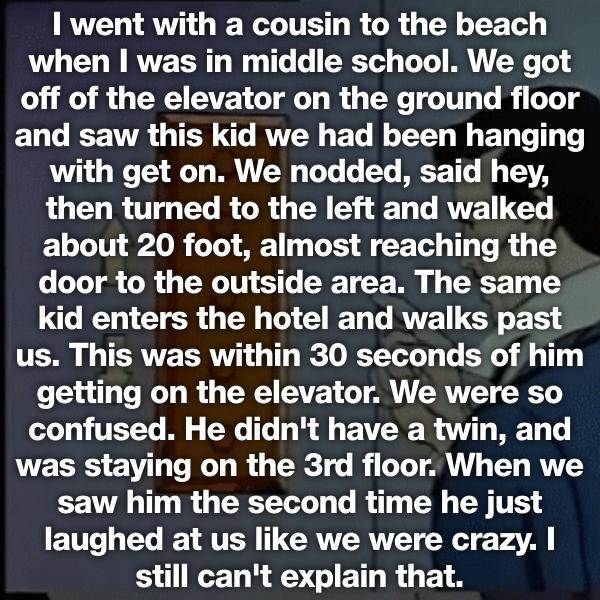 4.