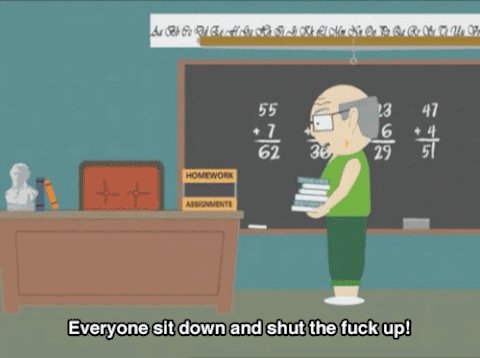 Going to school is already awkward as it is. Dealing with other kids, trying to balance a social life, and learning several different subjects all at once is a feat. How did we do it when we were younger? I can't figure out how I got through my educational life, to be honest.
But at least teachers were there to help us out. Or at least some teachers were there to help. There's a handful of teachers that are pretty f*cking awful and mean. Look, figuring out lesson plans is hard, dealing with children is even harder, but you don't have to be an a**hole to students.
When you are a total a**hole, kids won't forget it. It's forever ingrained in their memory and the story will be recalled at dinner parties that have yet to come. Teachers are supposed to be one of the main reasons why going to school and learning is easier to bear. Hey teach, here's a lesson: don't be a douchebag to your students embarrass them in front of their peers, it's not cool.
These 25 teachers were unapologetically ruthless to students:
---
1.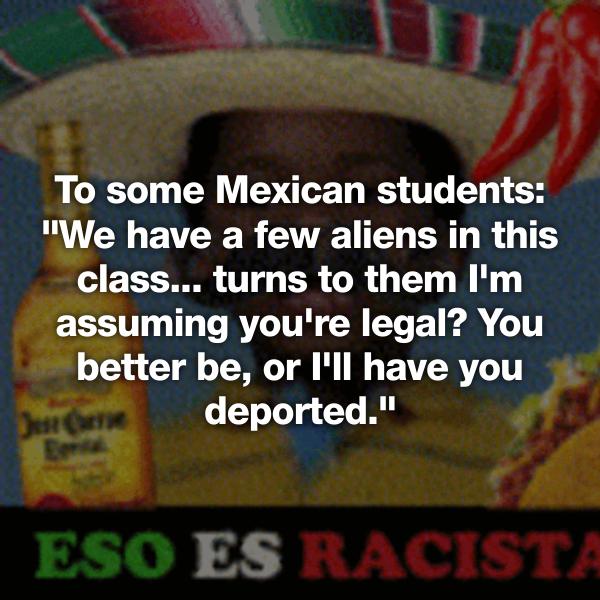 2.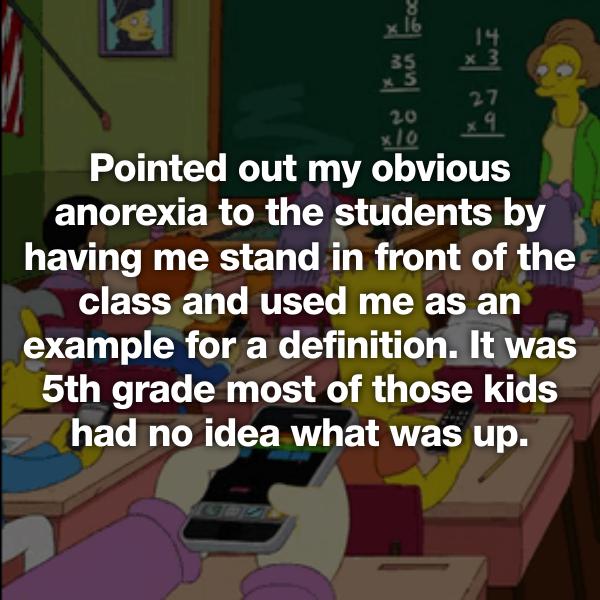 3.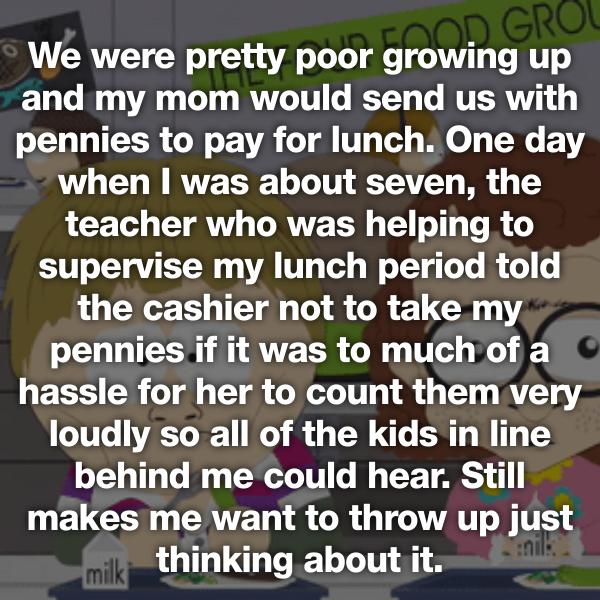 4.