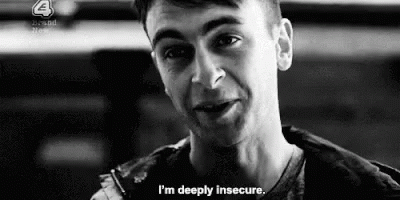 We all have insecurities. You don't like your nose or your feet or the sound of your voice. It's completely normal to have something you don't love about yourself, and would change if you could.
But there is a difference between having minor insecurities and letting those insecurities run your life. People with major insecurities either go one of two ways: they either try and hide it and thus seclude themselves, or they become really obnoxious and annoying to compensate for their issues.
So what are the major signs that someone has major insecurities? Look out for these 25 things. People always show their cards, and it's easy to tell when someone lets their insecurities take control of their lives. Hopefully they'll work through their issues, but let's just say dating people with crazy insecurities is THE WORST.
25 signs that someone is incredibly insecure:
---
1.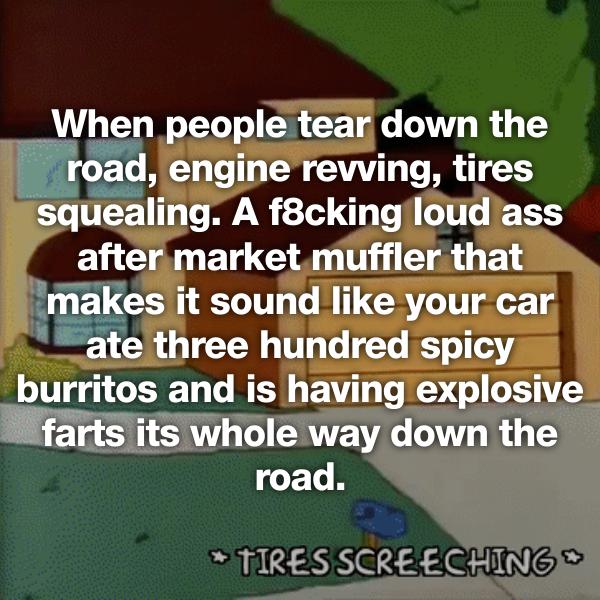 2.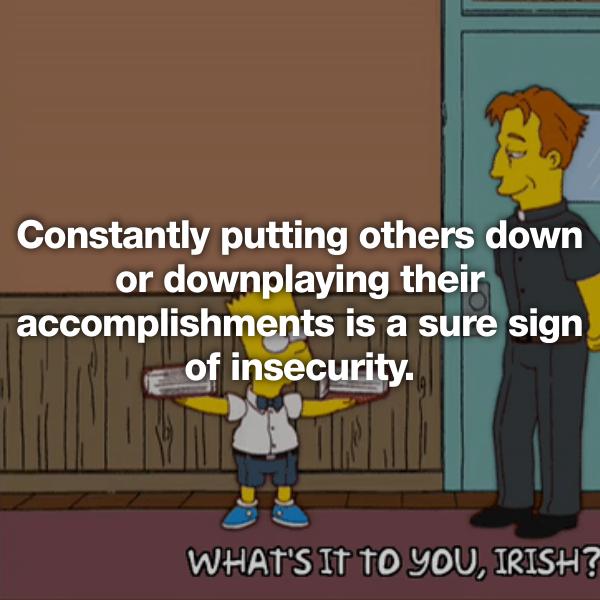 3.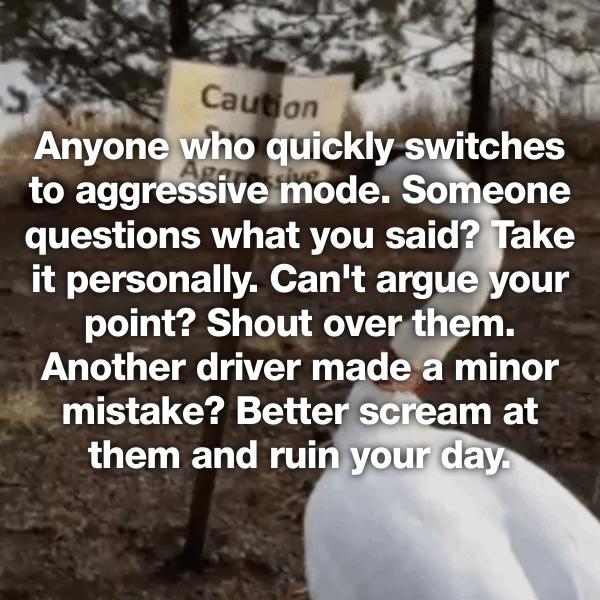 4.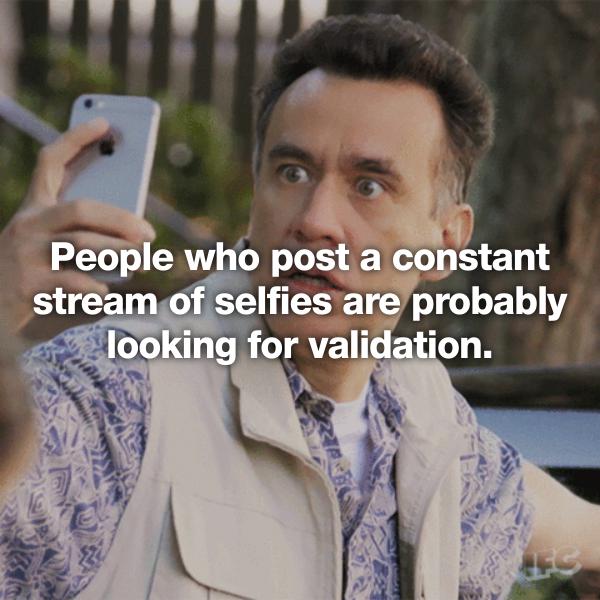 5.