Sure, some people like to go through life with their heads in the clouds, their rose colored glasses perched atop the edge of their noses while laughing and skipping through a sea of ignorance. But for those of us intent on keeping it f*cking real — we like to stay up to date on all of the destructive, gross, unsettling facts that make the world go round. Like, I know it's not particularly healthy to read 27 articles a day about our impending nuclear apocalypse, but I just want to be prepared, you know?!
Maybe you have a penchant for feeling icky and shocked — and bro, I'm here for that. But when you're stuck in a cycle of only looking at the negative — you're probably a sociopath and you're definitely not very fun at parties. I mean, no one wants to talk to the person who keeps going on about a super strain of gonorrhea that's resistant to all antibiotics. Stop harshing my party mellow.
If you're trying to stay shook, look no further than this list. The information might not always be easy to swallow or particularly bright and sunny, but it's important to know your sh*t — even if that sh*t is about the inner workings of serial killers' minds. Just know that you're probably not going to be very fun at dinner, your work party, and bae will definitely think you're a weirdo. Oh well.
These are 25 unsettling facts that will shake you to your core:
---
1.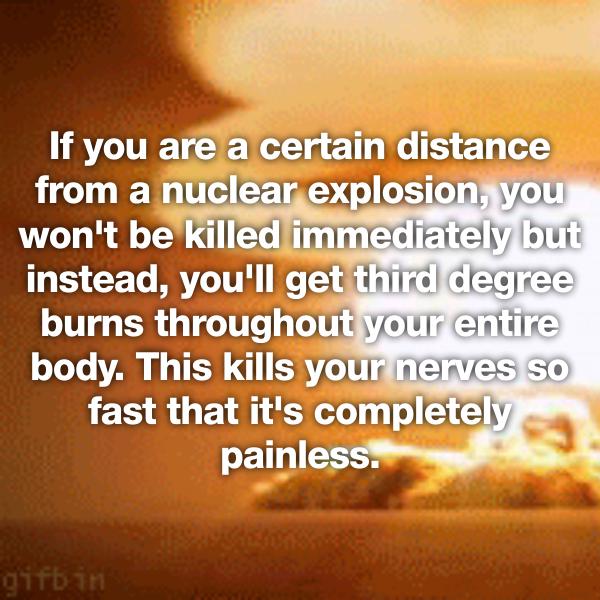 2.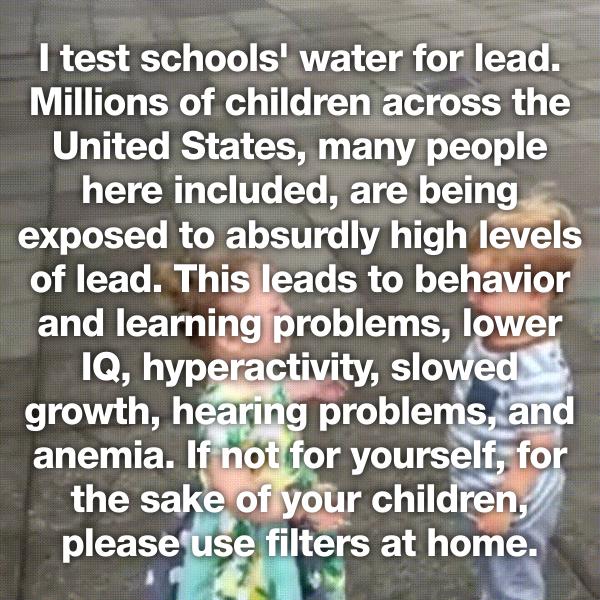 3.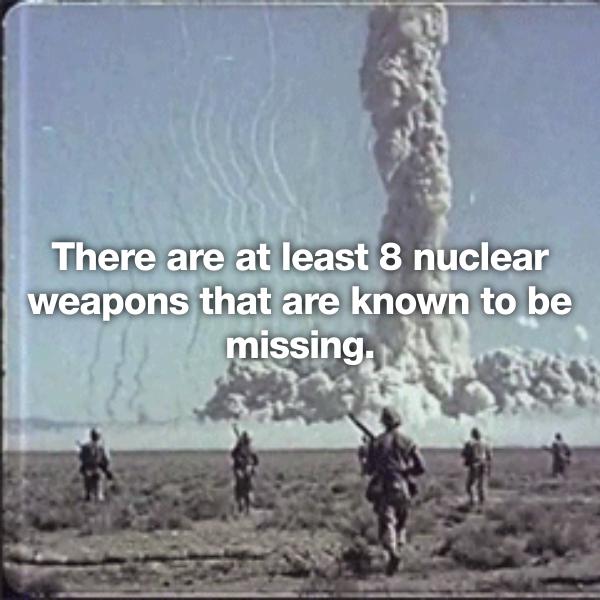 4.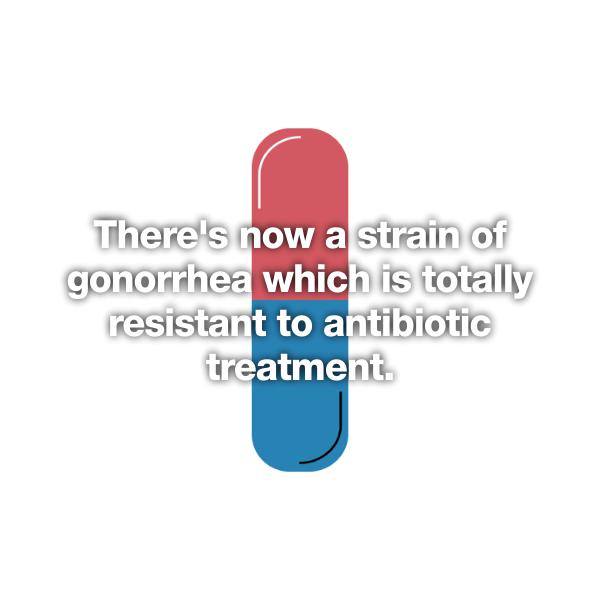 5.