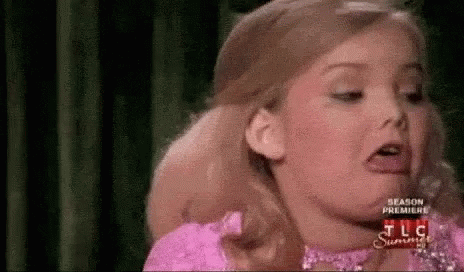 You know what sucks? Getting foreign objects stuck inside your body. You are probably thinking this is about to turn super sexual, but it's not, I swear! Although that post will be cuming soon…
But we've all been there. You lose things inside of you, or get some kind of gross sickness where worms are crawling up in you. Regardless of what it is, it isn't pretty, and it sure as hell isn't fun. Getting foreign objects stuck inside of you will NEVER be fun.
Well, these 25 people had gross things inside their bodies. From pieces of coral, to cockroaches, to toilet plungers, they had to endure some gross or painful things, and I would venture to say their lives aren't better for it. There really aren't all that many lessons to be learned from this. Well, except one: life gets nasty AF.
These 25 things have been inside peoples' bodies:
---
1.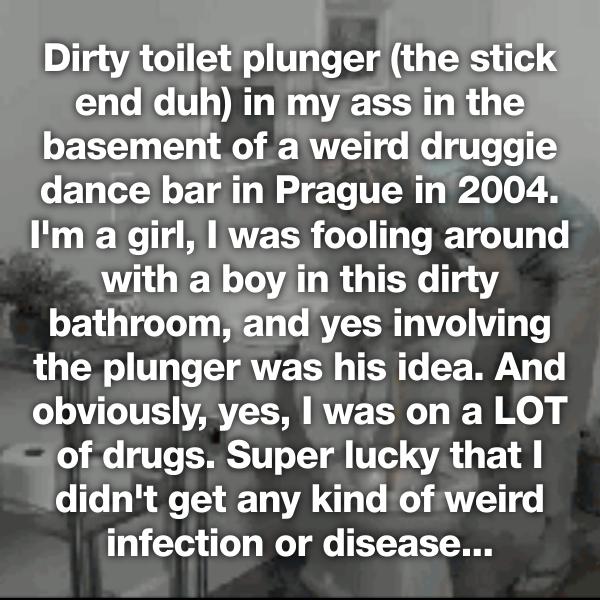 2.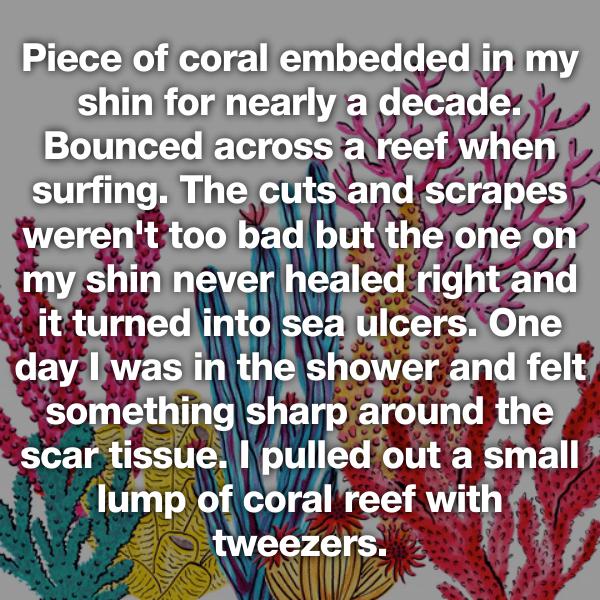 3.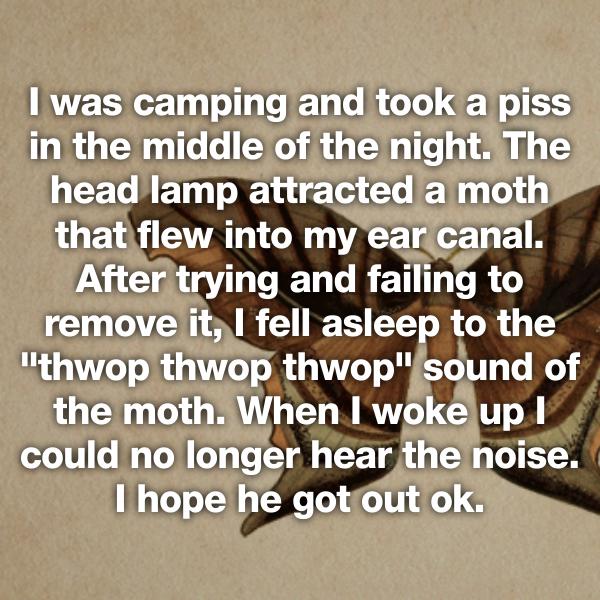 4.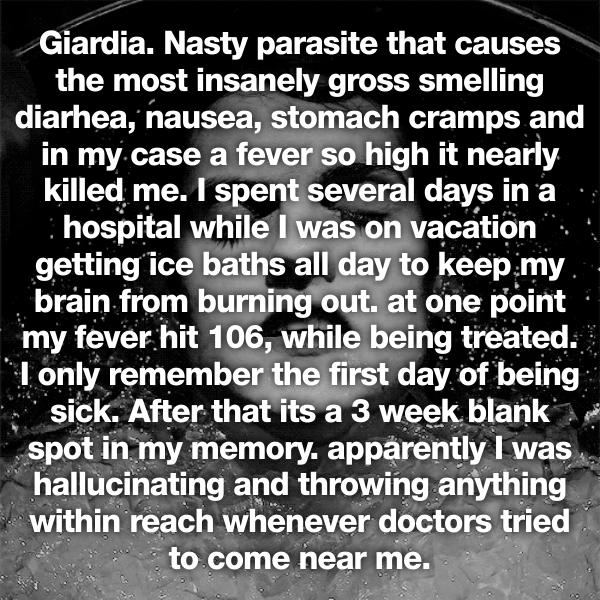 5.