If there's anything we've learned from the Internet, it's that people lie.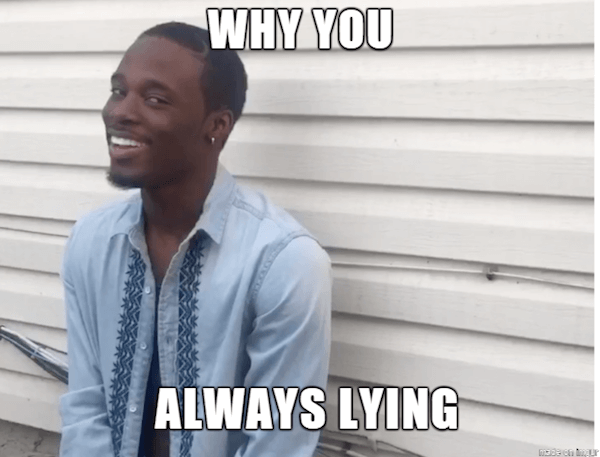 And sometimes, these lies are NBD, like failing to claim your fart in a conference room, and at other times, these lies are huge, like the missing balloon boy …shame.
But, when it comes down to it (and let's be honest ?), all lies are interesting.
So, we've gathered the funniest, most brutal lies ever documented on Texts From Last Night.
Truth be told, these 26 lies are pretty savage:
1.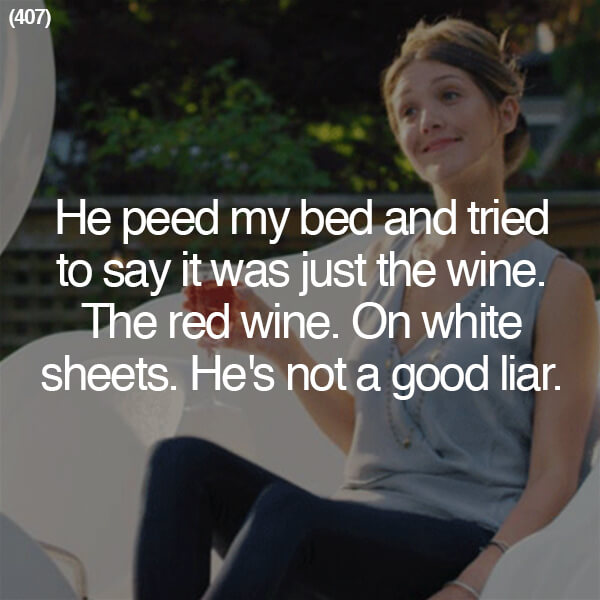 2.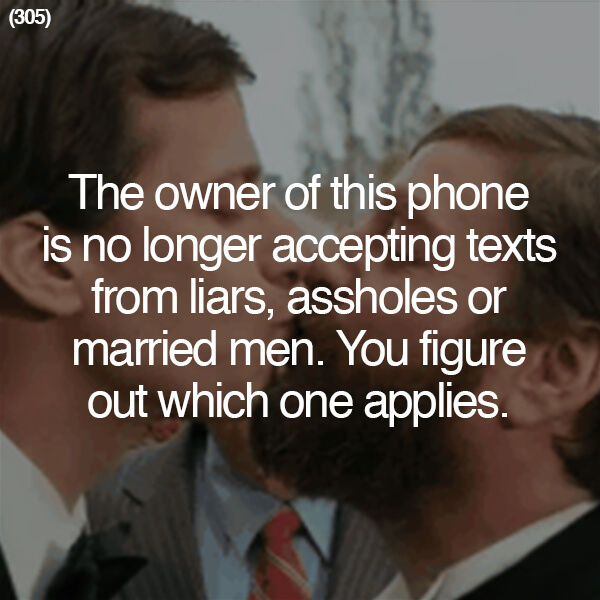 3.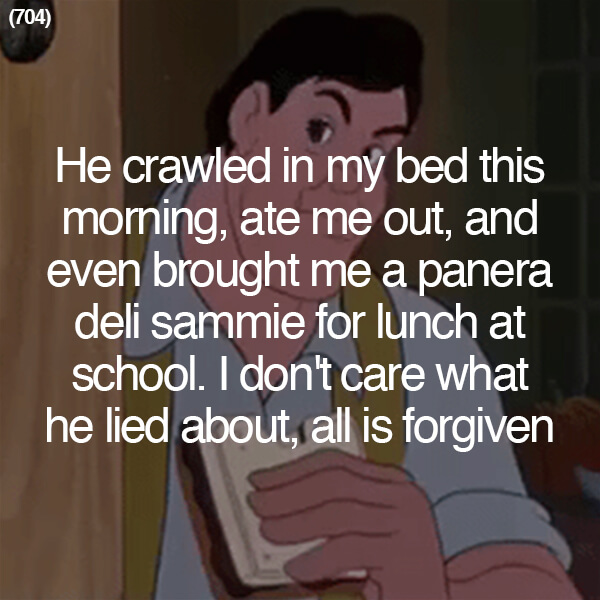 4.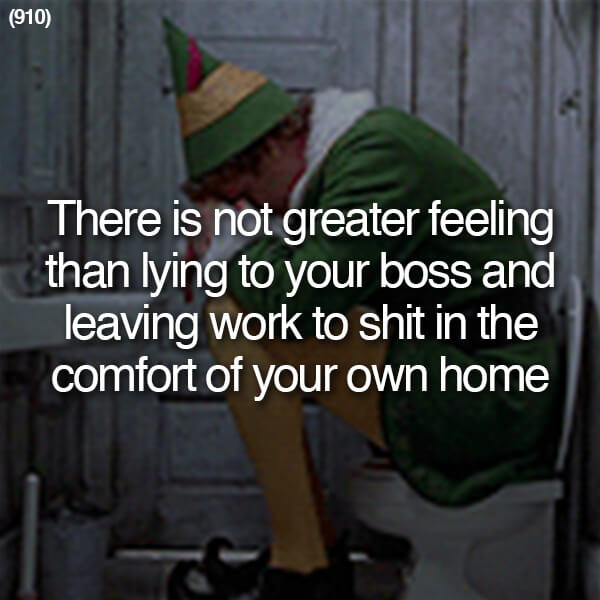 5.