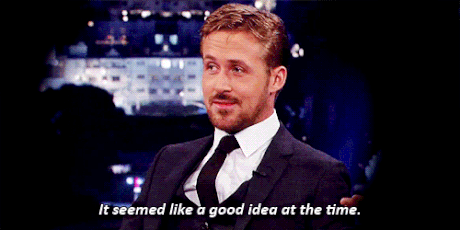 Being a teenager is rough. You are figuring out life and what kind of person you are, or want to be. The hormones are HELLA REAL and you are young, yet stuck making decisions that will affect you for the rest of your life.
It's impossible to go through your teen years without doing something you'll regret. Maybe you date pieces of sh*t, or you don't date anyone. Or you spend your whole time studying and not partying, or you party too much and your grades suffer. There are so many things that could go wrong as a teenager, it's inevitable.
The following 27 adults look back and admit their biggest regrets from their teen years. From trying too hard to be popular to growing up too fast, these adults wish they could go back and do things right this time (LOL NO THEY DON'T NO ONE WANTS TO BE A TEEN AGAIN F*CK THAT). Time to live with our mistakes, and just teach our kids not to be sh*theads like we were.
These 27 adults admit their biggest regrets from their teen years:
---
1.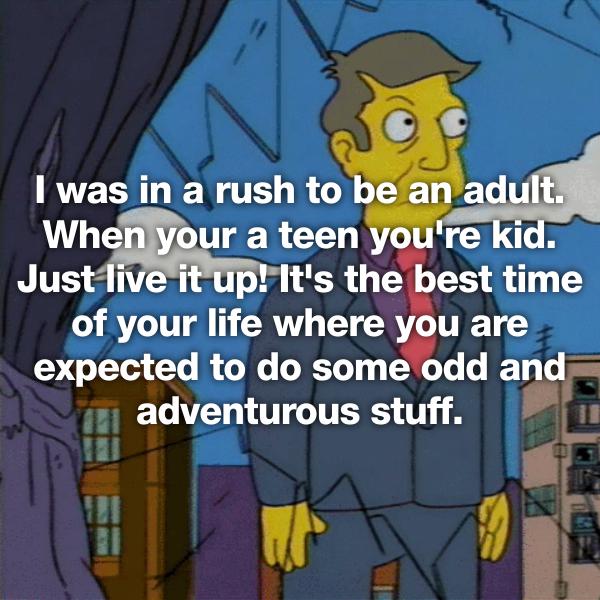 2.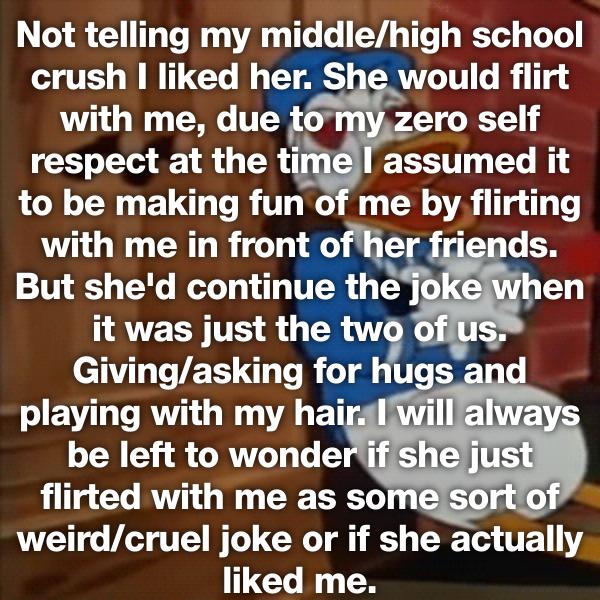 3.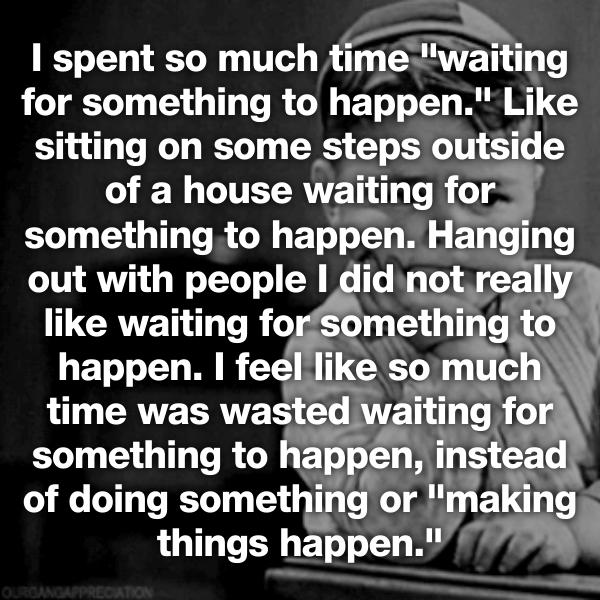 4.