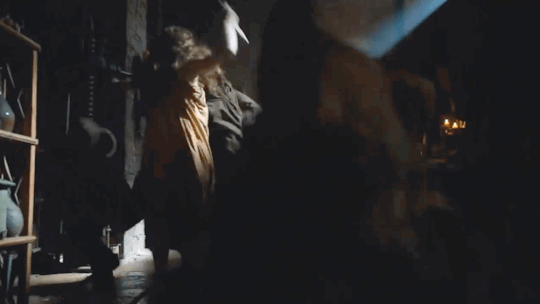 When kids come to mind, you think about how cute they are, right? WRONG. You should think about how annoying and rude they are.
Okay, okay, maybe I took that a little too far. But trust me, once you read the following 27 things children have said and done, you'll be like, alright, maybe that crazy TFLN chick had the right idea.
Sure, some kids are adorable and wonderful. But most kids are PURE EVIL. Like, little devils. If you need a more specific example, think of those little birds on Game of Thrones. They, like, stabbed a dude (albeit a creepy old dude) to death and didn't give AF. Alright, they're fictional, whatever, but kids are evil. Just let me have this.
So next time you see a cute kid, don't be surprised when it tells you how fat you are or calls you a "b*tch" or "c*nt." Let's just all agree, when that sh*t happens, punt them like a football and then blame their parents. THEY DESERVE IT.
These 27 children said the most horrible things:
---
1.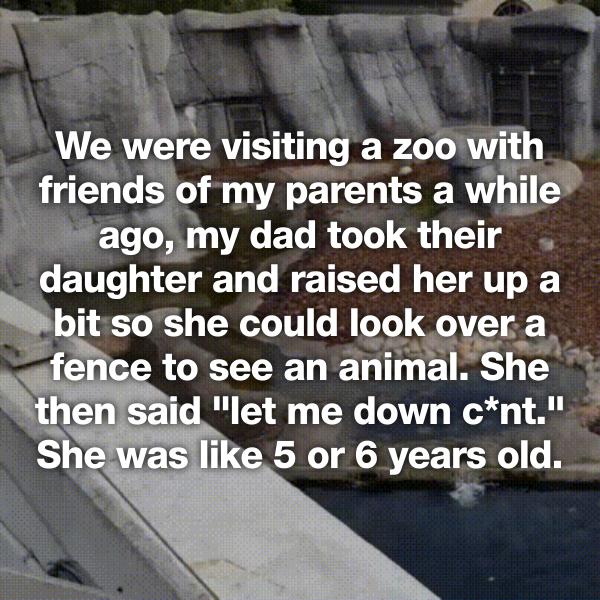 2.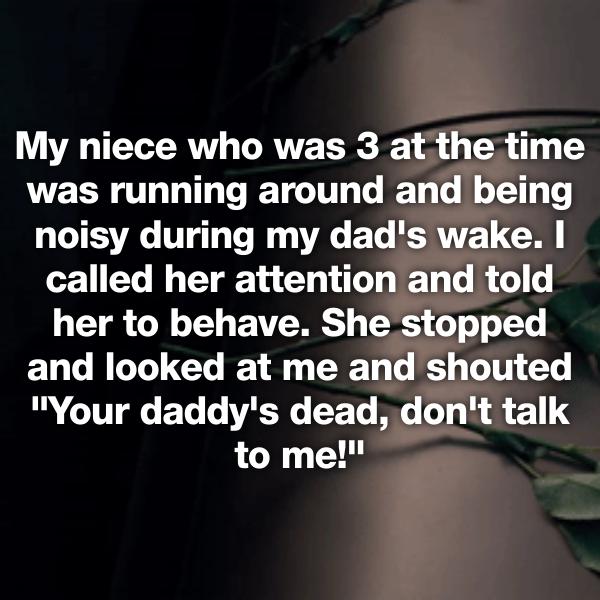 3.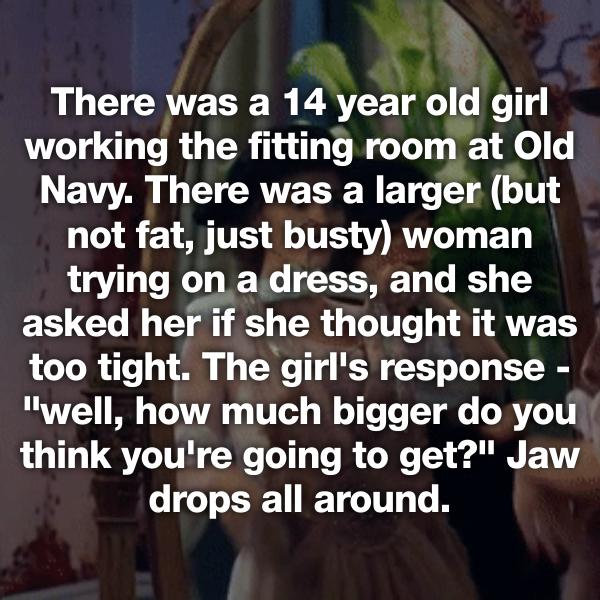 4.