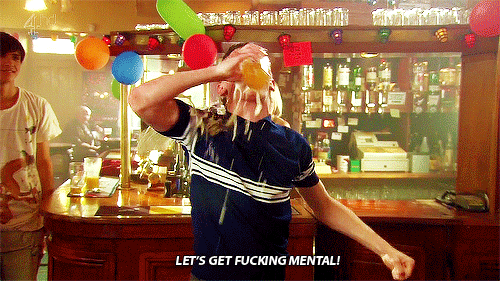 There are so many types of parties out there in the world, ranging from fancy to dirty AF. But the best parties of all, regardless of the setting, are the ones in which people get incredibly f*cked up and do ridiculously insane and noteworthy things.
You know what I'm talking about. That person that pukes in an urn, or the people that start a giant orgy in a hot tub. The parties that consist of the type of sh*t you would NEVER consider doing sober. But once alcohol is involved, anything can happen. And sure, sometimes it sucks to wake up and find out the horribly disgusting things you did the night before. But you know what is fun? Getting to witness other people do ridiculous things.
The following 27 people witnessed crazy NSFW things at parties. The kind of things you would never write home about, but just tell all your friends, even those on the internet that you've never met, because who doesn't like to hear about other people being idiots?
Here are 27 of the most NSFW things witnessed at parties:
---
1.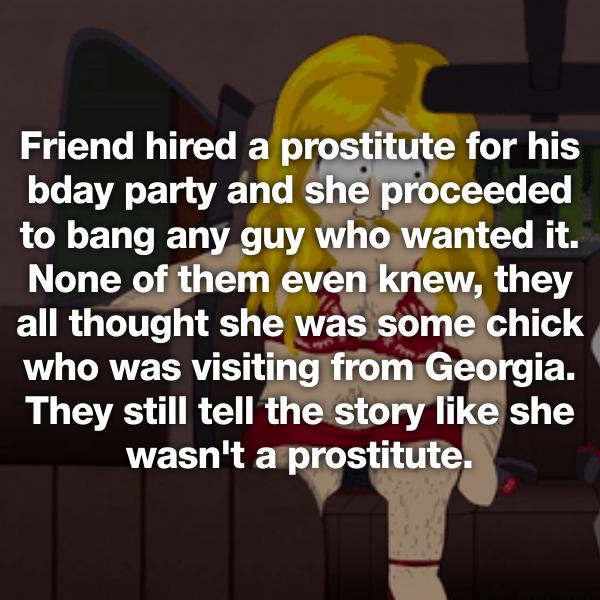 2.
3.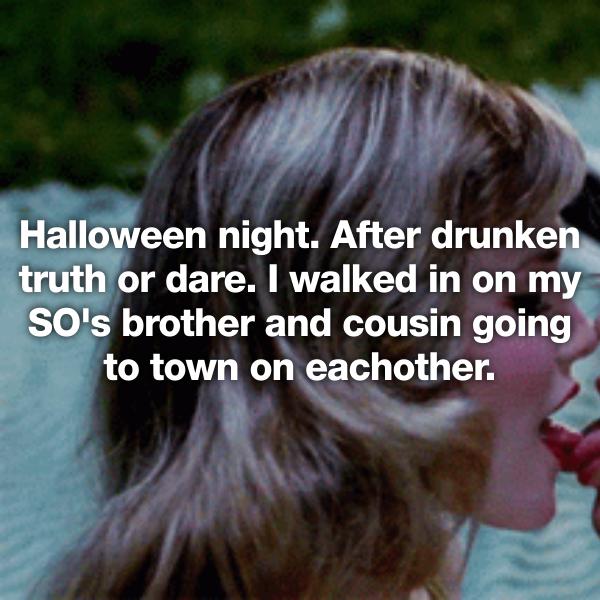 4.