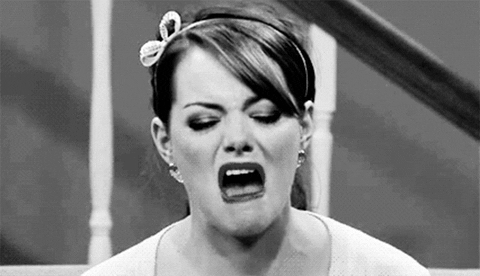 Sex isn't always rainbows and romance and roses strewn across the floor while you embrace in loving ecstasy. No — sometimes sex is gross and painful and downright disgusting.
But hey, sh*t happens. Literally.
Maybe you poop on your boyfriends d*ck during some ass play. Maybe that gag reflex wasn't as strong as you thought it was. Maybe we can all just be mature adults and realize that sex is inherently sticky and gross and amazing and we should suck it up when someone accidentally farts in our mouth. Well, don't actually suck it up. Unless you're into that.
With unexpected blood, broken d*cks, and anal sex gone terribly, terribly wrong — these tales from Reddit are both messy and delightfully disgusting:
---
1.

2.

3.

4.

5.