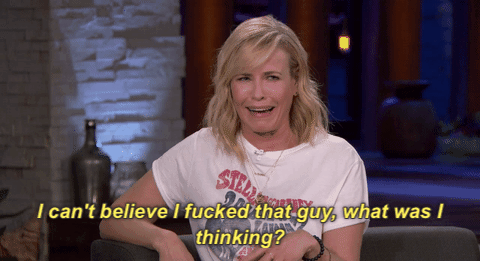 When it comes to sex, we all do it for different reasons. Sometimes we love the person, sometimes we feel as if we're supposed to, and sometimes we're just horny AF.
There are seriously so many reasons, and some could be considered pretty shitty. So, what constitutes a bad reason? I'd say, having sex with someone you don't actually want to have sex with makes it a bad reason. So someone you feel obligated to bang, or someone you pitty f*ck is definitely a crappy reason.
Although there are other reasons some may consider stupid, those ones probably aren't all that bad, as long as you actually want to bang the person, and the sex is consensual. So if someone is named Storm, and that's why you WANT to bang her, then freaking do it! As long as you're both DTF, why the hell not go for it?
But if you are banging someone you're definitely not interested in because the person paid your utility bill for you, or you just feel bad for the person, then maybe rethink the whole thing.
These 27 people had sex with someone for dumb reasons:
---
1.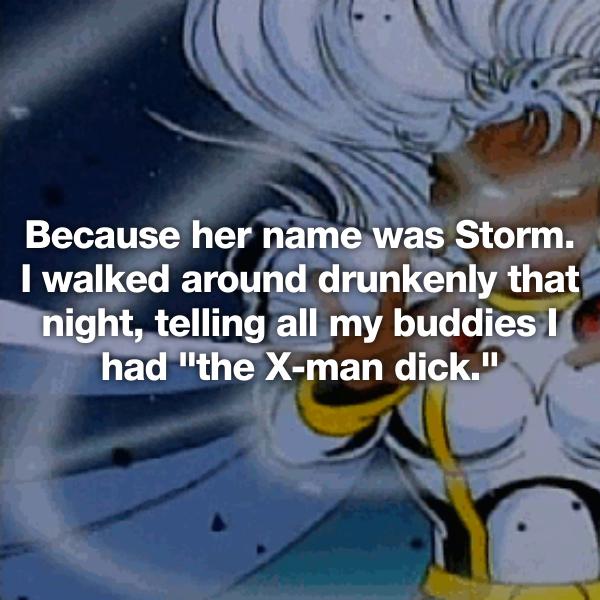 2.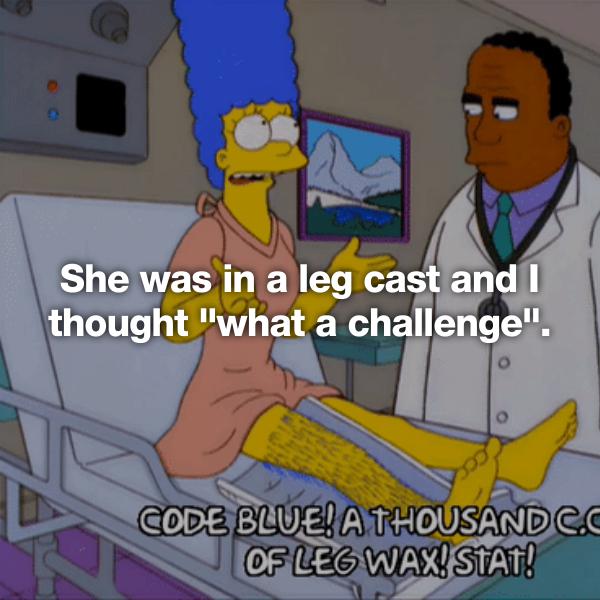 3.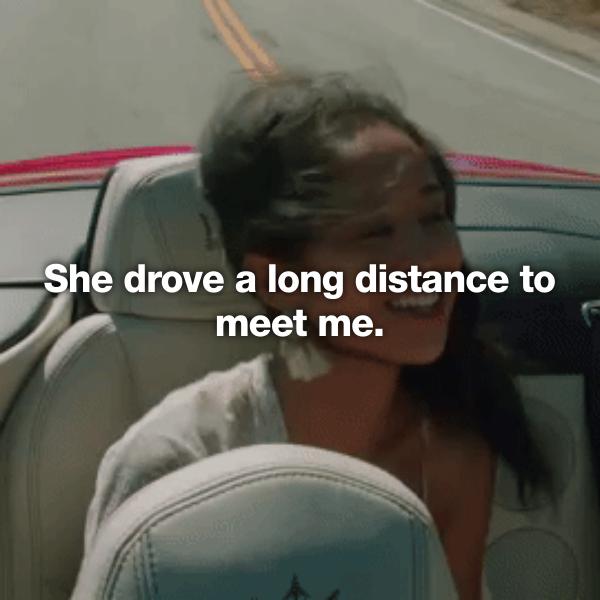 4.