Sex is a wonderful, magical, gross, hilarious, and delicate tango between two (or three or four or sixteen) people. It's one of the most natural things to do, aside from eating and sh*tting, and hey — you can even do those things while having sex, too! Hoorah!
So when the mood is right, your genitals are feeling frisky, and you need to boink someone RIGHT NOW — you climb on top of the lucky someone when all of a sudden your bodies smush together and make the loudest fart noise imaginable. Both you and your partner are laughing hysterically and the act cannot even go on.
Sometimes, things happen during sex that make you stop everything. I'm looking at the dog who decided it was a perfect moment to stick their nose in your boyfriend's bum hole. That might not be exactly the kind of butt play he was hoping for, but hey — you take what you can get!
These are 27 of the most hilarious and ridiculous instances of having to stop sex midway through:
---
1.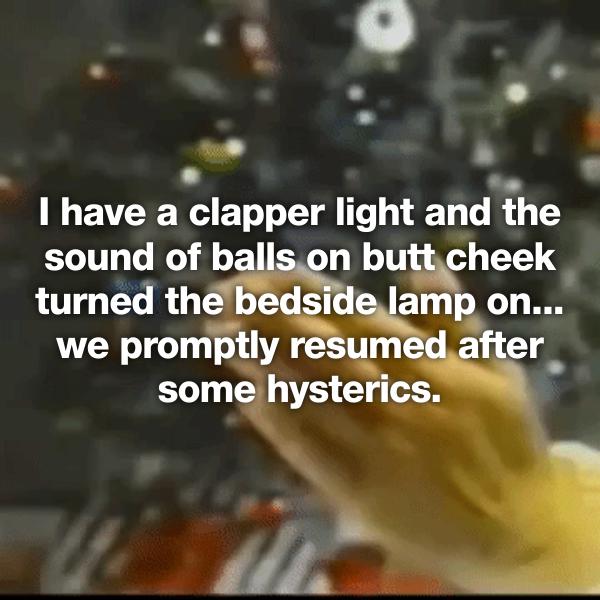 2.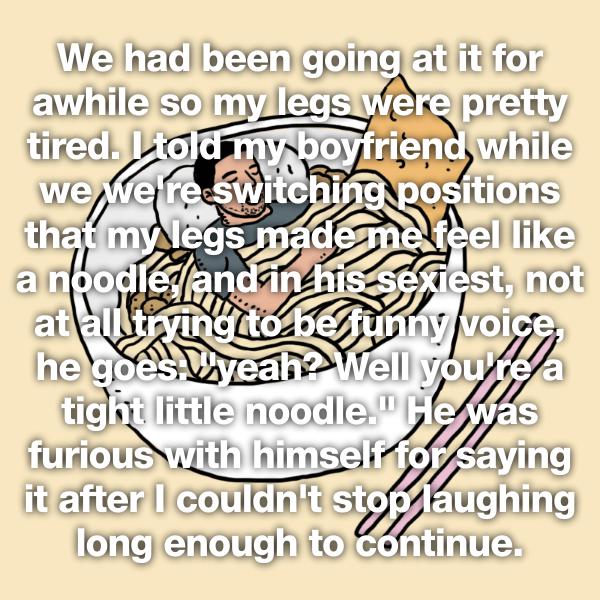 3.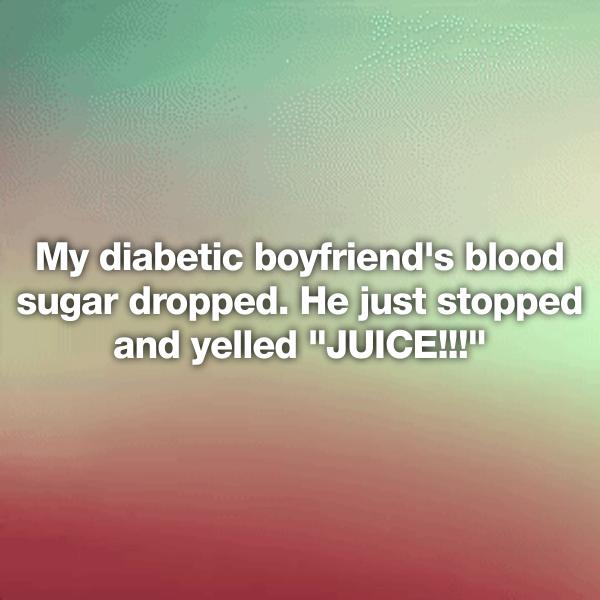 4.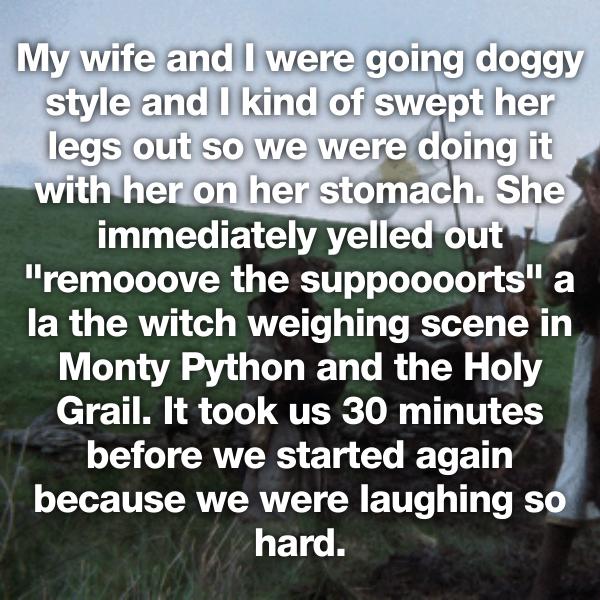 5.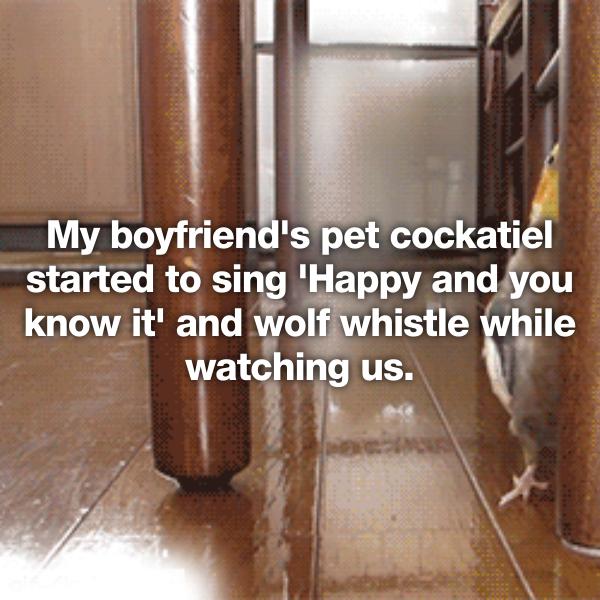 6.