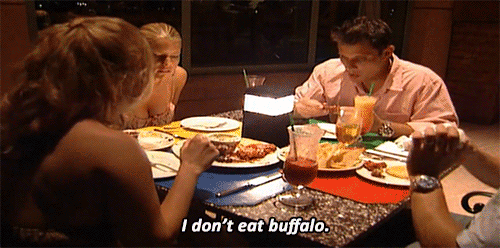 Has anyone ever asked you a question that was SOOOOO STUPID that you genuinely thought they were kidding? We've all been there, right? There are a lot of stupid people out there in the world, that we've all inevitably been through this situation. Heck, in middle school, my friend asked me if there were birds in Florida. DA FUQ (sorry if you're reading this, you know who you are).
So you take a moment to process what just happened, and then try your darndest to explain, in the simplest way, something that these people should have learned years ago. Seriously… how can some people be so dumb? The following 27 people will make you wonder.
You see, these GROWN ASS ADULT IDIOTS thought the most unreal things. An American man thought New Mexico was part of Mexico, not the US. An adult woman didn't know that ice cubes were frozen water. SERIOUSLY. I can't make this shit up, it's just too insane.
These 27 people had to explain simple to thinks to REALLY dumb people:
---
1.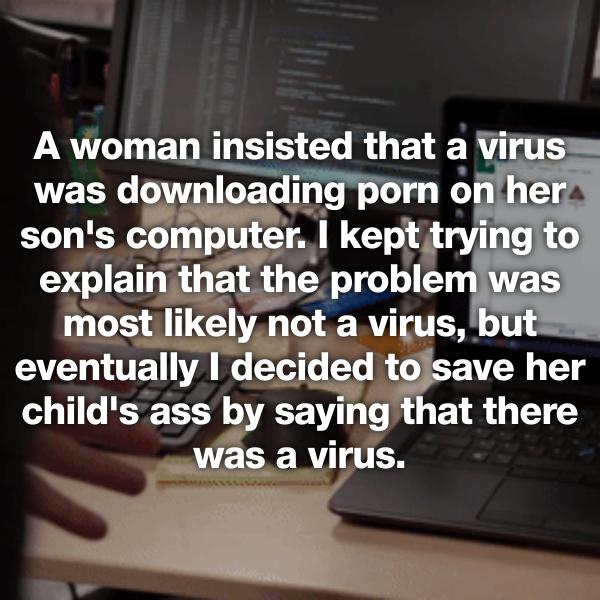 2.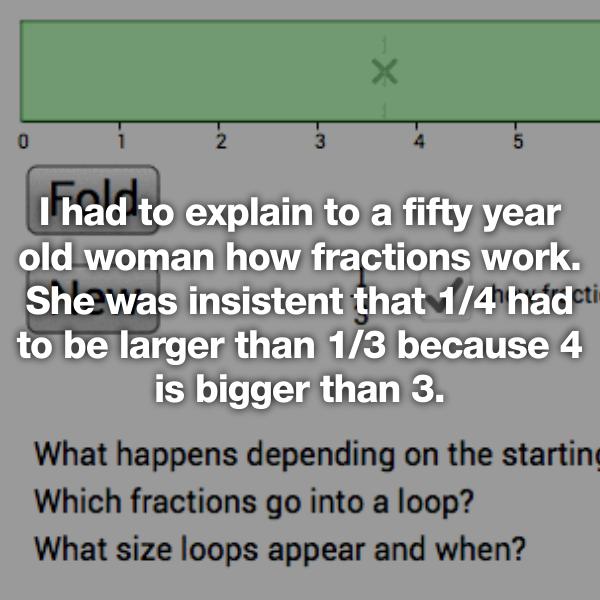 3.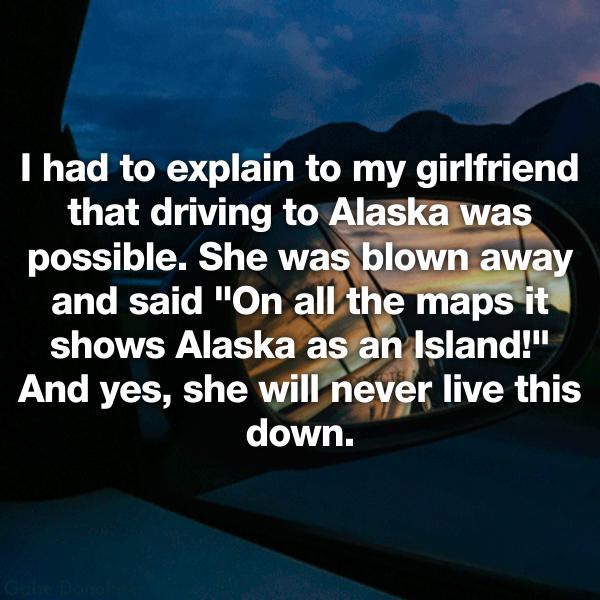 4.