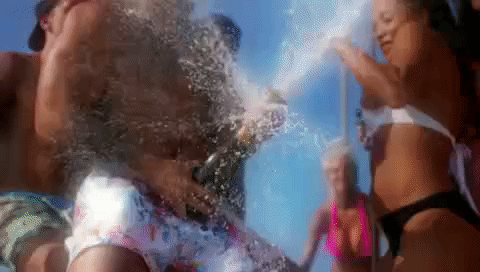 Countdown until finals are over. Countdown until that spring internship is done. Countdown until all the paper work is filed at your boring desk job. Countdown until you can get away from your parents, siblings, and annoying coworkers. Countdown until the best time of year: summer f*cking break.
Summer: the magical time of year over the course of three months filled with debauchery, endless parties, and some nights you probably can't remember. And some that you probably want to forget, to be honest. Either way, everyone looks forward to the coveted summer break (if you don't you're not human, so get outta here).
Whether your plans consist of traveling across the globe or wreaking havoc in your hometown, there's no doubt that there'll be a ridiculous amount of fun wherever you go. I mean, it's THREE f*cking months to check a bunch of sh*t you've been wanting to do off your bucket list, so might as well make the time worth it, right? These following 27 people are making the most of summer break and winning at life.
These 27 People Are Winning at Summer
---
1.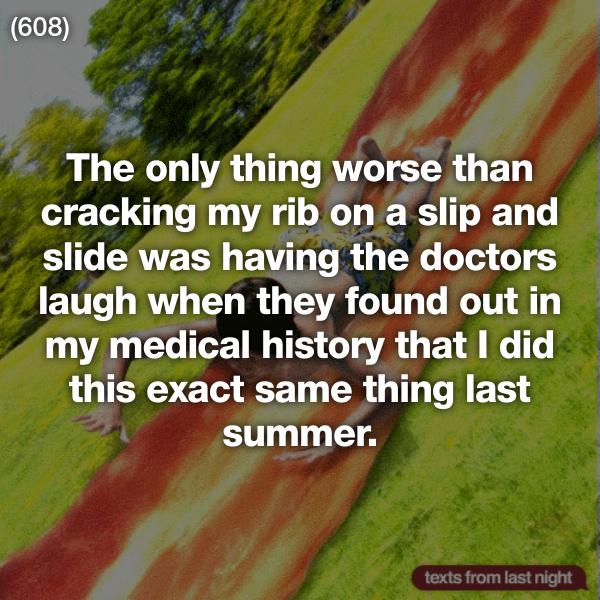 2.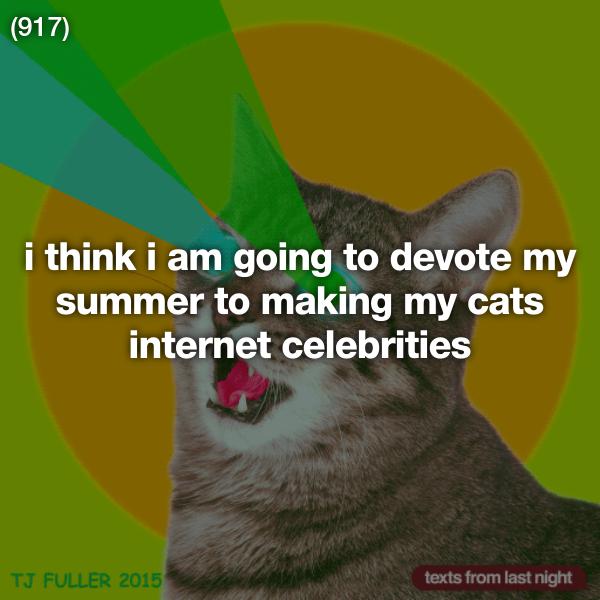 3.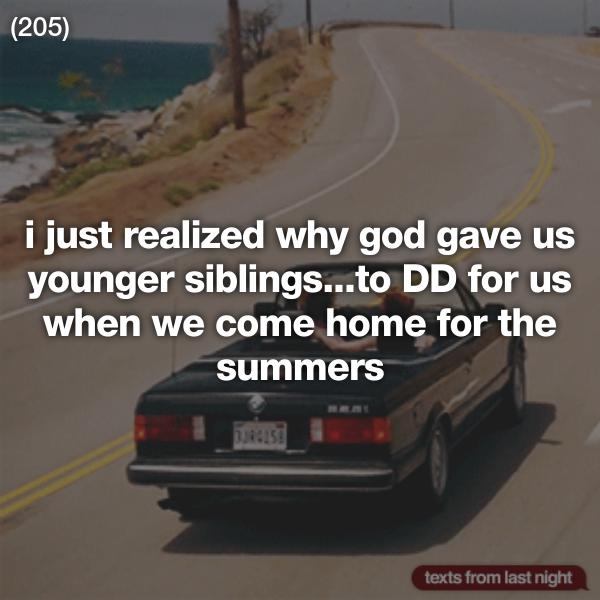 4.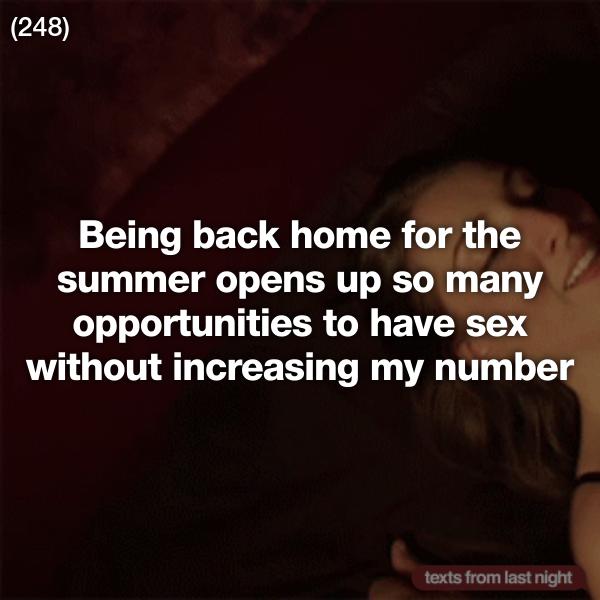 5.