Ah, the sweet smell of Thanksgiving. A pleasant, aromatic combo of turkey, beans, greens, potatoes, tomatoes and fighting with uncles twice removed at the dinner table.
Truly—it's the most wonderful time of the year. So, in celebration, we bring you some of the best texts on our site about Thanksgiving.
Partake and be grateful:
---
1.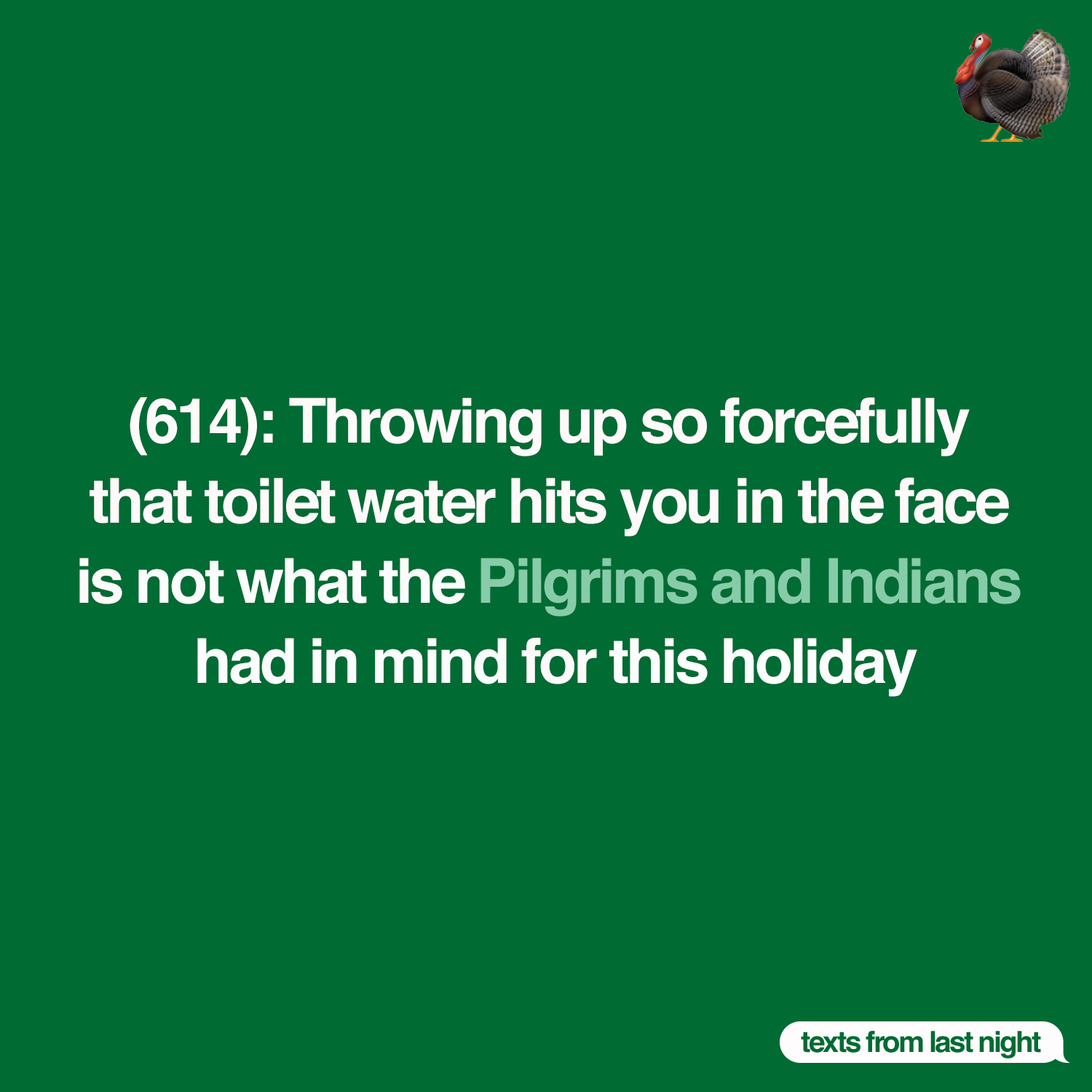 2.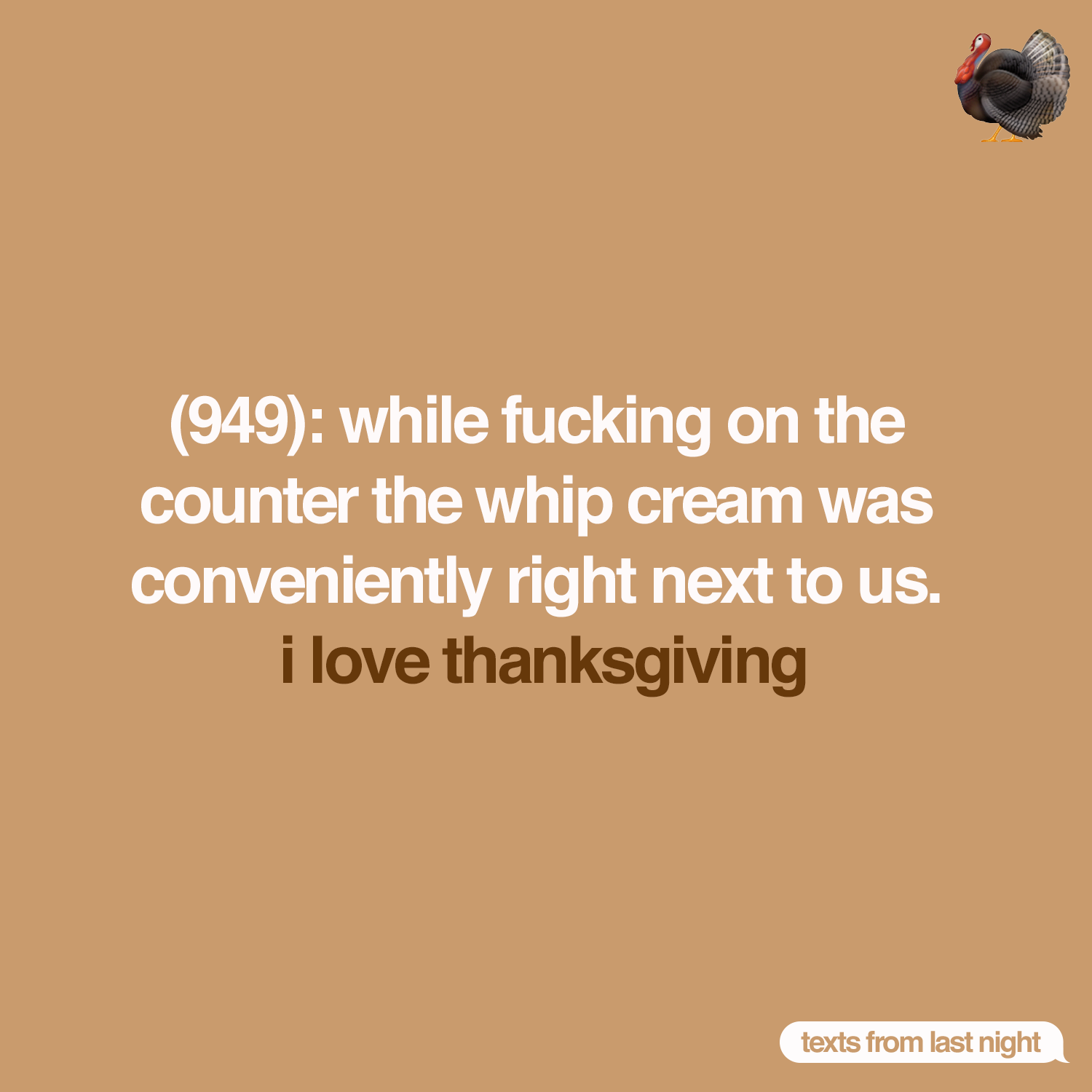 3.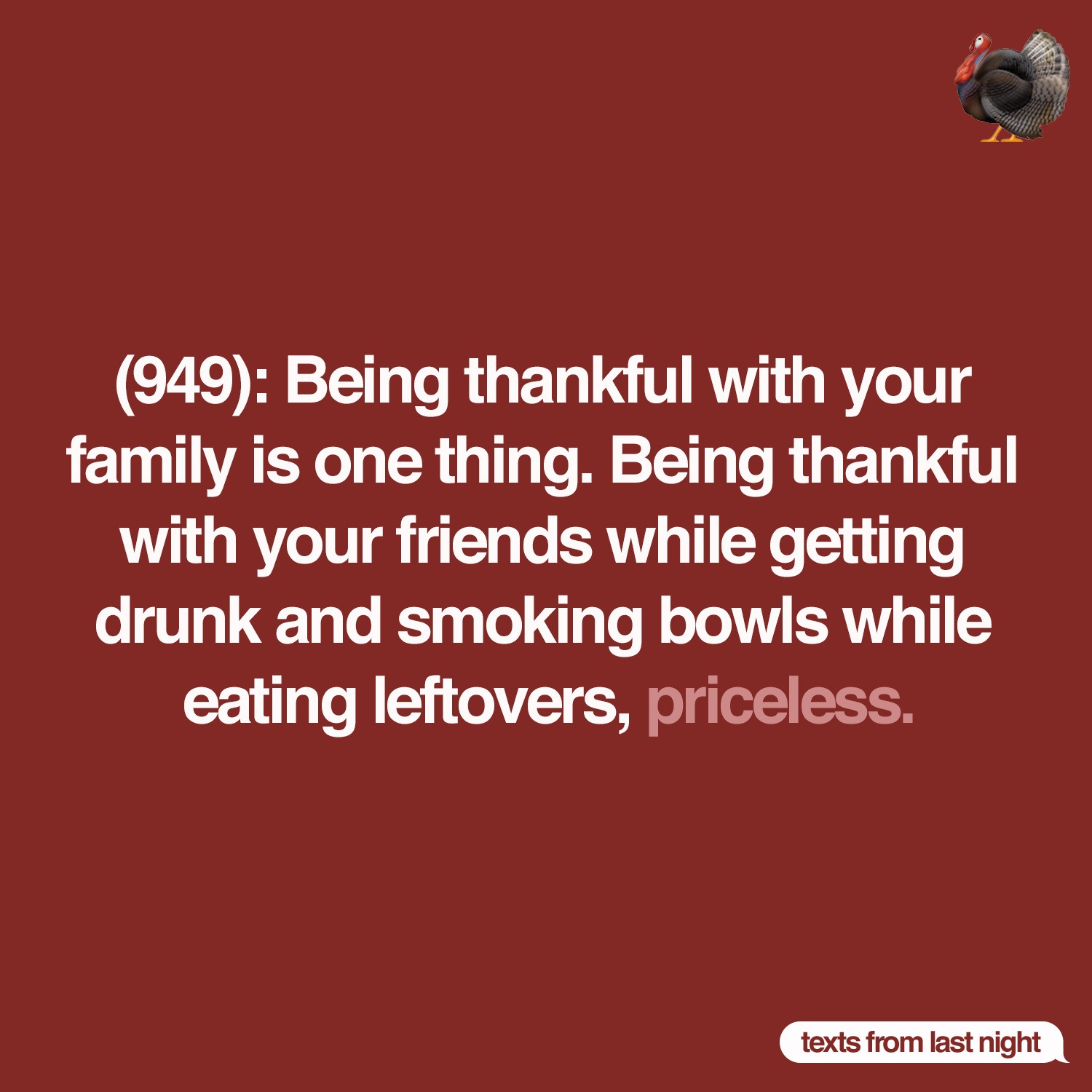 4.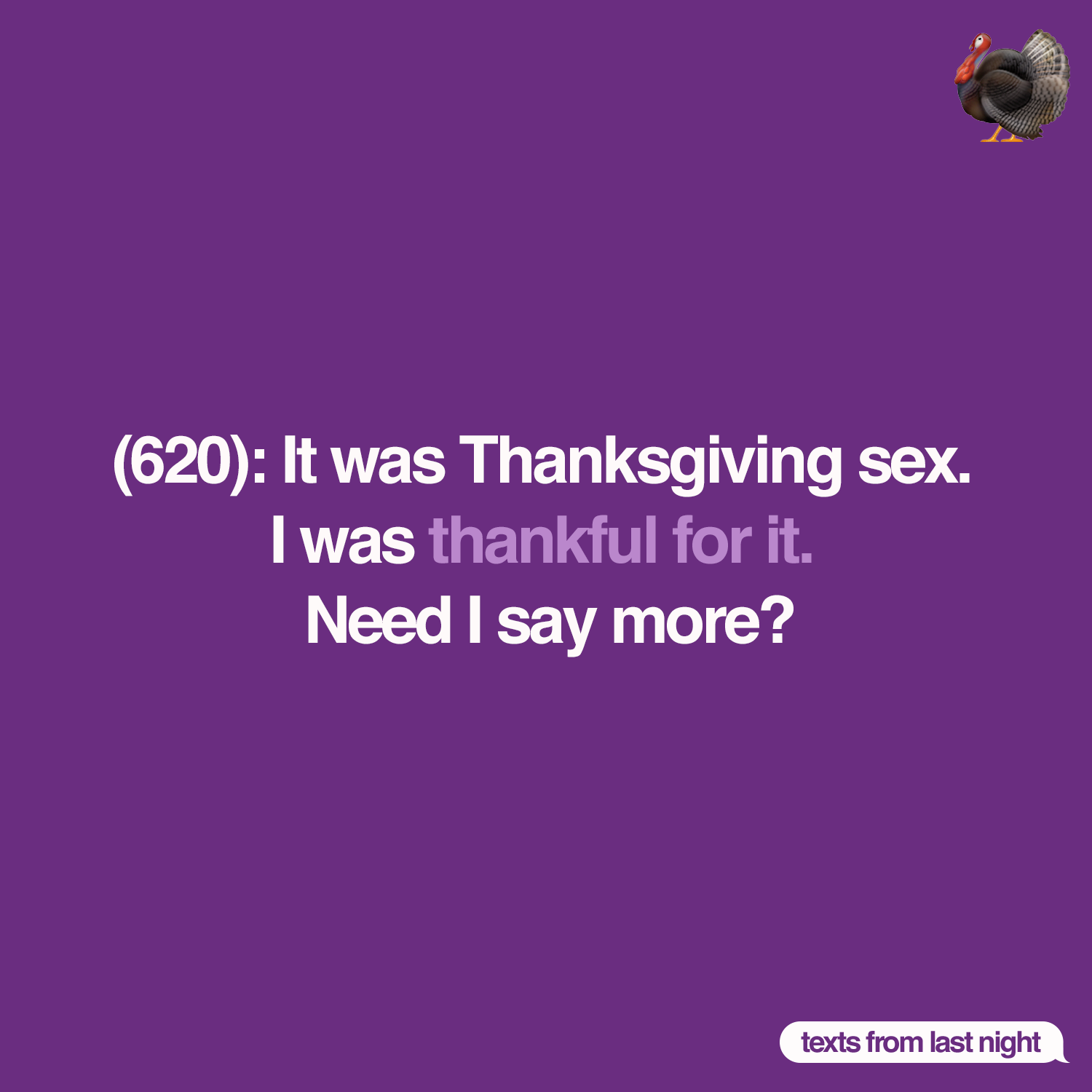 5.