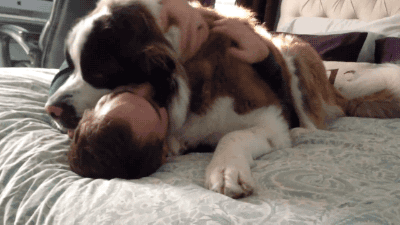 There is a reason dogs are referred to as man's best friend. They love you unconditionally, love cuddles, and worship the ground you walk on.
We love cats (and other pets) because they adore us in their own special way, and give us some love every once in a while. But even if they don't show it as often as dogs, we know they love us and know they'd be lost without us.
So when it comes down to it, most pet owners would take a bullet for their pet, and choose their pet over any human being without blinking an eye.
So if you've got yourself a pet BFF, thank god 'cause you are one lucky MOFO. Every little thing your pet does is magic, even if that means puking on your carpet and eating your garbage.
And if you don't have a pet, time to ADOPT one. There are plenty of cuties out there that need a forever home, and if you've got love to give, they'll give it right back.
These 27 texts prove that pets make the best BFFs:
---
1.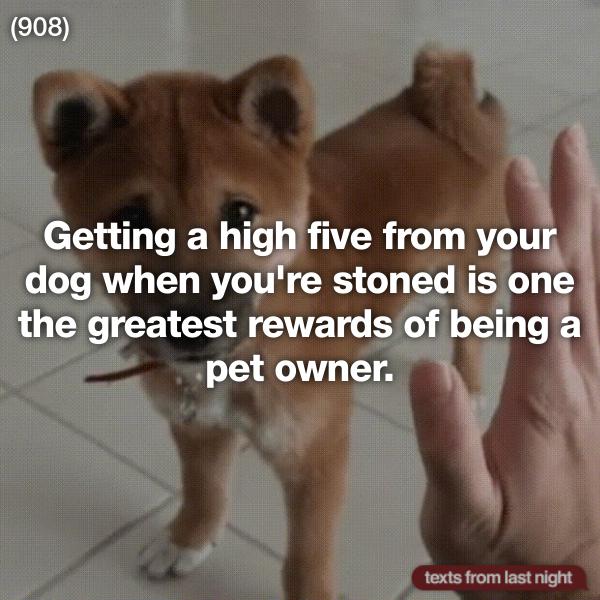 2.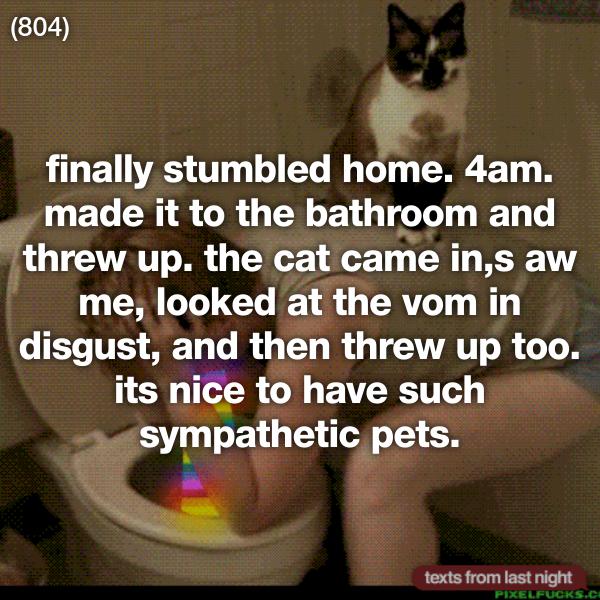 3.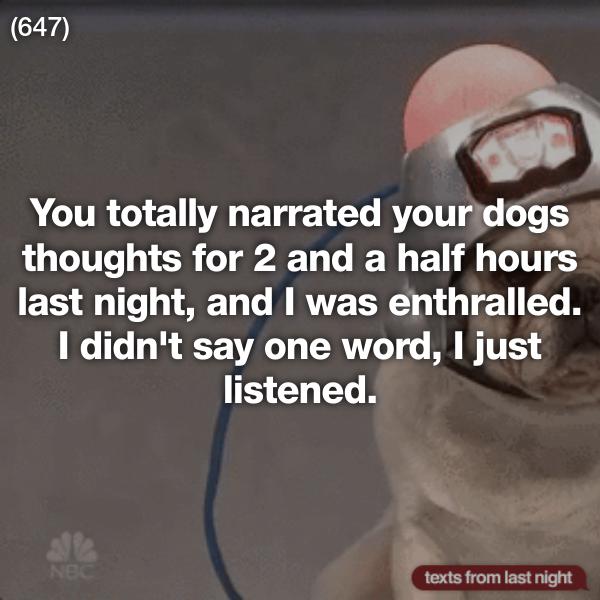 4.