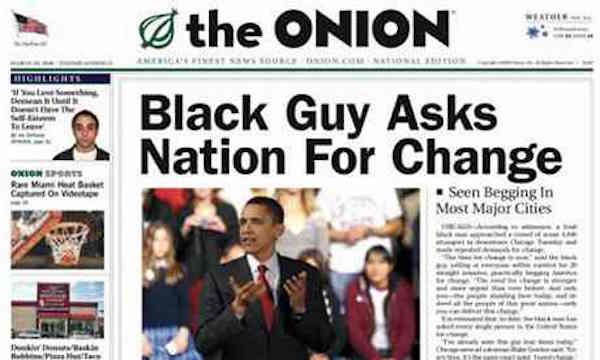 Much like chips and salsa at a Mexican restaurant, or your ultra-conservative uncle on Thanksgiving Day, it's hard to imagine the Internet without The Onion's biting satire of the human experience.
It's all fun and games when their faux news stories are ridiculous beyond belief. But from time to time, we come across a story that seems to have their fingerprints all over it… the only problem is, the story is actually true.
These 27 headlines prove that no matter how ridiculous The Onion gets, real life is just as absurd.
---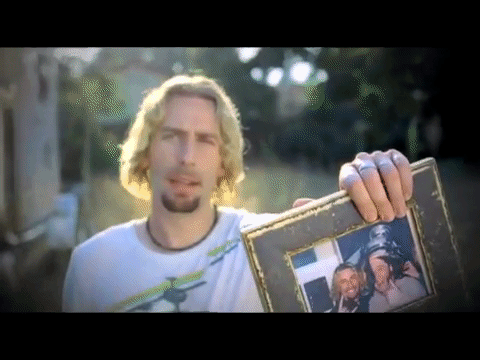 Like we really needed science to explain how much "Rockstar" sucks.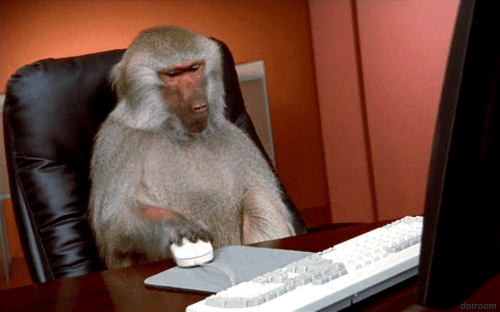 Rightfully so, or are we just naive? You decide.
Sure, the internet has seen the notorious "Florida Man" at some of the lowest points of his life – fighting alligators and eating the neighbor's dog – but for once he might be in the right.