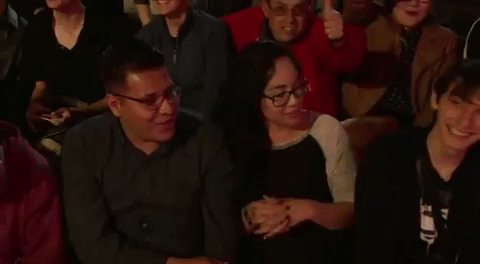 Getting hit on is pretty cool, right ladies? But some times, some guys can't take the f*cking hint and it get a little out of hand. What do women do then? There's a couple options: try to to turn them down lightly, keep trying to turn them down if they can't take the hint, and then turn it up a couple notches if they're still persistent.
Some guys are complete jerks and cannot get it through their thick skull that a woman isn't interested. Unfortunately, a lot of women don't know how to react to them and these jerkoffs think it's okay to keep doing what they're doing. Guys, don't ever be THAT guy.
You know what I'm talking about, guys. Men can go zero to a hundred real quick and tend to think with their other "head" and that's unfortunate for all parties involved. Some times, the fairer sex needs to go to extreme lengths when guys can't take the hint. Ladies, we often find ourselves keeping guys in line because let's be honest, who run the world? GIRLS.
These 27 women share the craziest thing they've done to guys that couldn't take the hint:
---
1.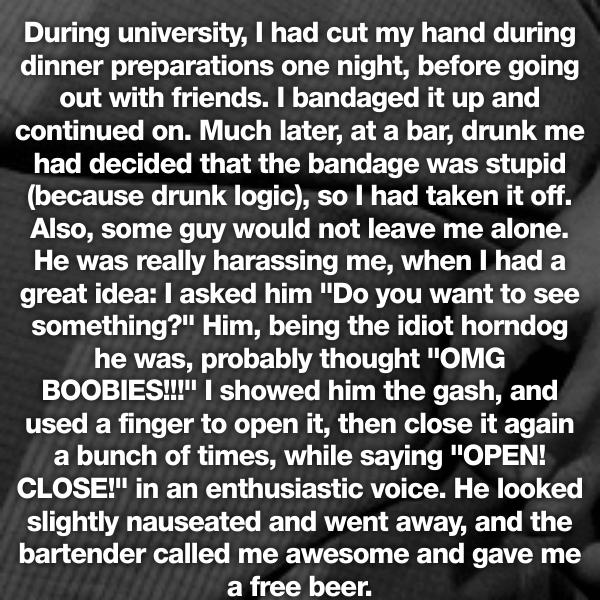 2.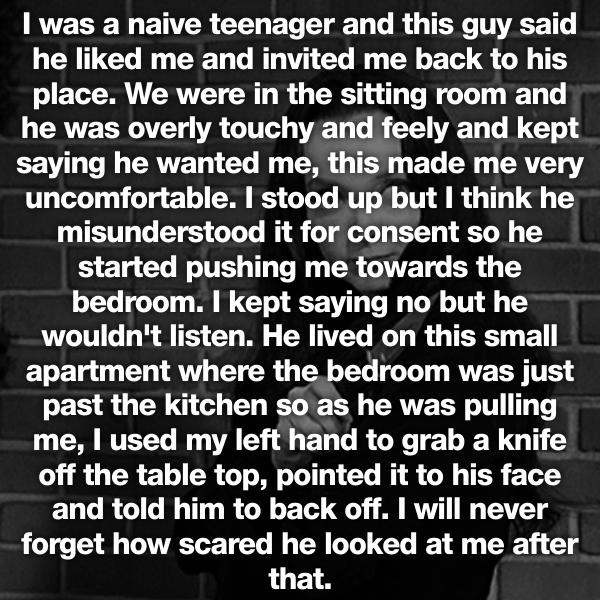 3.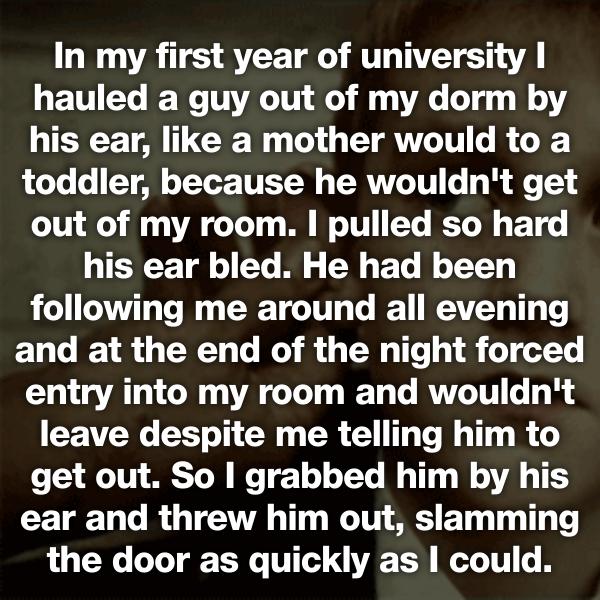 4.