Halloween—that one night of the year we all get to revisit our childhood, play dress-up and get a little with friends.
Except this time around there's alcohol… and poor decisions and drunk texts to the ghosts of terrifying exes' past.
(Adulting's not THAT bad, y'all.)
In case you need a little Hallow's Eve-spiration or an excuse to go a little harder than usual this October, we've got 27 of our best Halloween texts right here for ya.
---
1.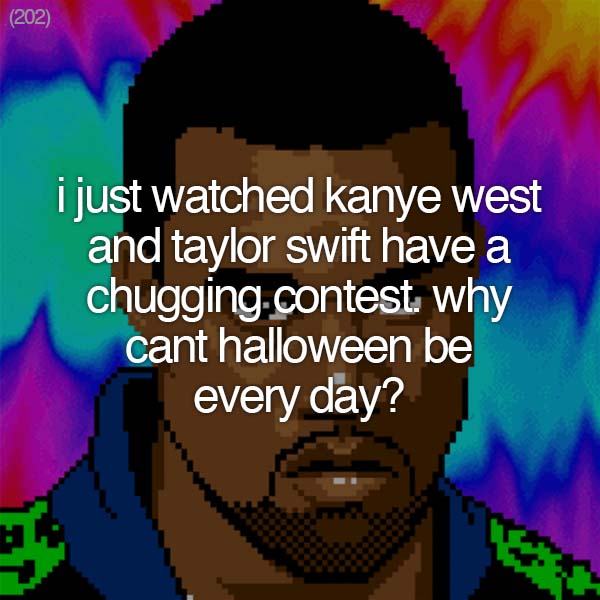 2.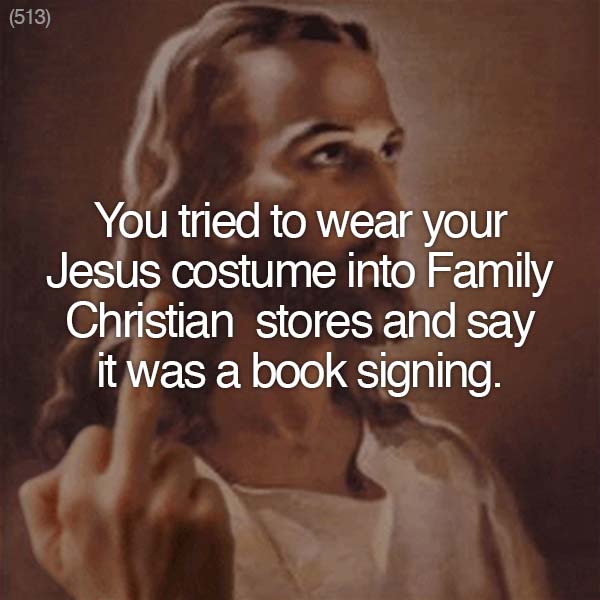 3.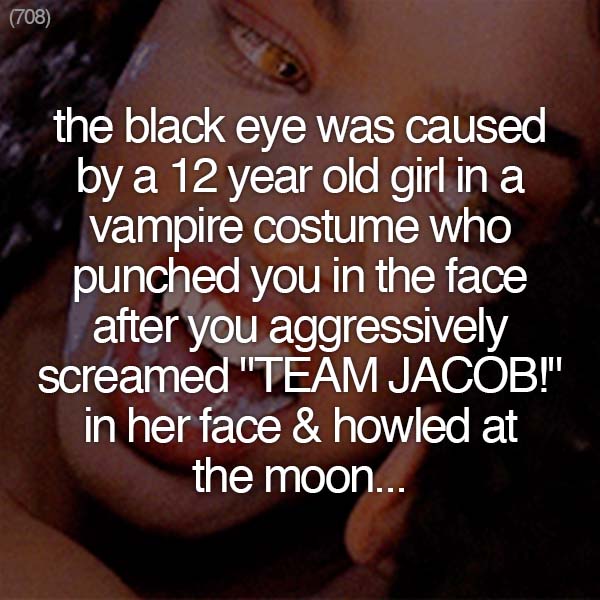 4.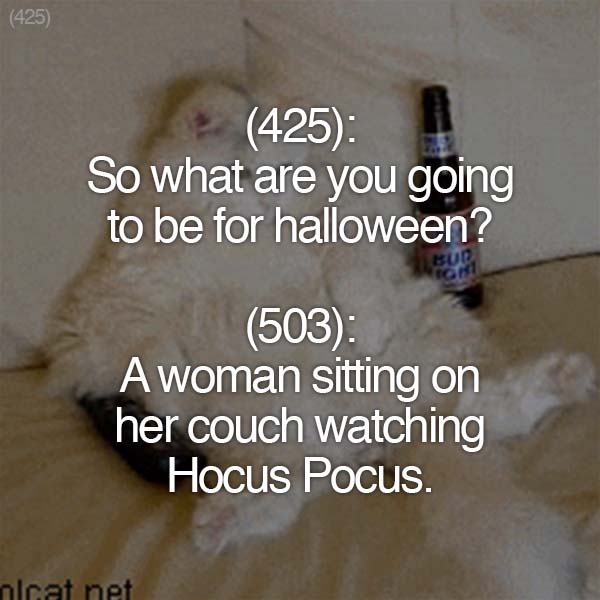 5.