If there's anything we know about the 21st century, it's that we live in a sh*t time to date.
Between online networks and Tinder, we've got so many cultural nuances and communication methods to navigate that, even when it all works out, getting to know someone just isn't easy.
How do you make it last? Should you text first? Offer to pay? Ride together? Take ubers? Hook up on the first date?
Nobody knows, my dudes.
So, our rule of thumb? Take notes from these 29 texts.
First dates don't get much better (… or worse) than this:
---
1.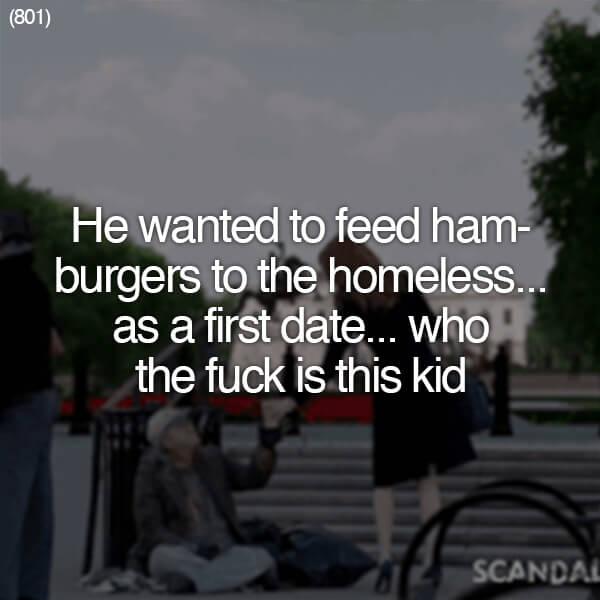 2.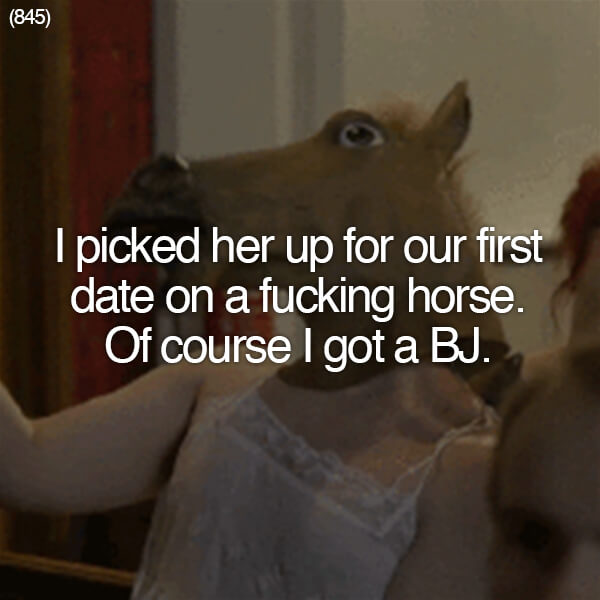 3.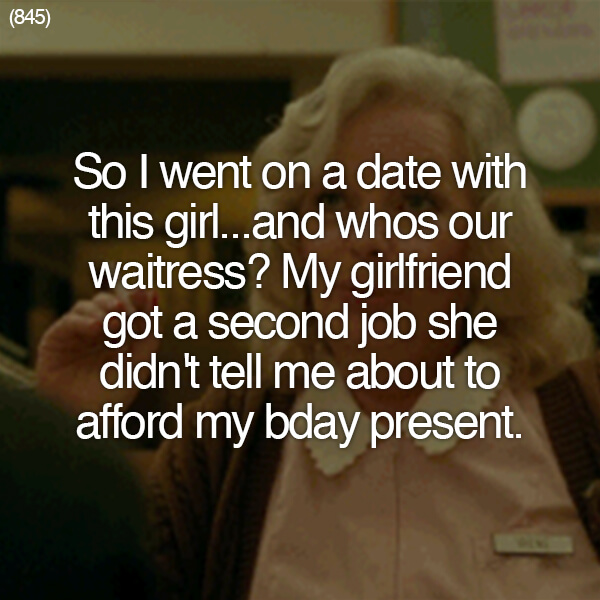 4.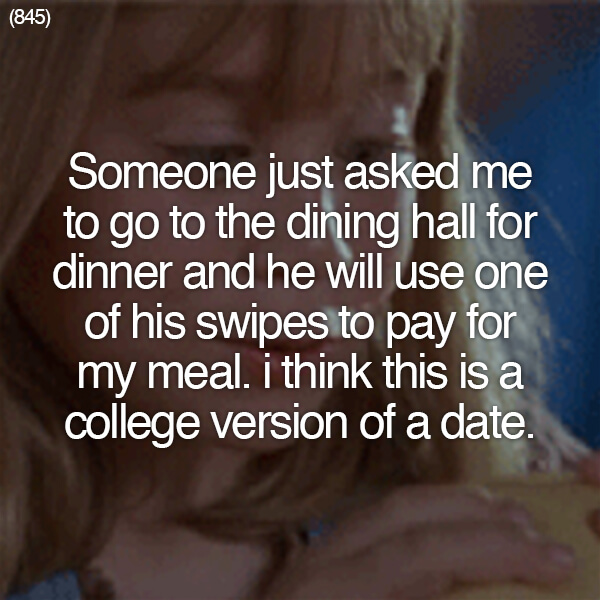 5.