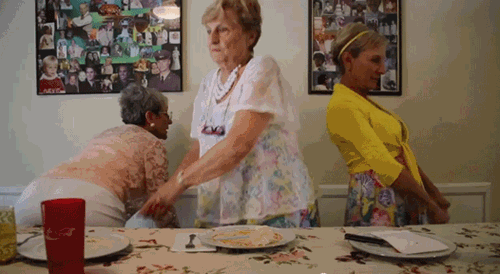 "Getting older is hard to do", that's what my grandma told me a couple years ago during a game of solitaire. I always liked watching her play solitaire while we caught up on life since we've last seen each other. I'm pushing thirty and have constant reminders that I'm not getting any younger.
The reality check really set in when one of my last college classes was full of youngin's that are ten years younger than I am. Walking into my Mass Communications class that was full of fresh high school graduates was when I realized, "Oh f*ck, I'm OLD!" Then the constant reminders flooded in: wedding invites since everyone's pairing up, a plethora of newborn baby announcements, and the scary but inevitable chub rub. Ladies, if you don't think that chub rub will get you, think again. That sh*t is real.
The years will creep on by and all of a sudden, you'll look in the mirror and see random grey hairs and crow's feet that weren't there previously. You'll notice it takes longer to get over a hangover (minimum two days for this gal) and more hours of sleep are needed to function normally. Whether you like it or not, the reality will set in and you'll have to learn the ways of better self-care and how to dodge those nasty hangovers.
These 29 "I'm getting old!" moments are very relatable:
---
1.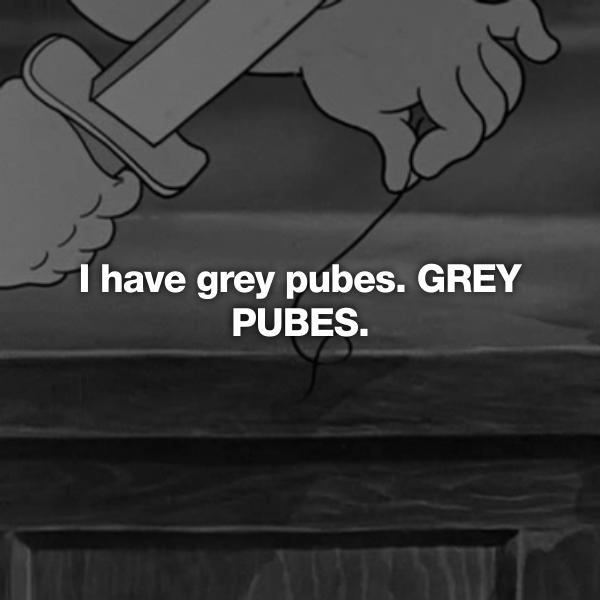 2.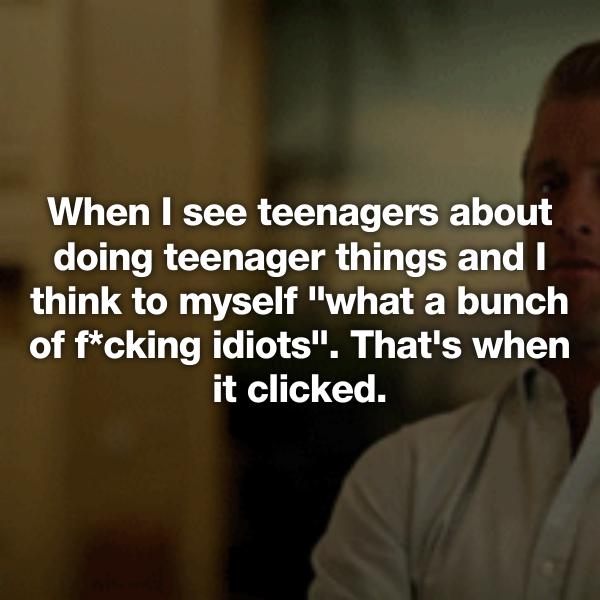 3.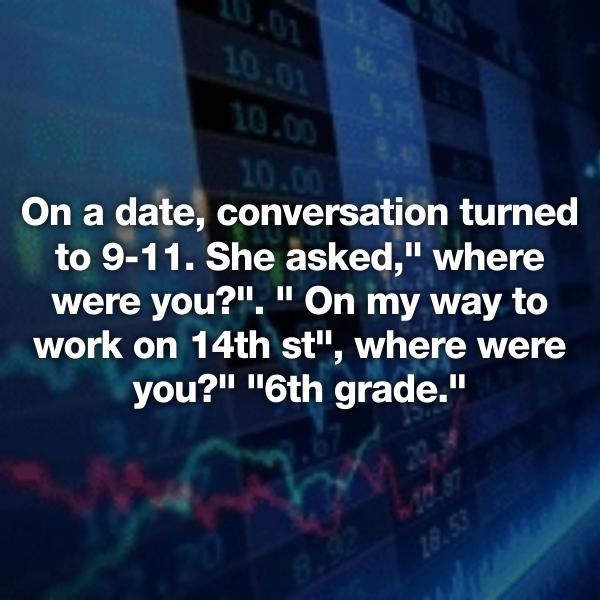 4.