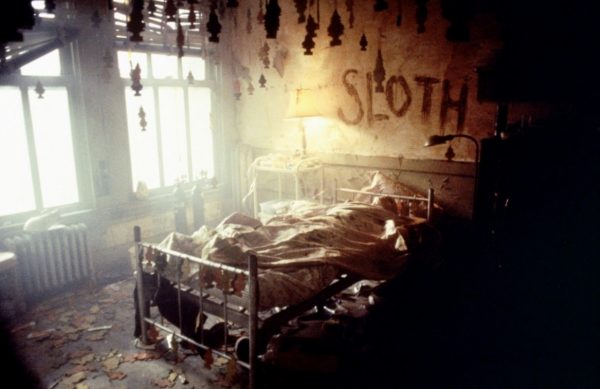 If you're a fan of true crime or love to watch horror movies, then you can probably handle this post. If not, DO NOT PROCEED.
Some people do seriously f***ed up things to other people. They don't just murder them, they brutally destroy them. Sometimes bad things just happen to good people, and not by the hands of anyone but themselves.
But these horrifically gross things never go unnoticed. Cops, neighbors, roommates – these people are sometimes in the unlucky position of finding decaying and mutilated bodies.
These 29 people stumbled upon the most nightmare inducing things that they will never be able to unsee:
---
*WARNING: THE FOLLOWING STORIES ARE INCREDIBLY GRAPHIC AND HORRIFIC*
1.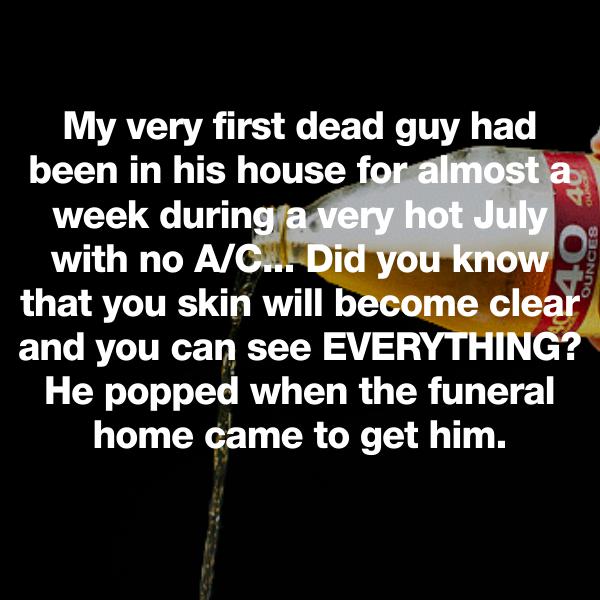 2.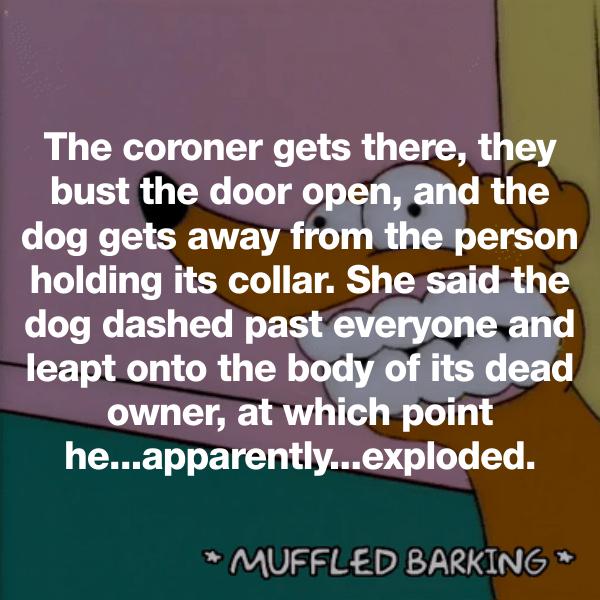 3.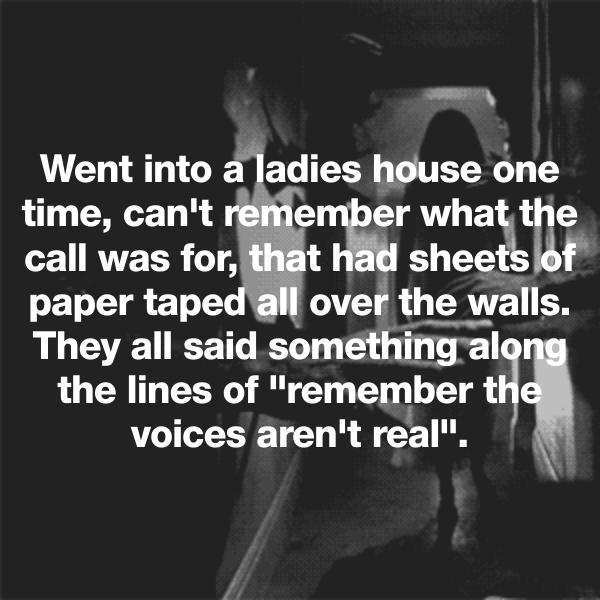 4.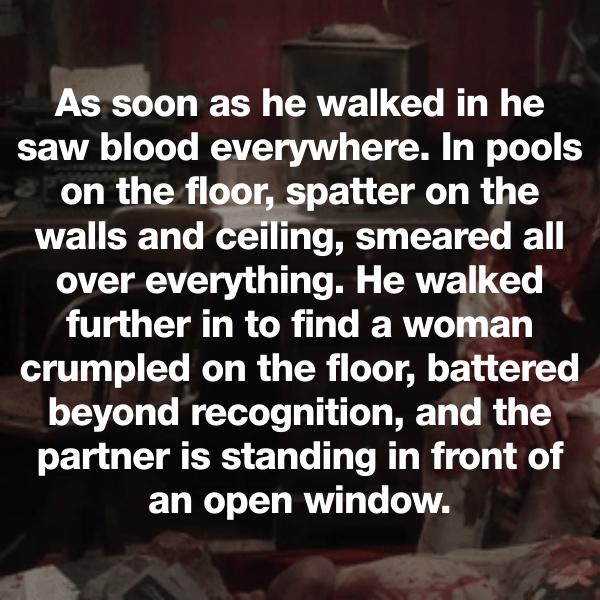 "…My dad started to talk to the man, to coax him into coming with, and the man immediately turned around and stepped out the window, falling 70m to his death."
5.