It's morning. You're lying in bed with your wife snoozing pleasantly beside you. She wakes and you go in for a loving peck, only to be welcomed by a seething glare and eye-roll that could rival your mother's whenever you told her that you'd do the dishes once you were done playing video games. Yeah right, Bobby. She proceeds to inform you that you cheated on her in her dream. Yep — she's mad at you for boinking Meryl Streep silly in the backward fantasy of her subconscious. Now you're going to have to make it up to her the entire day.
F*ck you, Meryl Streep. But like, not literally.
People get mad for a plethora of stupid reasons. You could be calmly and casually riding the bus when you say a mere "God bless you" to the older gentleman who sneezed in front of you — except it wasn't a sneeze. He screams at you that it was "only a cough!!!!" You put your headphones back on and make a promise to yourself that you're never going to give a gahd-damn gesundheit ever again.
If someone irrationally and ridiculously gets mad at you, just remember to breathe. Or you could blow up on them in return and we can all live in a wretched and loud and petty society that screams at one another for no reason. Whatever you prefer.
These 29 people got mad for the dumbest reasons imaginable:
---
1.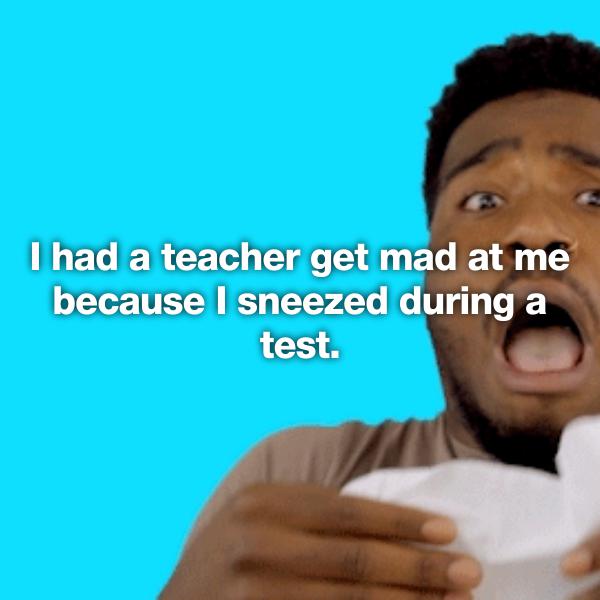 2.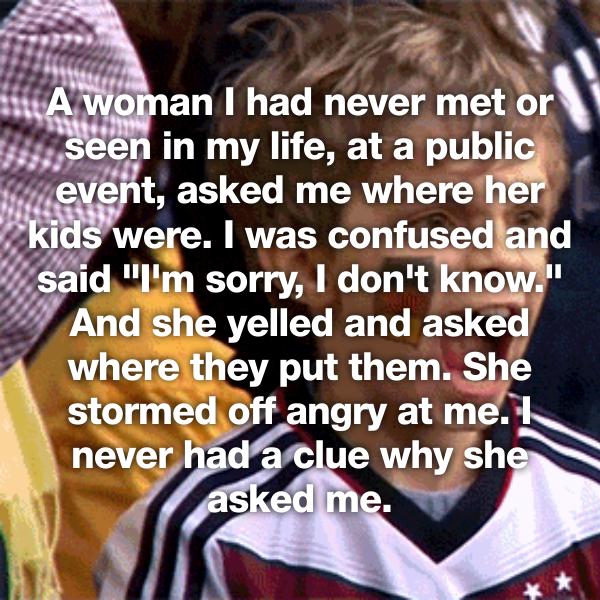 3.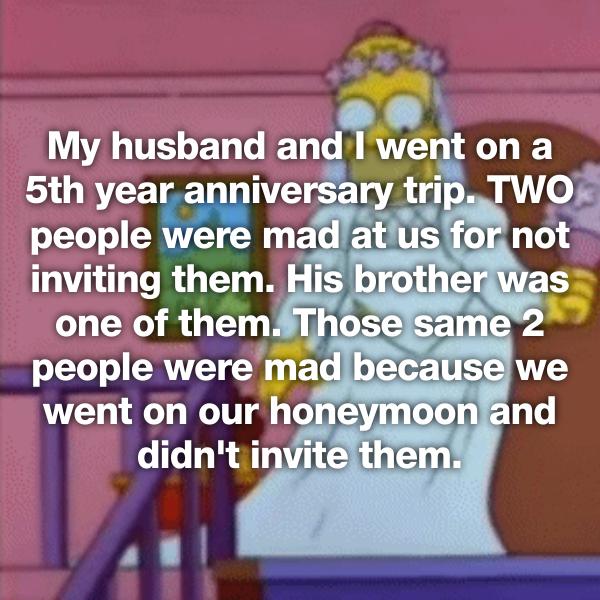 4.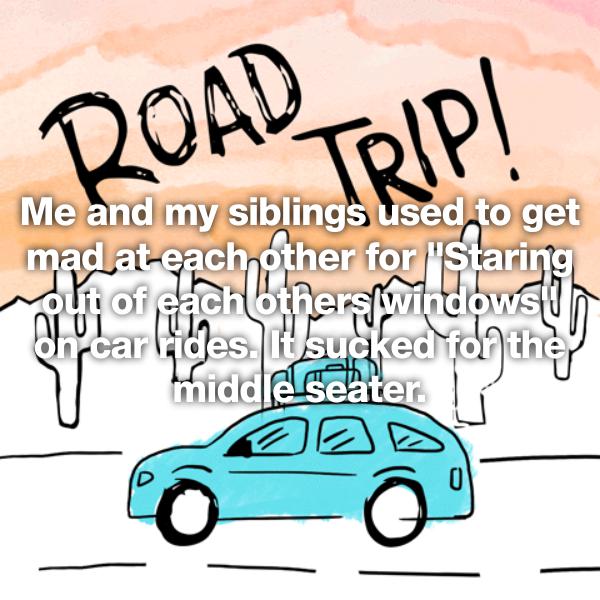 5.