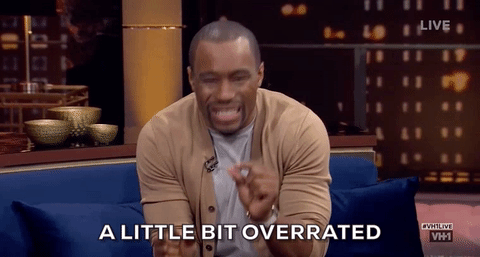 There are some things most people can unanimously agree sound AWESOME. Laying by the beach, drinking a glass of champagne, or going to a bar with some friends. All three of those things sound wonderful right?
Well, some people would disagree with you. You see, despite popular opinion, not all traditionally hyped-up things are as great as they sound. Some people hate the beach *GASP*, some people think champagne is gross (WTF is wrong with you?).
And then there are the things you've always had on your bucket list that are apparently overrated. Want to go skydiving? Apparently, not great. Want to join the Mile High Club? Just so so. Or how about a dope trip to Ibiza? People think it's NBD. YEAH, YOU READ ALL THOSE RIGHT. Dream crushing, right?
Well don't let these 29 haters get you down. Sure, maybe you can agree with some of these things, but some of them I'm just like BLASPHEMY! No matter what some h8ers say, I'm gonna still go skydiving one day (in Ibiza), and celebrate by dancing in a club while eating my foie gras, oysters, and drinking all the champagne my little heart desires. OK maybe not all that ('cause $$$) but still, it could happen one day.
These 29 things most people love, but are actually kind of overrated:
---
1.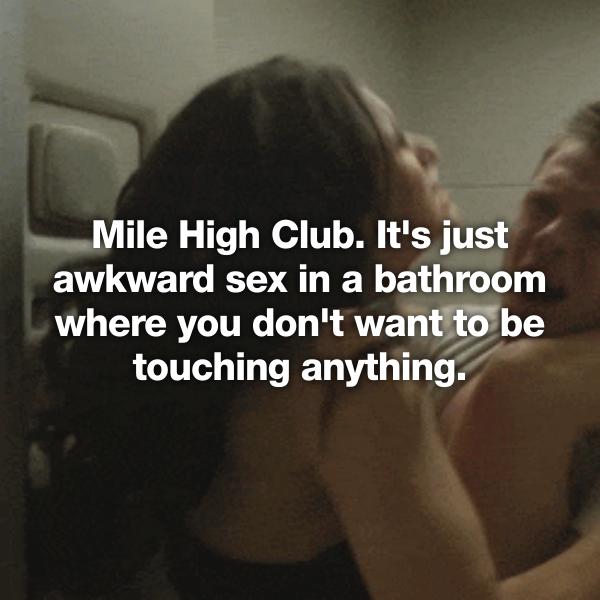 2.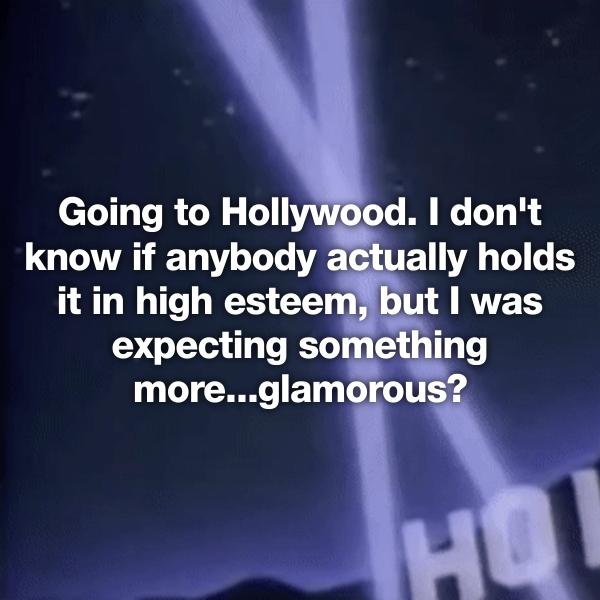 3.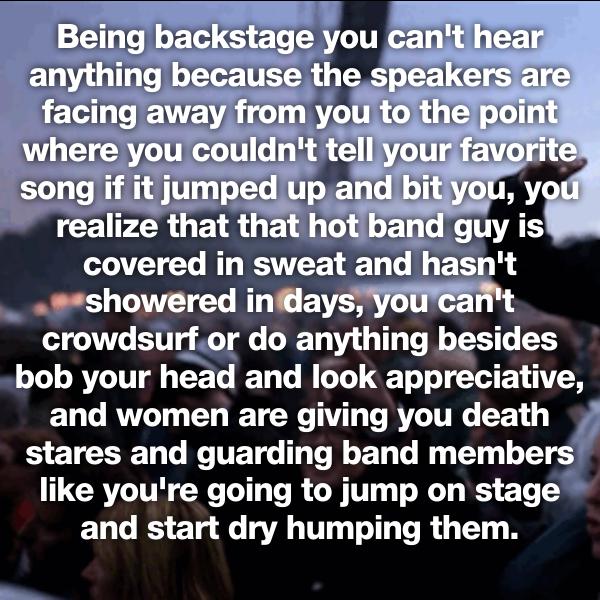 4.