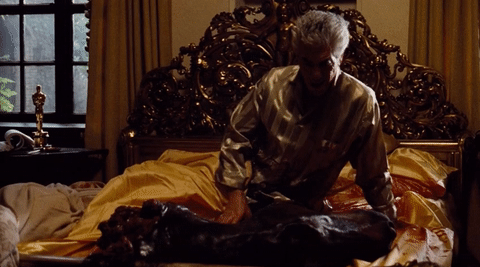 Remember that scene in the Godfather where the rival mafia head wakes up to his prized horse's head? Seriously, one of the best scenes in cinematic history, right?! Imagine waking up to a dead animal's head in your bed? Is there anything worse than waking up to that?
Imagine waking up to your boyfriend peeing on his bedroom floor after a night of endless whiskey shots. Or waking up to your cat's assh*le in your face. Cat butts are the worst to wake up to. Or waking up to a 7.2 earthquake? That's some pretty f*cked up shit to wake up to.
Being in the middle of REM sleep is when the body takes time to rest and you should wake up rejuvenated, not freaking out first thing in the morning. No one wants to wake up from a sweet slumber to any of those things but some times that's the luck of the draw.
These 29 experienced the worst things to wake up to:
---
1.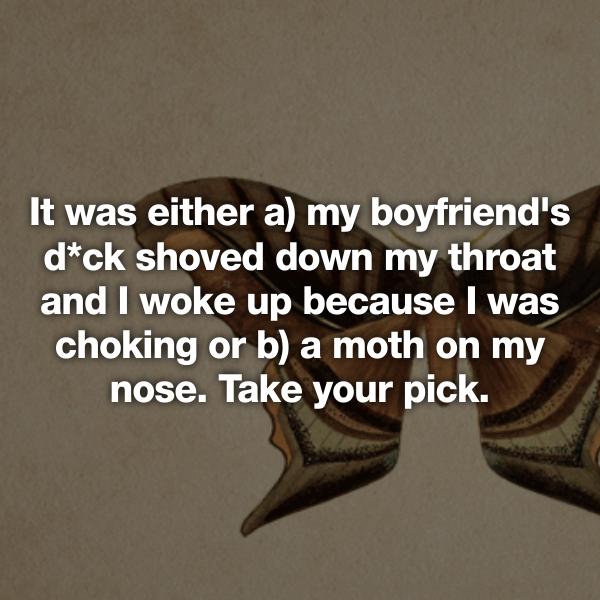 2.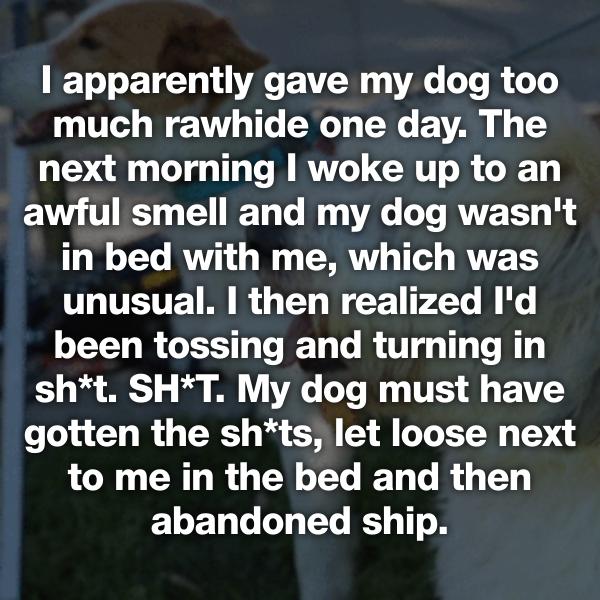 3.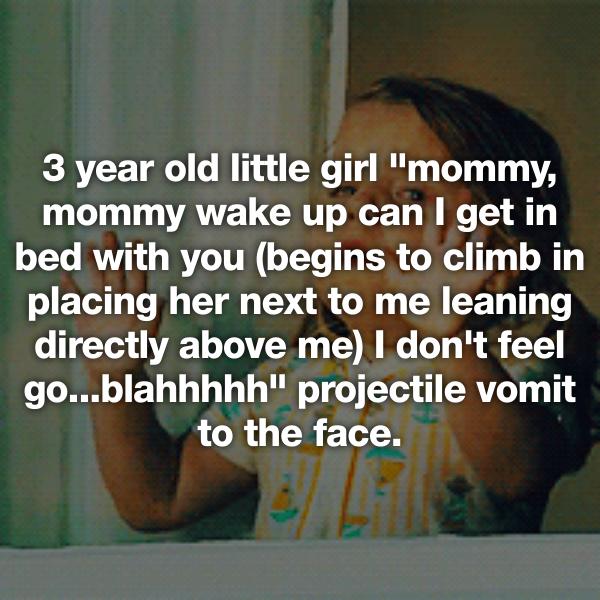 4.