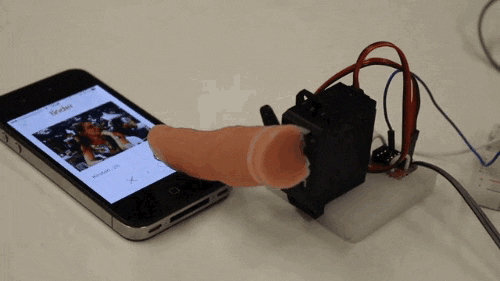 For those swept up in the madness, Tinder can best be described as a dating black hole filled with cheesy pick-up lines, awkward first dates, an endless supply of f*ckboys, and overly sore thumbs.
My, what a perfect recipe for romance!
People use Tinder for different reasons — some may use it to fall in love (HAHA OKAY), while others use it to find a naked companion to stick their junk in for the night. Whatever the case may be, people are still getting laid and that's a wonderful thing.
Traditional dating is definitely on the outs — at least for these horny peeps:
---
1.
 
2.

3.

4.

5.

6.

7.

8.

9.

10.