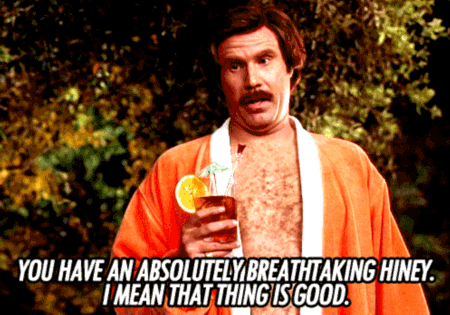 There's nothing quite like a beautiful bedonk to get you in the mood. Seriously, a juicy booty is just the creme de la creme. It's nice to have something to grab on to while you're banging.
Some of us look for a gorgeous tush when searching for a mate, and we just want a fine hiney to grab, lick, and hump. Yeah, sure, there are other important qualities you want in a partner, BUT DAT BOOTY DOE.
Imma tell you, like Wu told me, a** rules everything around me.
So if you're on team butt over errrrthang, you can probably relate to these 33 people. They know all about that a** lyfe and they definitely have their priorities straight.
So if you like big butts and you cannot lie, say it loud and say it proud. And find you a partner that puts the boo in booty.
These 33 people love booties, and they ain't hiding it:
---
1.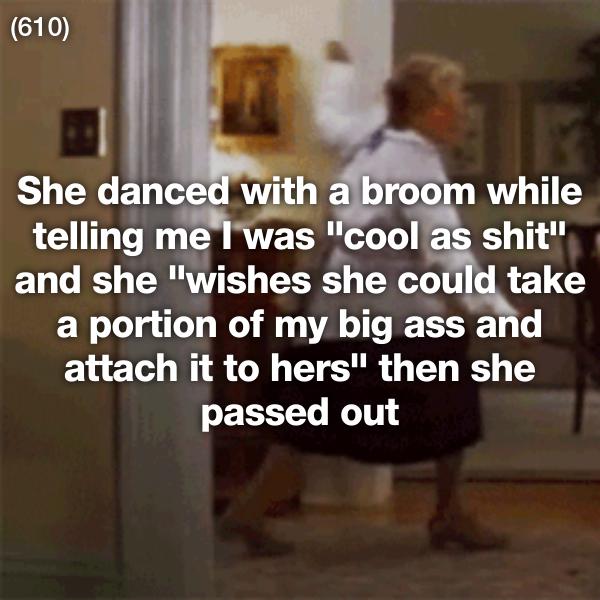 2.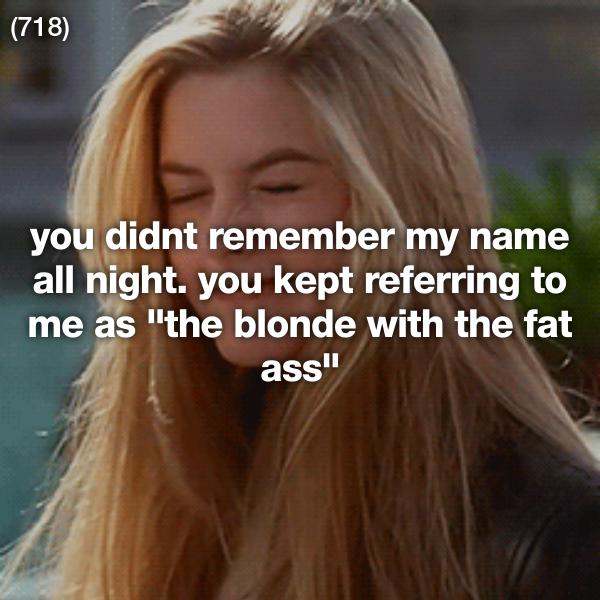 3.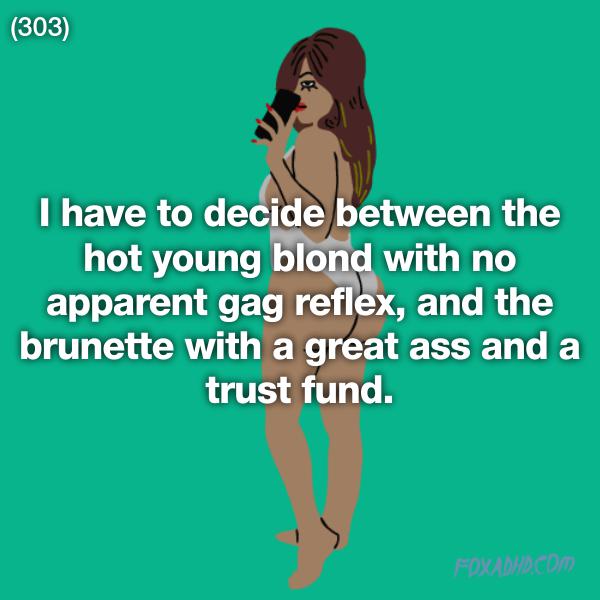 4.