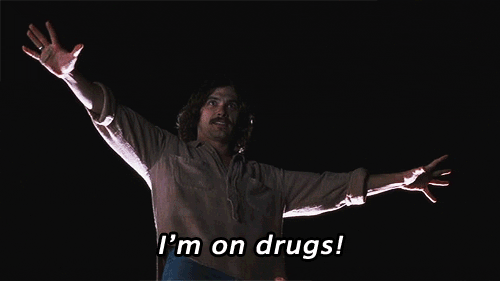 Drugs can be a hit or miss. Sometimes they turn an otherwise dull evening into the night you called yourself a golden god and jumped into a pool from the roof.
But sometimes drugs make people so f***ing stupid. Like stupid to the point where you stop in the middle of the road to let a hedgehog cross the street only to find that it is a pinecone.
We've all done stupid sh*t when drunk or high, but some idiots take it to a whole other level and put the "duh" in dumb (PS watch Bring it On high).
These 33 people got super high and were clearly too stoned to function:
---
1.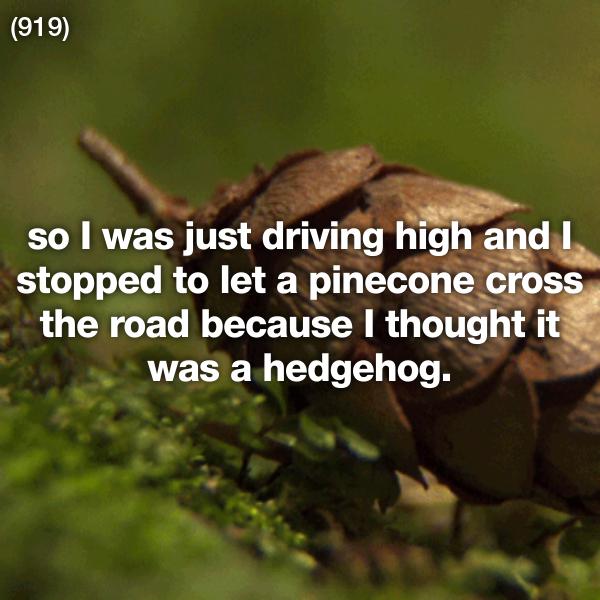 2.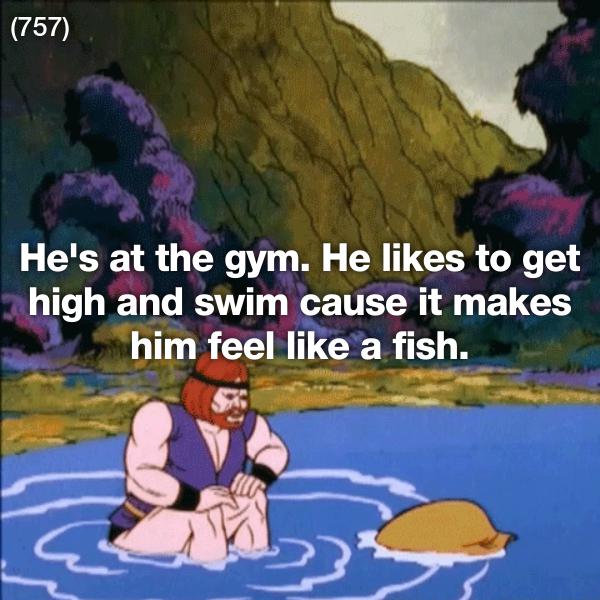 3.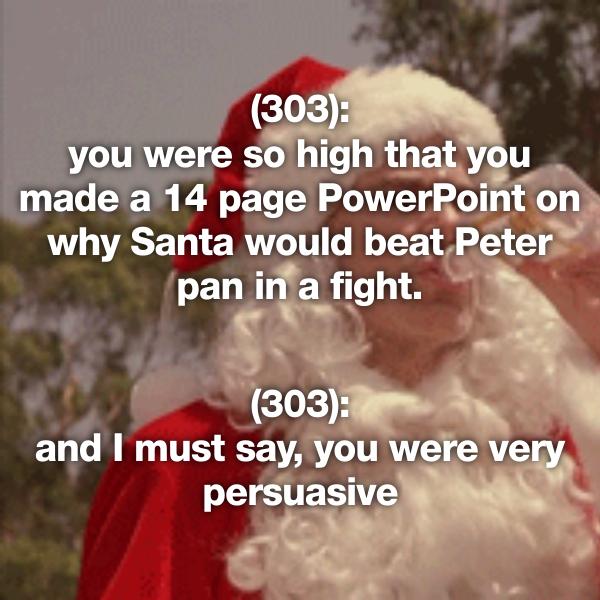 4.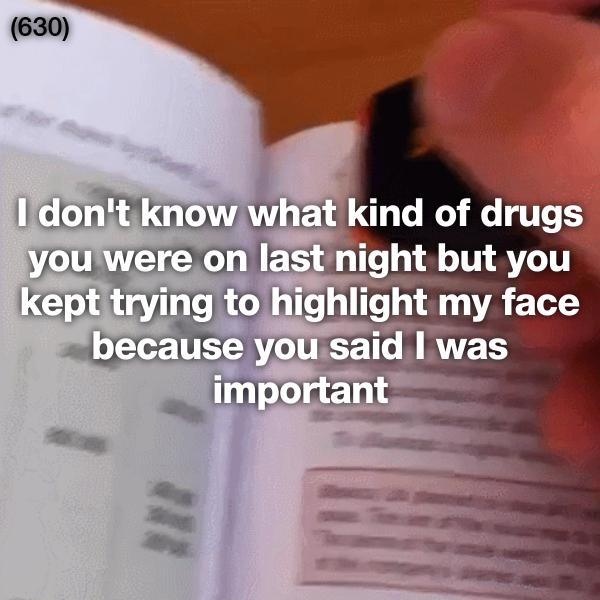 5.