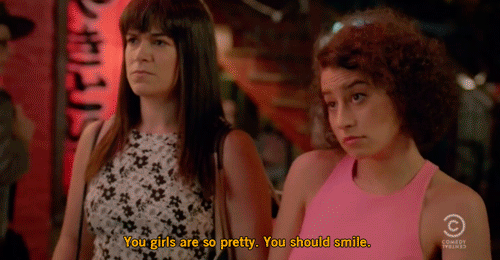 In the name of hitting on women, men have said some pretty dumb things. But when you think dumb, you think of shitty pickup lines like "did it hurt when you fell from heaven?" among other classics. Sure, they're cliche, and annoying, but they're not a complete deal breaker (if used ironically, of course).
But you know what kind of lines are deal breakers? The completely sexist, degrading, and insulting ones. If you're a lady, there's is no doubt in my mind that you've experienced a dude hitting on you, and walked away feeling completely degraded and enraged.
It's sad that we live in a world where men feel they can actually say horribly sexist and awful things to women. Guys telling women to smile more or expecting sex for buying them one freaking (possible roofied) drink. It's horrible, and it's shameful.
So if you've heard any of the following 33 lines, I'm so sorry. It sucks, and it's unfair that we have to hear this stuff on the reg. And guys.. please, just, don't EVER say sh*t like this to women. We aren't objects, we're not alive for your amusement, and we're definitely not gonna f*ck you after you say super degrading things.
These are 33 of the worst things men have said while hitting on women:
---
1.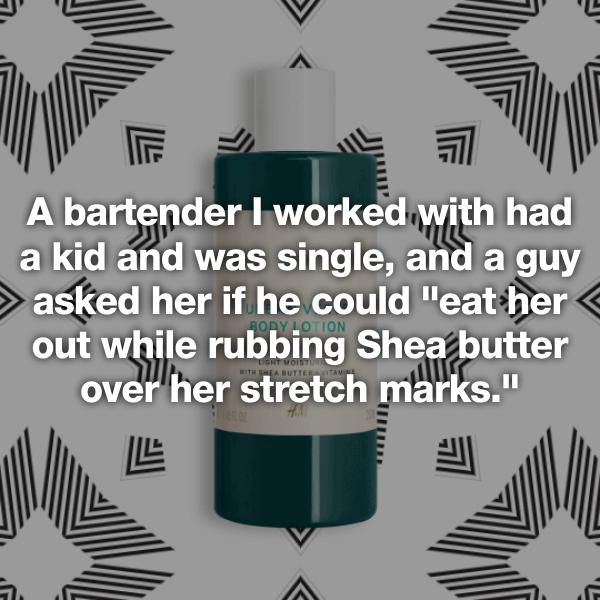 2.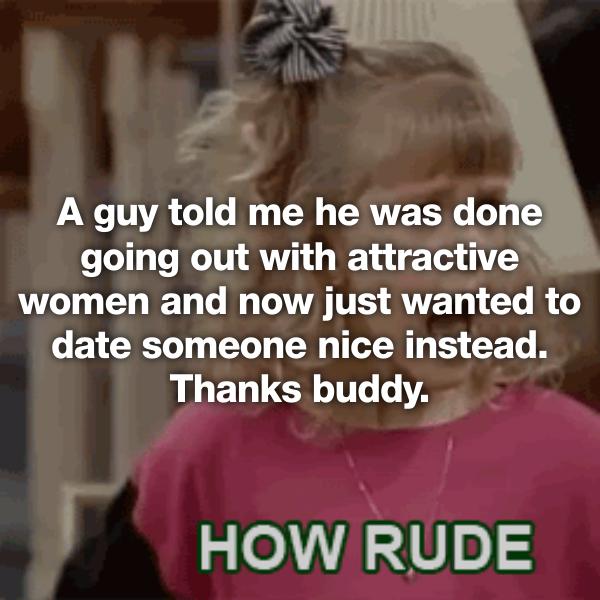 3.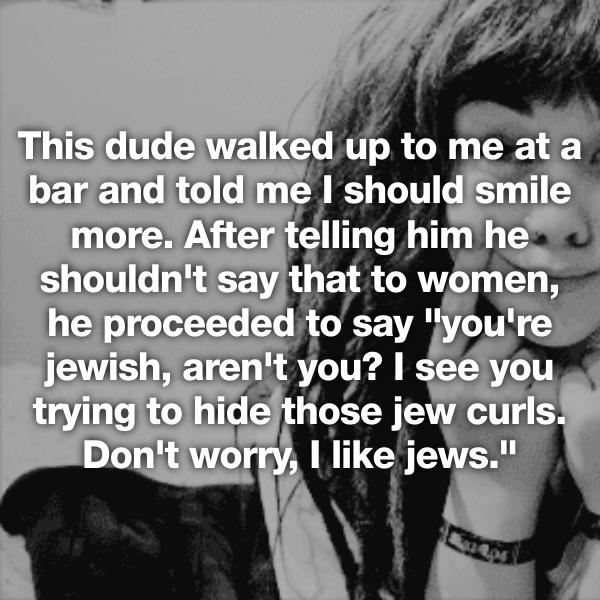 4.