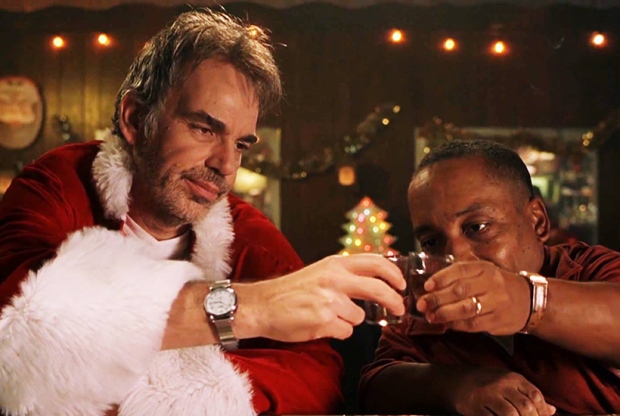 Ah, December. A month of pure bliss and utter chaos. It is the most wonderful and stressful time of the year.
Students have finals, parents have to entertain family and friends, and young adults have to spend what little money they have on tickets home. That s*** is SO rough on your wallet.
The holidays are awesome, yet they are so stressful. 'Tis the season where alcohol is necessary 24/7 to get through family get-togethers, and make yourself feel better after spending a months rent on gifts.
These 35 people are just like us during the holidays and are getting through it by any means necessary:
---
1.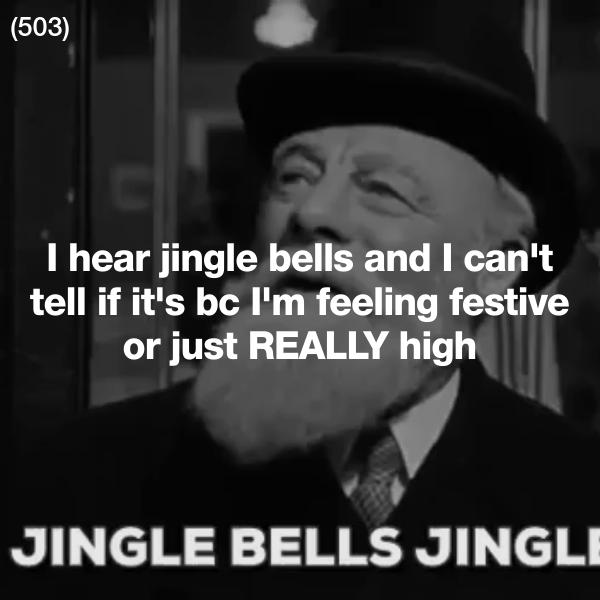 2.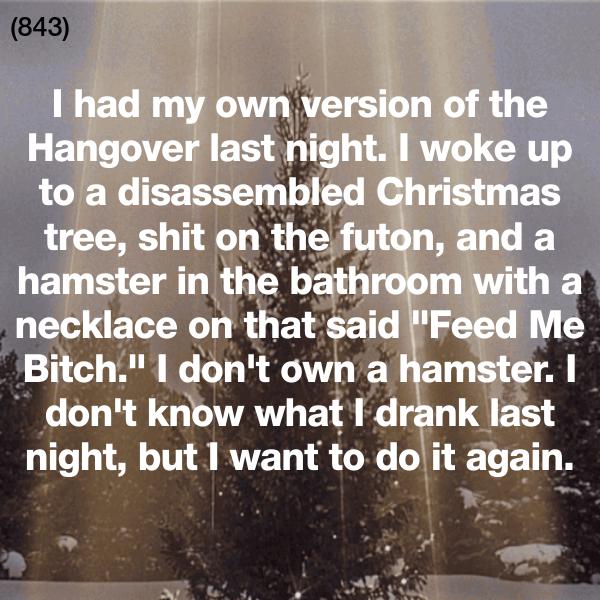 3.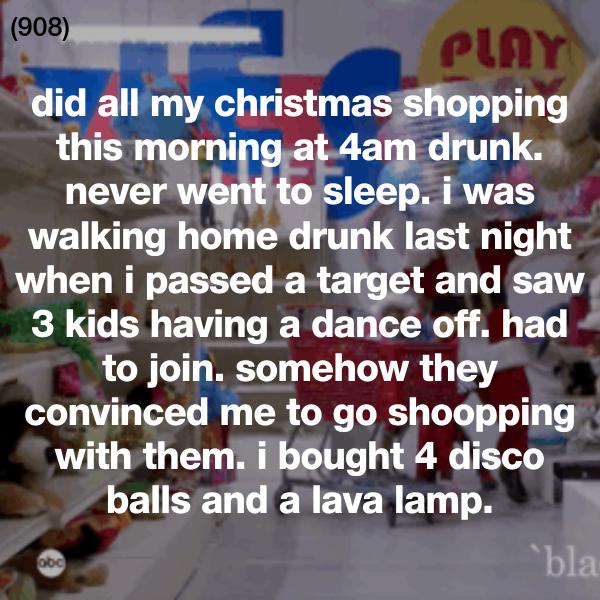 4.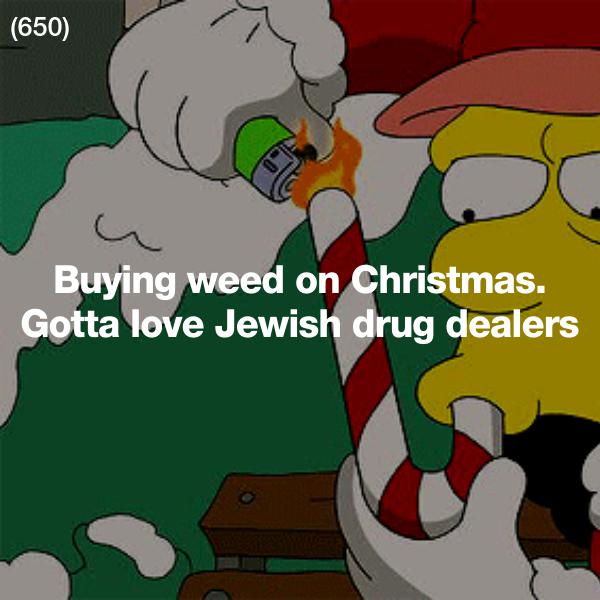 5.