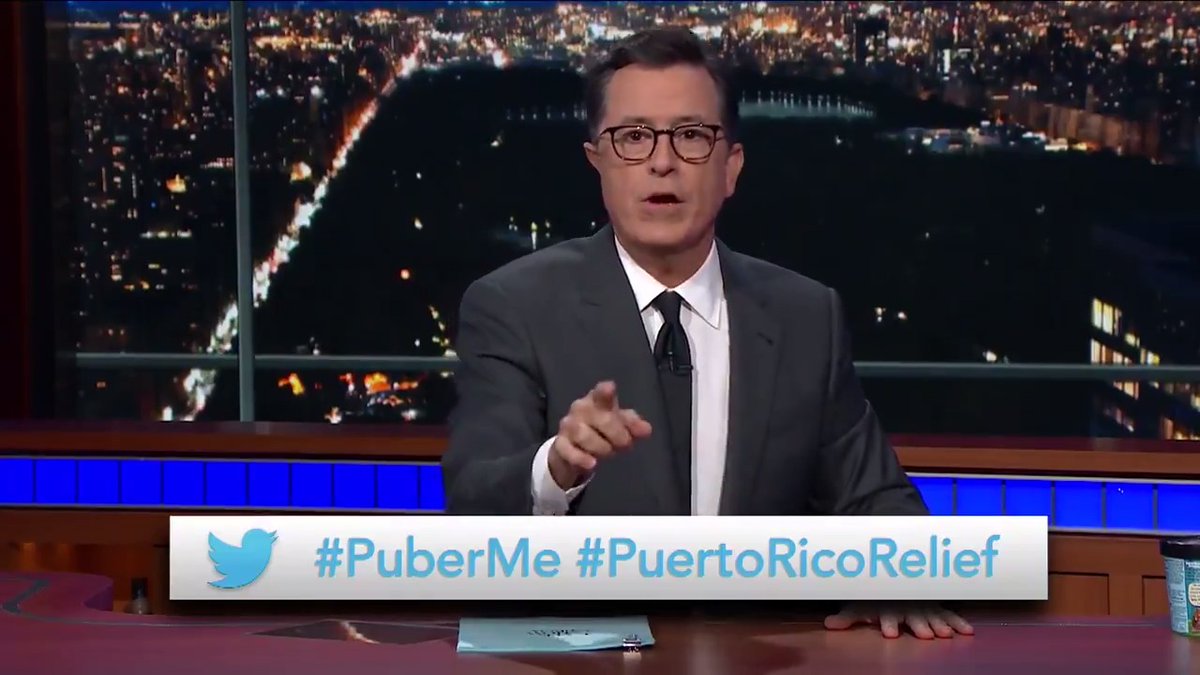 Celebrities do some amazing things in the name of charity and disaster relief. After the recent devastating Puerto Rico hurricane, many celebrities came together on social media with the #PuberMe challenge. What's that you ask? Why, I'll tell you!
It's when you post a throwback photo of yourself that is so incredibly awkward, that you really only have puberty to blame. Sure, it may be slightly embarrassing for these celebs, but it's hella fun for us innocent by-standards. I mean, who doesn't enjoy laughing at someone elses expense? We all do! Even if you don't want to admit it.
A lot of celebs have posted photos for this challenge, but we've compiled the 35 best of the best, that'll surely make you chortle up a storm. And major props to Nick Kroll for starting this incredible trend that goes to a worthy cause. He's donating money to Puerto Rico for every celebrity photo. So while you're LOLing at this pics, take a minute to think about those in PR that could use your support! Donate to Puerto Rico today!
These are 35 of the funniest celebrity puberty photos from the #puberme challenge:
---
1.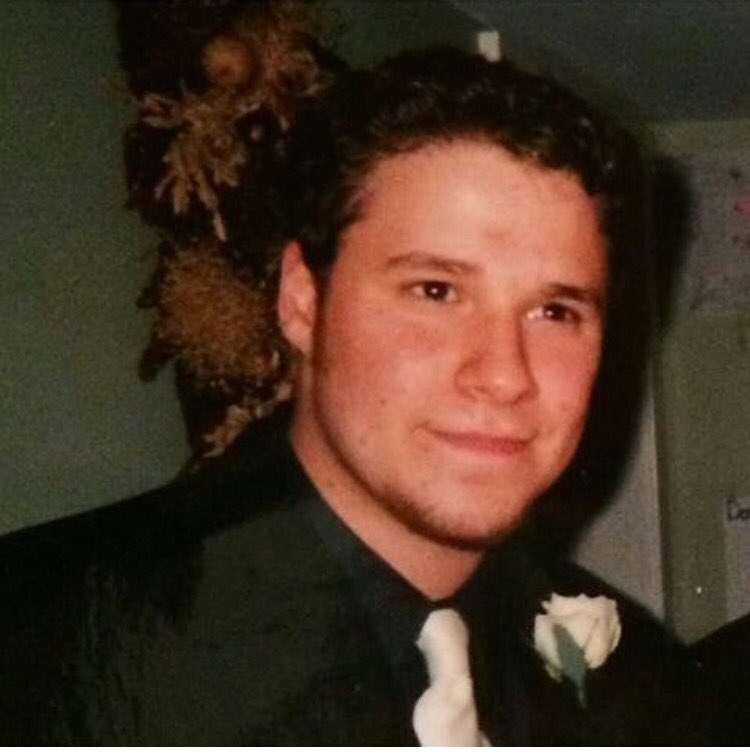 2.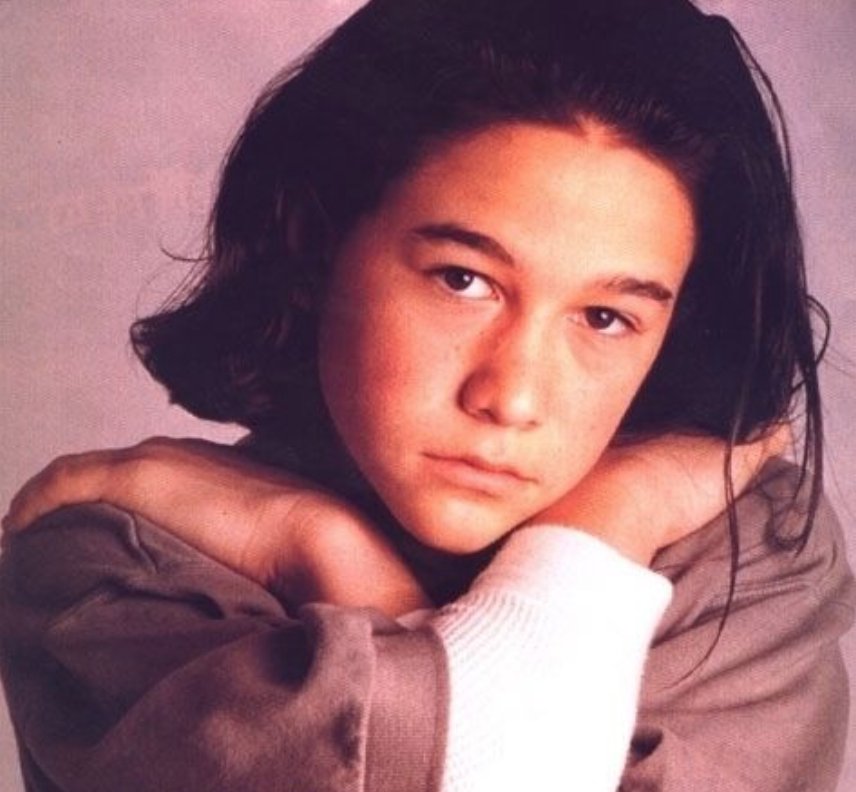 3.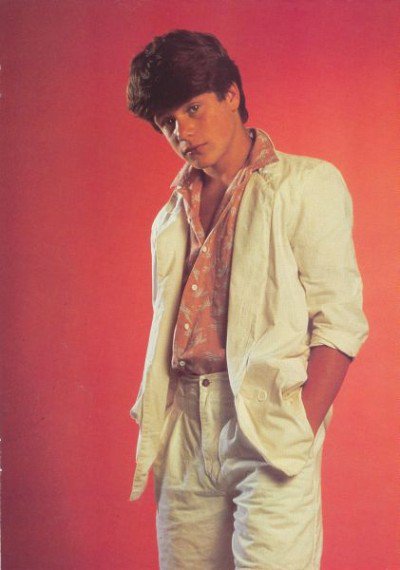 4.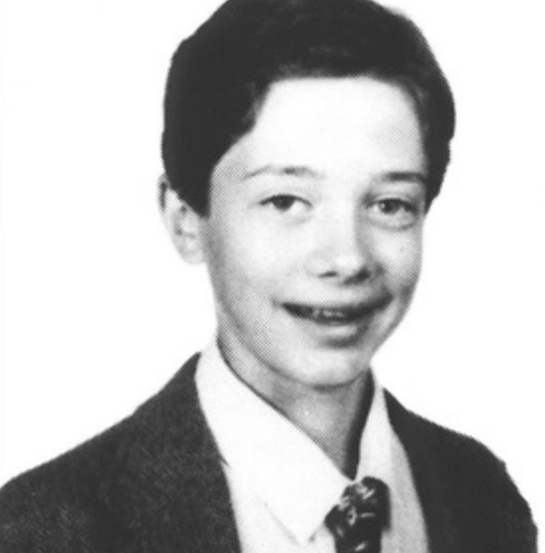 5.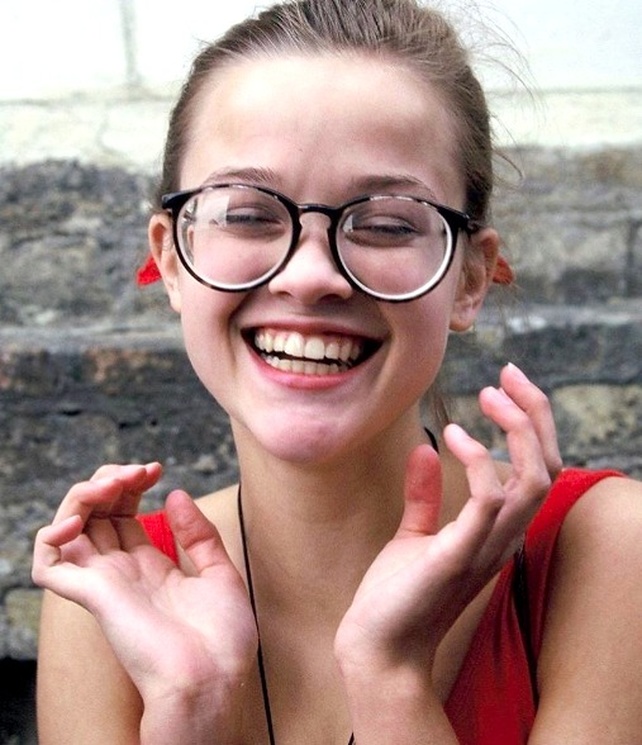 6.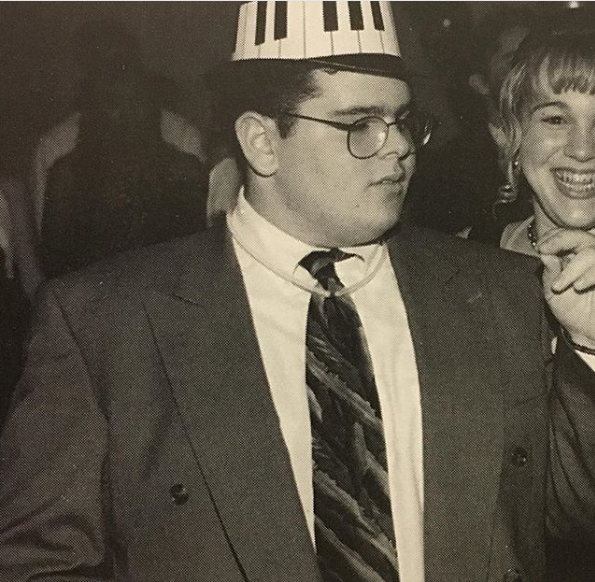 7.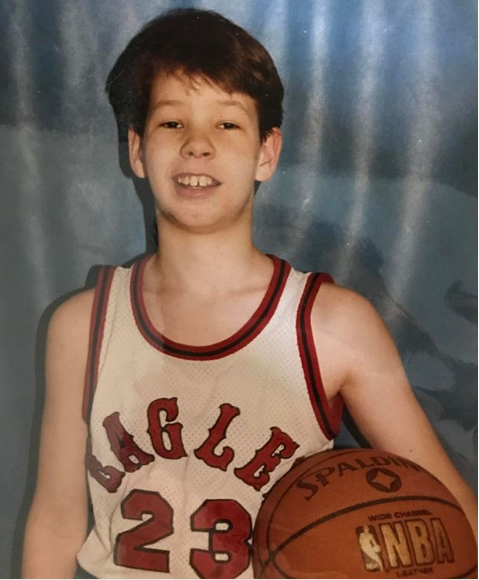 8.