Dating and relationships take a lot of work and patience. You are getting to know someone, and coming to terms with their personality and lifestyle. But there comes a time when you start to notice their flaws, as well as all of their attributes.
Some flaws are pretty major. Perhaps your date has a horrible political stance or they are racist or homophobic. It's pretty clear that that person SUCKS and you should no longer date them. But some flaws are pretty minor, and can just be considered a matter of opinion. Something that you consider a deal breaker might be something that someone else can easily overlook, or is maybe even attracted to.
The following 35 people noticed something in a person they were dating and immediately lost interest. And these weren't huge obnoxious things, but small minor things that many people would easily overlook, or just not care about. But if something bothers you THAT much, definitely run for the hills, because there's no changing people.
These 35 people noticed small things in someone and immediately lost interest:
---
1.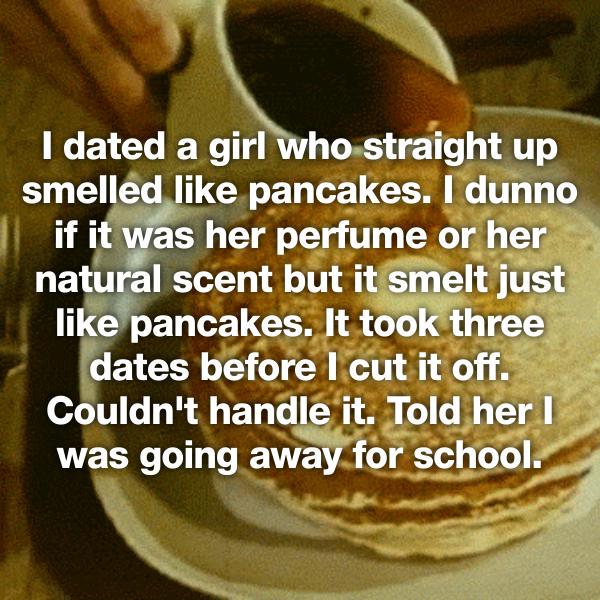 2.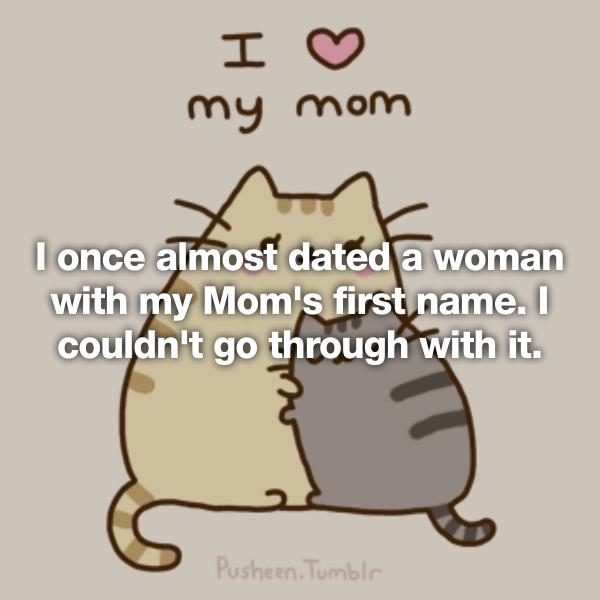 3.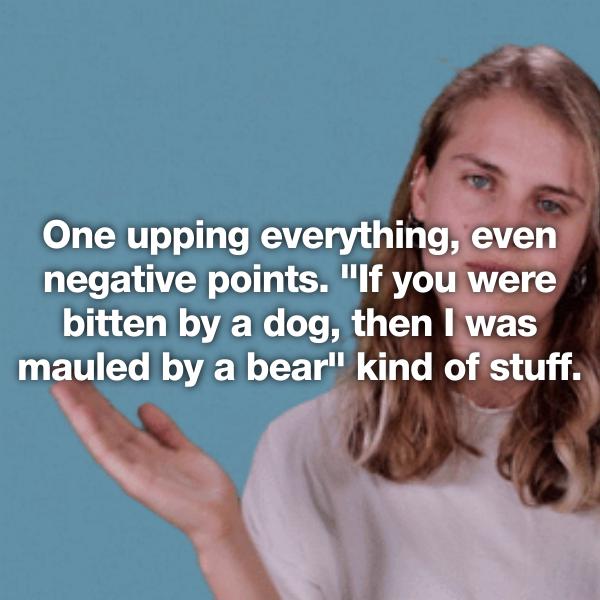 4.