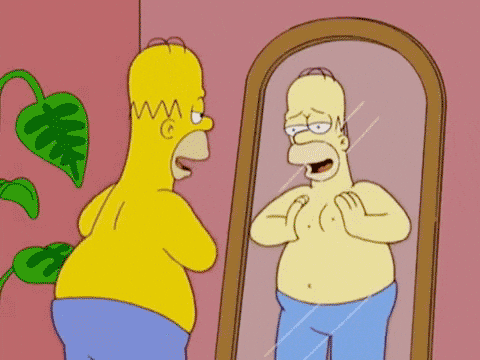 Maybe you're that free-spirit who takes five tequila shots and can't be bothered to wear a shirt anymore. Maybe you're the dude who needs to to let his nips feel the crisp, crisp breeze at all times. Or maybe you're just too lazy (or drunk) to give AF.
Either way, being topless is pretty f*cking fun. There's nothing quite like running through the streets/a dorm hall/your kitchen/a football game/the bar at 2AM while letting your goods hang out. It just feels right, nah mean?
Also, having boobs is just about the coolest thing ever, so why should we hide them away like they're deep dark embarrassing secrets? #YOLO
These people (drunk or not) definitely took #freethenip to heart:
---
1.

2.

3.

4.

5.