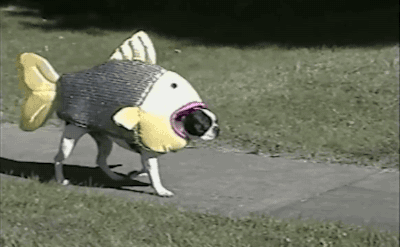 Is there anything cuter than animals? NO, OF COURSE THERE ISN'T! But is there a way to make animals cuter? Uh, duh. How you ask? Dress them up in cute outfits, of course!
And what better time to dress your pets in cute outfits than on Halloween? It's not only the best time of year for you to don your craziest costume, but for your pet as well. And don't just stop at one outfit, Halloween last a whole week in my book.
So take some inspiration from the following 37 animals. They look hella cute, and you should definitely take note of their cute AF outfits. Don't have a pet? No worries! Just look at these pictures to enjoy the cuteness overload, and heck, maybe get inspiration for your own costume.
These 37 animals in costumes should get you pumped for Halloween:
---
1.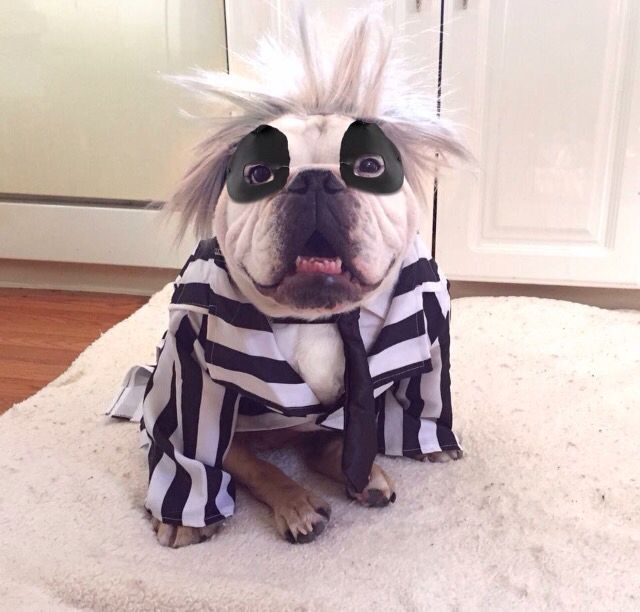 2.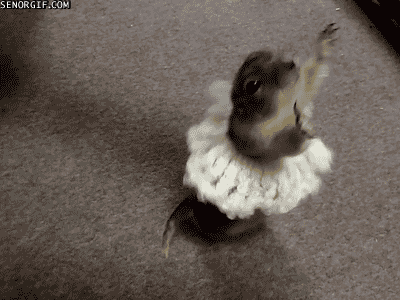 3.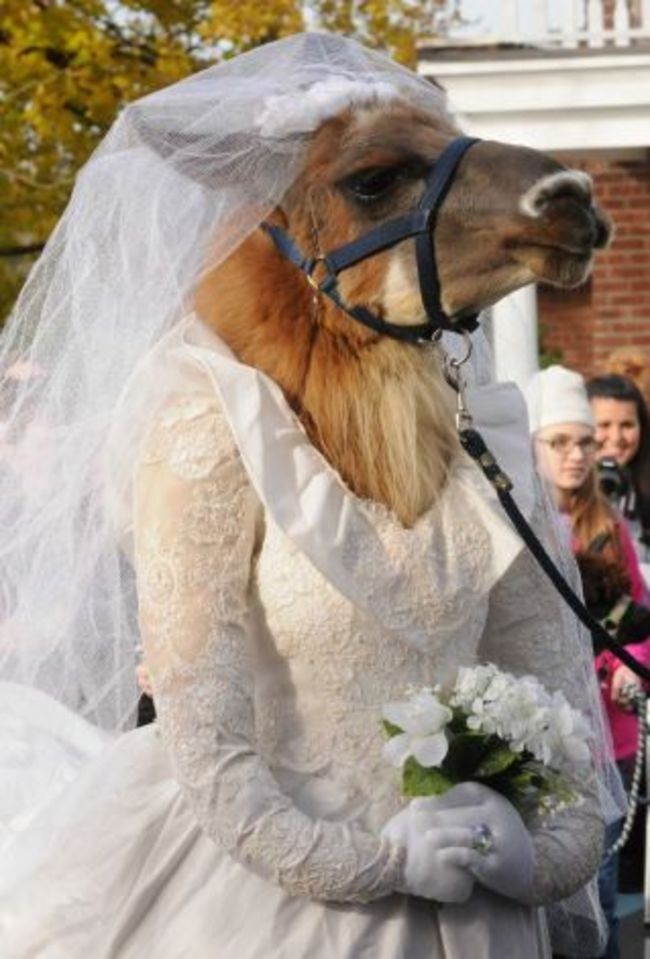 4.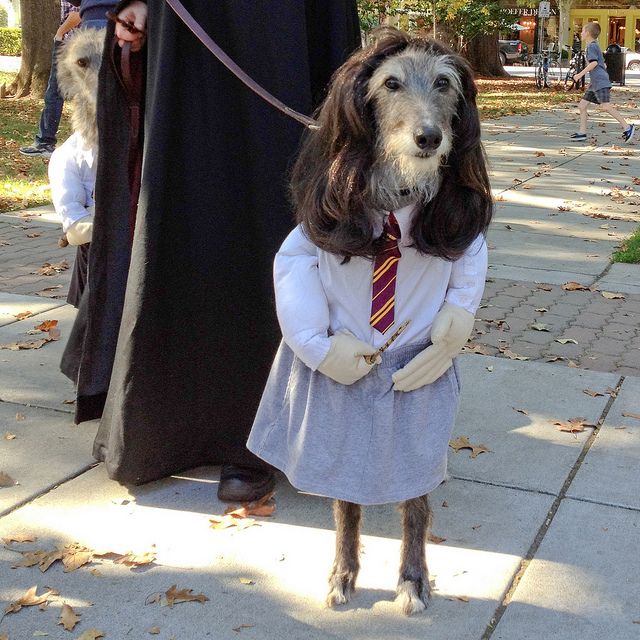 5.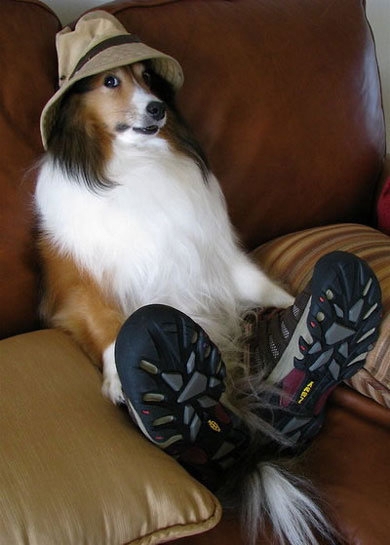 6.