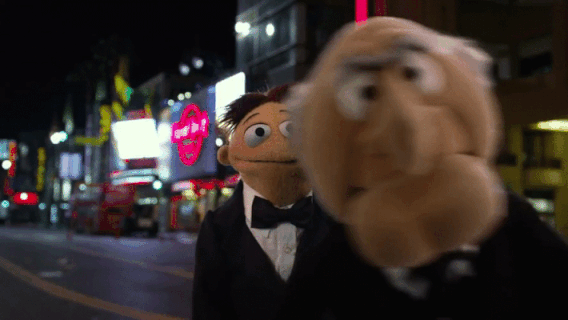 I am literally one of the clumsiest and accident prone people you've ever met. How my misfortunes haven't been caught on camera is still beyond me but I believe that I need to get my sh*t together before another embarrassing thing happens and it goes viral on the internet.
Somehow, I've been lucky enough to avoid someone else capturing my embarrassment on film or camera. Nowadays with the internet, social media can help spread annoyingly embarrassing things all over the internet in a matter of hours. You don't want to turn into the next meme, do you?
And we can all be honest here, those that are unfortunate enough to be caught in the act of embarrassing situations, more power to you but we have laughed at your misfortune. Even me, the queen of being accident prone, has sat back and laughed at some disasters before they happened. It's just too good not to laugh and you know it.
These 37 photos show the funny but unfortunate disasters right before they happened:
---
1.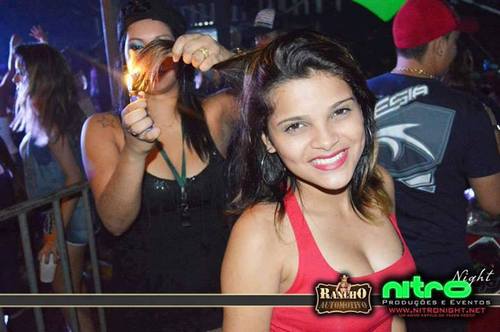 2.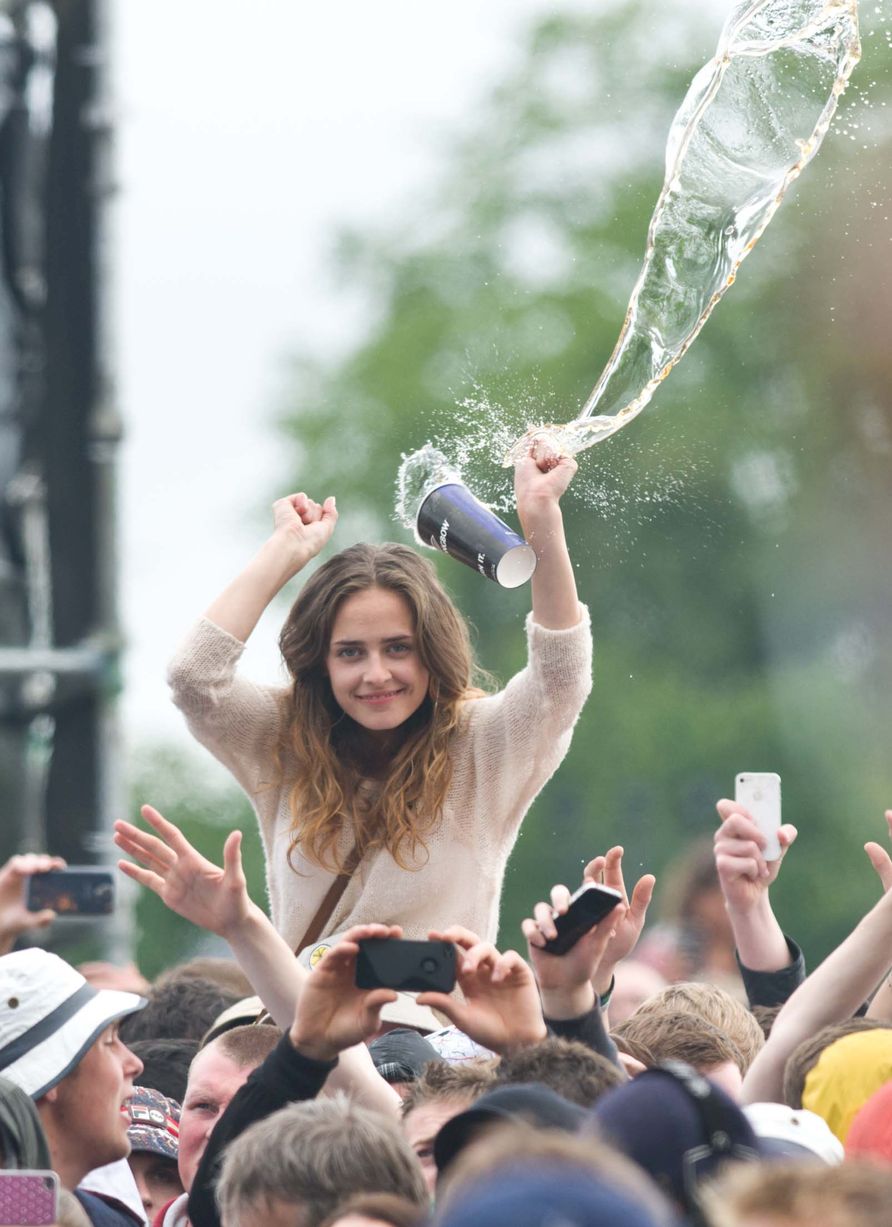 3.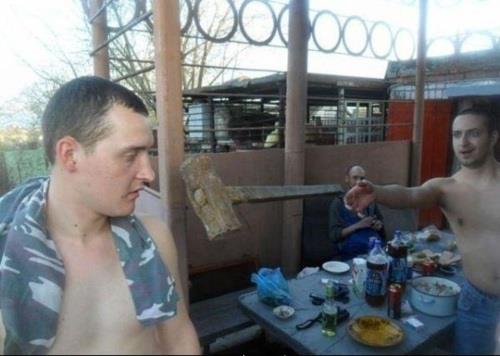 4.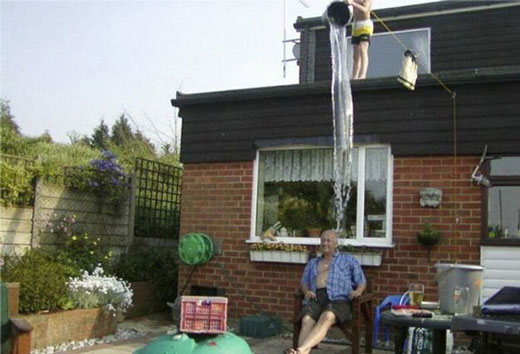 5.