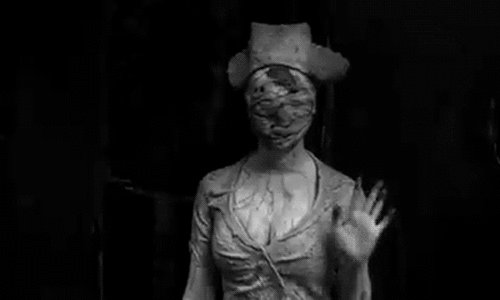 Fall is fast approaching, folks, and that doesn't just mean back to school, football season, and pumpkin spice lattes. It also means… time to get spooked.
Whether the stories are real or not, so many places around the U.S. are considered haunted. And chances are, there's one in your own backyard. (Hopefully not literally).
It could be an abandoned hotel, a cornfield, or an old cemetery. Maybe something gruesome happened there, or maybe the place just has a creepy feel to it.
Either way, if you're one of those people who loves being scared shitless – and spending a lot of time in the car – this list has your name written all over it. In blood.
But seriously. Even if you don't believe in the supernatural, these joints will give you nightmares. Because while there are probably no ghosts, you never know when there might be an axe murderer hanging around.
Scared yet? Good. Next time you take a road trip, test your guts (and more importantly, your friends') with a visit to one of these 15 famous American haunts. Don't forget to pack a spare pair of undies.
---
1. The Driskill Hotel
Austin, Texas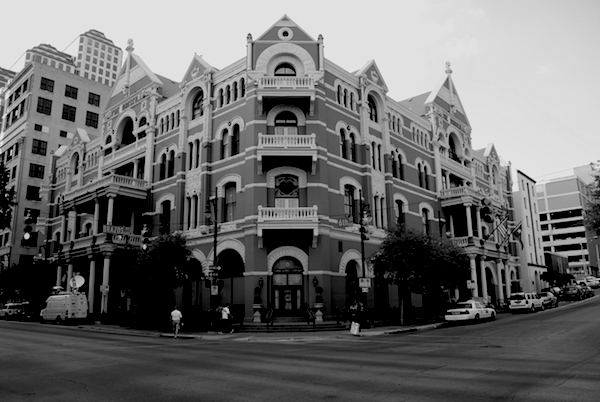 This place isn't just keeping Austin weird – it's keeping it haunted.
There are three legends tied to this hotel. One is about a little girl who fell down the grand staircase and died chasing her ball. Then there were two brides who killed themselves on their honeymoons – in the same suite – 20 years apart. Plus, the deceased hotel's namesake is known to make appearances from time to time.

2. Fort Warren
Boston, Massachusetts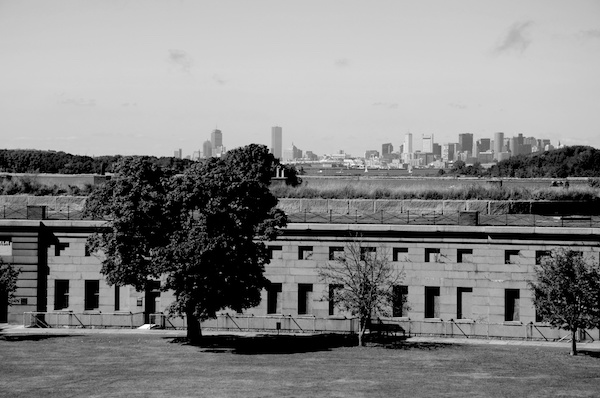 This fort sits at the entrance to the Boston harbor and no, it's not haunted by a bunch of tea-dumpers.
It's said that a woman dressed all in black haunts the fort. She was executed as a spy for trying to spring her husband – a Confederate prisoner – out of his cell.

3. The Stanley Hotel
Estes Park, Colorado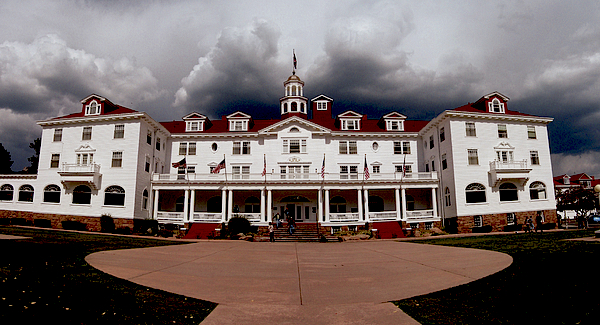 Stephen King wrote "The Shining" here. And if that's not good enough, you're officially impossible to please.  
But the hotel was known for its paranormal activity long before the book came out. Every room is said to house its own ghost, and its deceased owners often make appearances. Hotel staff will tell you all the ghosts are happy ghosts – yeah, right.