2. The Big Lebowski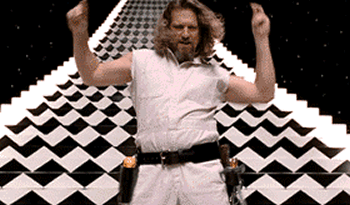 The Premise: Funny, quotable, and arguably the only good movie out there with so much bowling, this mistaken identities stoner-com introduced us to the Dude, and for that we will be forever grateful.
The Game: When a movie has a signature cocktail – White Russian, obviously – the game is simple. He drinks, you drink. Kudos if you can dance like the Dude afterwards.
3. Fight Club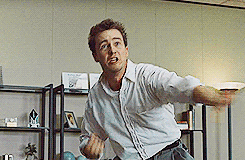 The Premise: An apathetic office worker starts an underground fight club with a stranger he meets on a plane. Shit gets out of hand very, very quickly. An identity crisis and possible psychosis ensue.
The Game: Drink every time someone takes a nasty hit. Drink every time Tyler Durden is mentioned by name. And, drink every time Brad Pitt takes his shirt off.