8. One Flew Over the Cuckoo's Nest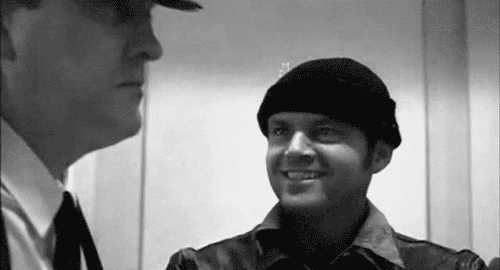 The Premise: A convicted criminal pleads insanity to avoid a sentence working hard labor. Emboldened by his anti-authoritarian attitude, his fellow patients rebel. It's all fun and games until someone gets a lobotomy.
The Game: Drink every time Nurse Ratched is a cold, heartless bitch, or every time one of the patients exhibits a flash of sanity.
BONUS ROUND:
Any Movie Made Before 1960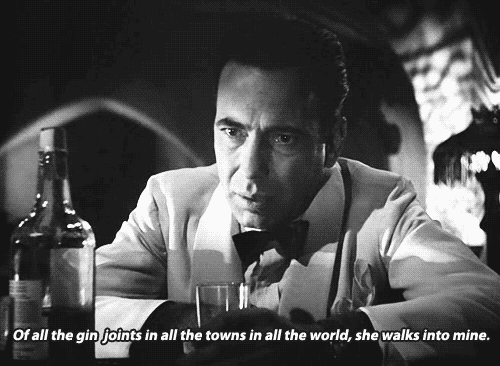 Unless you're a movie buff, you're probably not as well-versed in classic cinema as you ought to be. Blame it on shortening attention spans, the advent of CGI, or the number of hours in the day; it doesn't change the fact we're all long overdue to watch a movie for 'culture' instead of entertainment. So pick a classic, any classic, preferably one you haven't seen.
The Game: Drink every time you hear an iconic line and think, "Oh, that's where that came from!" Actually, drink constantly. Preferably gin martinis. That's what people did back then, right?