Thanks to The Inner Circle who sponsored this post! We were paid for our time, but our love of groundbreaking dating apps is genuine.
---
Resolve to rejuvenate your dating app game.
Of all the bad habits we'd like to leave in the past, shoddy online dating definitely tops the list. Bottom line — Netflix and chilling with total strangers is just not an option if you're serious about living your best life.
So, here's something new. Meet The Inner Circle, a dating app that uses an invitation process to create a network of young, eligible professionals. The service pre-screens all of its users, and the app itself has looks like it's been through some solid rounds of market testing, with a quality user experience. There's a wide variety of people you can meet — from lawyers to athletes to artists — because users have to have a real profile (i.e. complete and true) to get on the platform. So, no more people lying about particular personal traits.
From the looks of it thousands of people have been ditching their tired old dating apps for The Inner Circle. Here's why you might want to give it a shot, too:
Your selection of matches is dwindling, and you're exhausted swiping left through, well…everyone.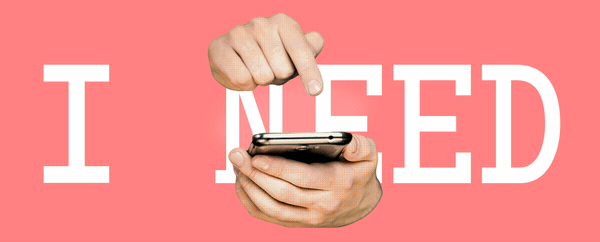 You've "matched" every available bachelor/bachelorette in your 10-mile radius. You feel like you've seen the same faces and had the same 1000+ conversations about your favorite place to get a drink. It's time to hit refresh on your dating pool.
You're really not sure who's cheating and who's available.
This is a full blown thing. Studies have shown that anywhere from 30% to 42% of people on dating apps (in this case Tinder) are already in other relationships. NOPE.
Your patience for fake profiles is running thin.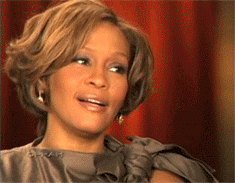 We've all heard about Tinder and Bumble trolls. It's hard to know when you're actually connecting with someone or you've become the butt of a joke.
4. Your inbox is full of inappropriate (and no, not the good kind) DMs.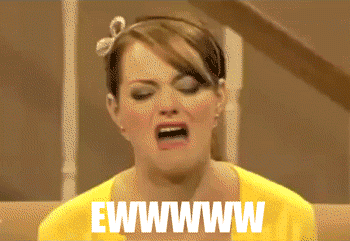 Here's to NOT being sexually harassed online this year, right?
You're interested in meeting new people for what they do and what they think about the world — not just what they look like.
Sure, there's a lot to be said about physical attraction, but we all know dating is much more than looks and a clever social media bio. On The Inner Circle, users have already been screened for their actual interests, goals and careers. Most of them are hard-working professionals! #NOSCRUBS
You're not looking for casual. And you're not into serial dating.
The same-ole booty call approach gets boring. And eight pointless coffee dates in one week (with people who look nothing like their profile picture and don't do anything they say they do)? Ain't nobody got time for that.
You're tired of "matching."
At the end of the day, typical dating apps can feel pretty immature. Some of us are ready to step our game up, meet new singles, or are just curious about other people out there in the world.  If that all sounds good, The Inner Circle might be for you. You can sign up using the link below. It's free, folks!
You can register for The Inner Circle for free here.