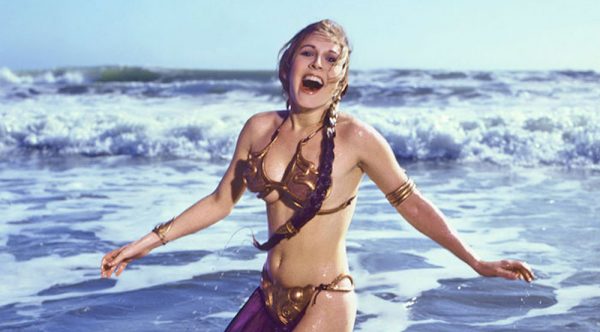 Carrie Fisher passed away on December 27th, 2016 after suffering from a heart attack 4 days prior. She was only 60 years old. Although Fisher is best known for her role as the resilient Princess Leia, she was so much more.
She has acted throughout her life, appearing in films such as The Blues Brothers, When Harry Met Sally, Drop Dead Fred and TV shows such as 30 Rock and Sex in the City.
Fisher was an advocate for mental illness awareness, a prolific writer, and an unapologetic feminist. She was the daughter of actress Debbie Reynolds and entertainer Eddie Fisher.
She is survived by her 24-year-old daughter Billie Lourd, whom she had with talent agent Bryan Lourd. She will be wholeheartedly missed by her fans, friends, and family.
Please take a look back into the life of the brilliant and beautiful Carrie Fisher:
---