This past year has been defined by media stories showing how much time we spend on our phones, and big tech releasing updates that show you how and where you're wasting your life. Dating apps are some of the worst offenders. For this reason, our phones now allow us to put limits on the time we spend with our apps (so you're not sitting on Tinder for two hours and forgetting to eat).
So would you believe there's a dating app that actually gets you off your phone, and meeting people in real life as quickly as possible?
The Inner Circle's approach is taking a cue from this trend and disrupting the game. It's designed from the ground up to get you outside and on a date as quickly as possible, by getting rid of swiping and gamification tricks that try and hook you on other apps.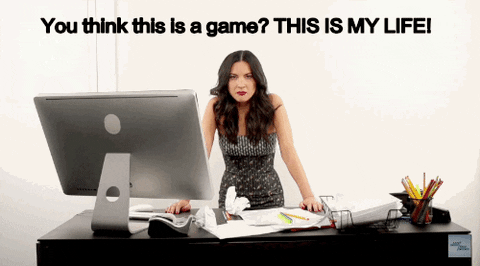 It achieves this through three steps:
First, as soon as you open The Inner Circle you only see singles that are already a quality match. Each user is verified by a real human on their team before being shown to you. Profiles are then displayed based on how their lifestyles and interests match. This way, you only see people that you would have swiped right on anyway, which ends up saving you a lot of wasted time and bad experiences.
Second: every feature on The Inner Circle is about meeting up IRL. It has the most popular bars, clubs, and restaurants in its "Spots" section, and they're even ranked by popularity with other users. You can also see who shares your love for the same hip hangouts and connect to them directly to invite them for a drink.
Thirdly—and most successfully—The Inner Circle hosts its own exclusive member events. These aren't the awkward speed-dating events you've had nightmares about, they're full-blown parties, with hundreds of singles meeting up to get down together at the most sought-after venues.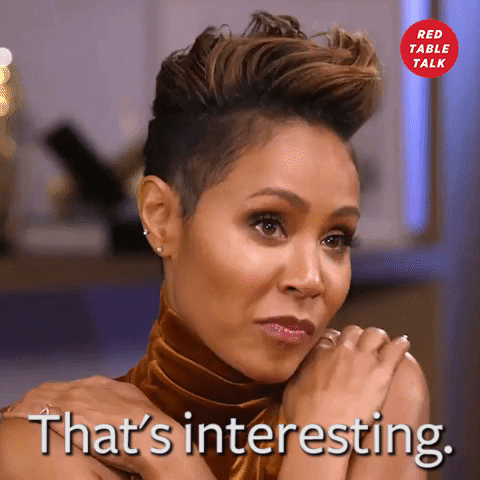 This is why The Inner Circle is proving so disruptive: it's where you can find a match in minutes with all the tools you need to setup a date on the spot. Don't like chatting? You can gain access to events in seconds and won't have to wait for someone to show up in real life.
---
Thanks to The Inner Circle who sponsored this post! We were paid for our time, but our love of groundbreaking dating apps that protect and respect users is genuine.