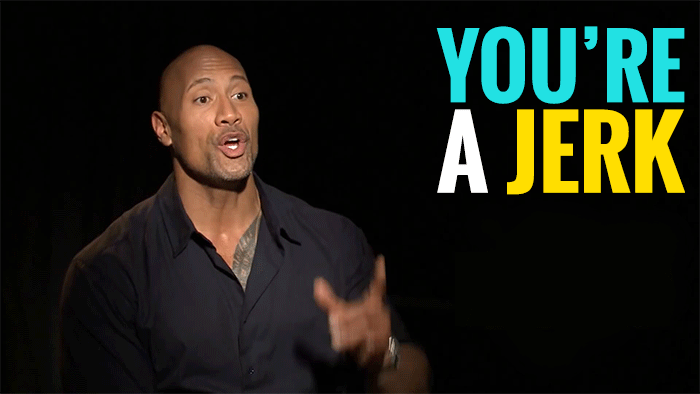 When you think of your pets, you have nothing but love for them. They are the cutest, sweetest lil bbs in the whole wide world, and you'd take a bullet for them if you had to. And if you're just an animal lover, they can do no wrong in your book.
But, unfortunately, some animals can be real jerks. They break things, attack other creatures, and just do things that are hella rude. Sure, it's pretty hilarious sometimes, but other times you're just like "DA FUQ YOU DOING?!" Ugh, like aren't animals just supposed to be cute and nice? NAH B, they're just like humans and can be real a** holes when they want to be.
Need proof? These 50 images prove that animals can be real d*cks. But you didn't really need proof, did you? I mean, if you have a pet you are well aware that they aren't always rays of sunshine.
These 50 images prove that some animals are major a** holes:
---
1.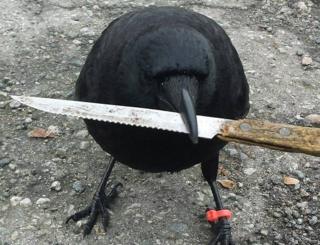 2.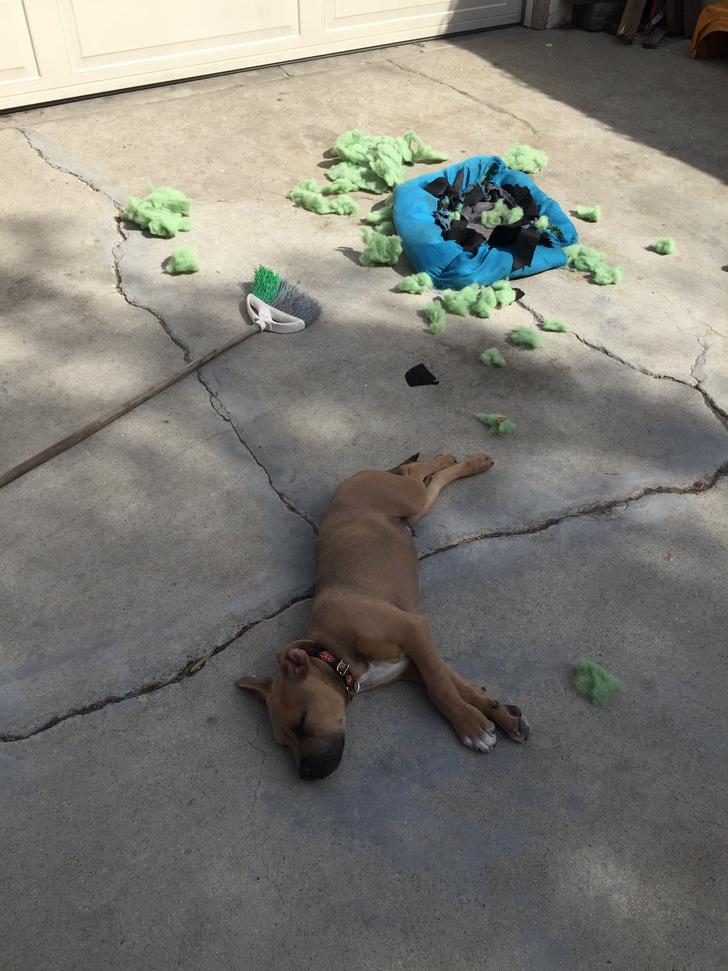 3.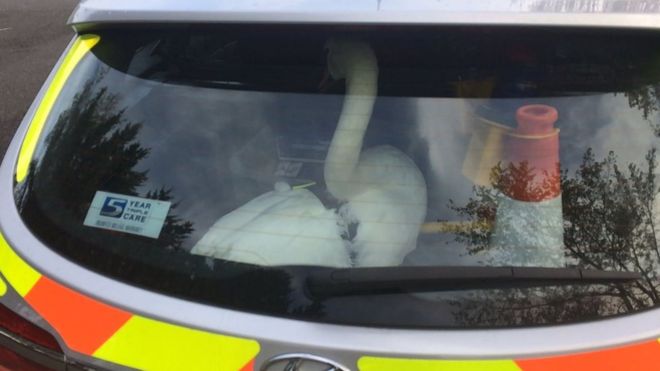 4.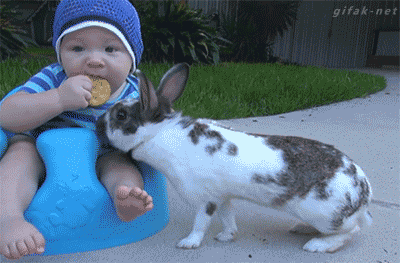 5.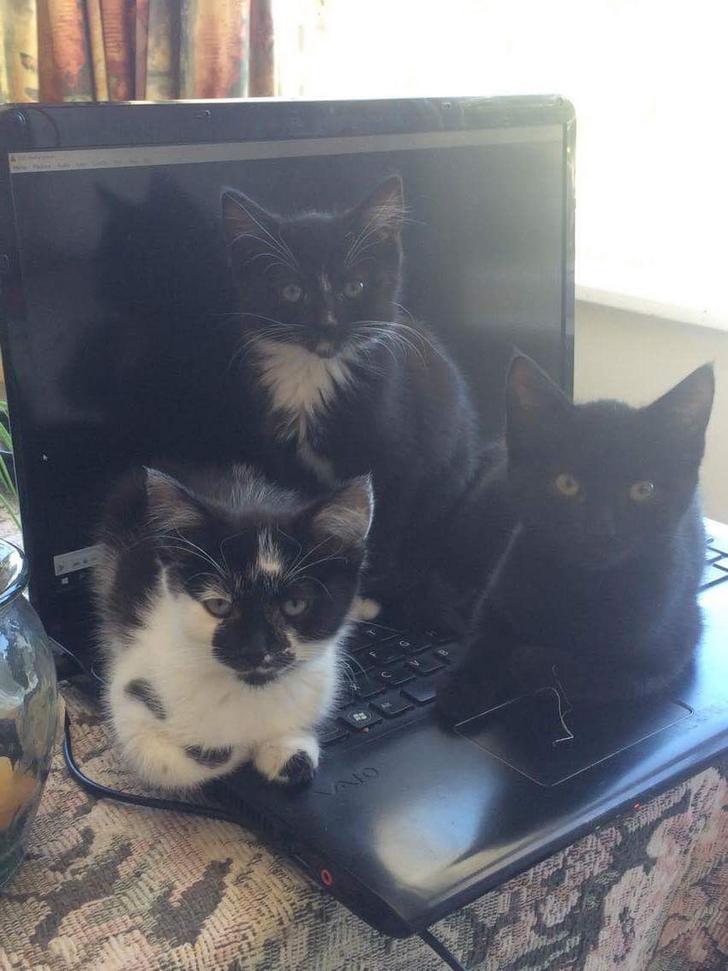 6.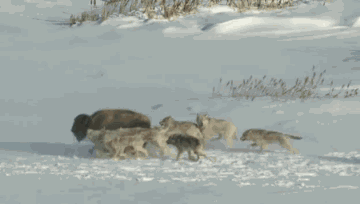 7.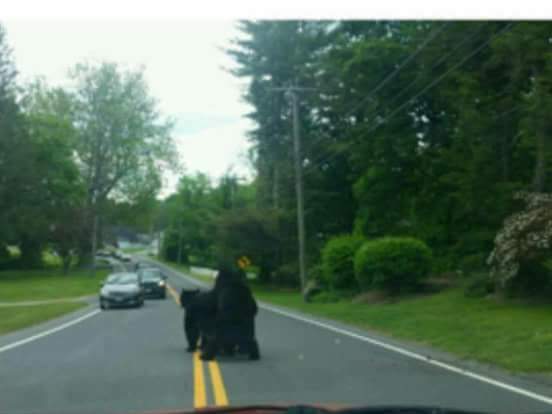 8.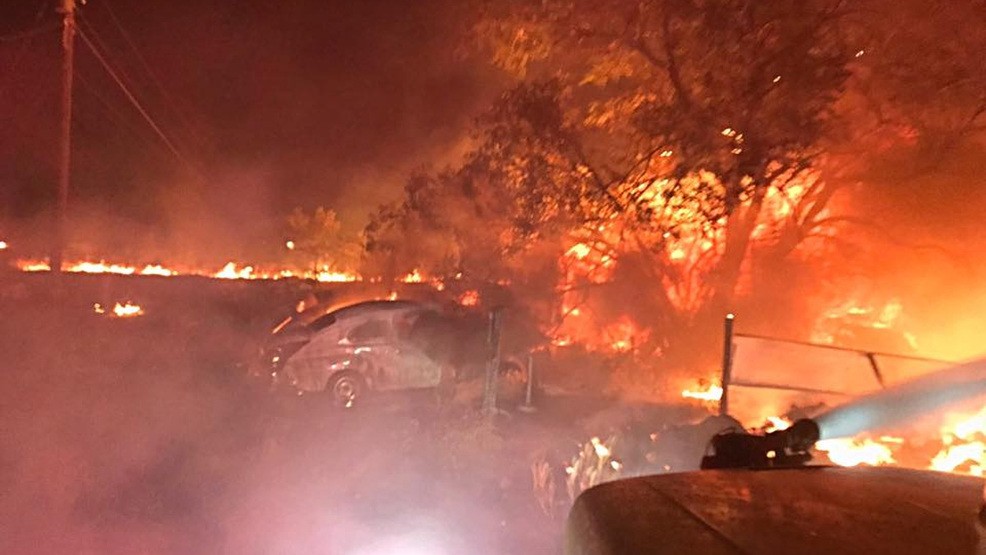 9.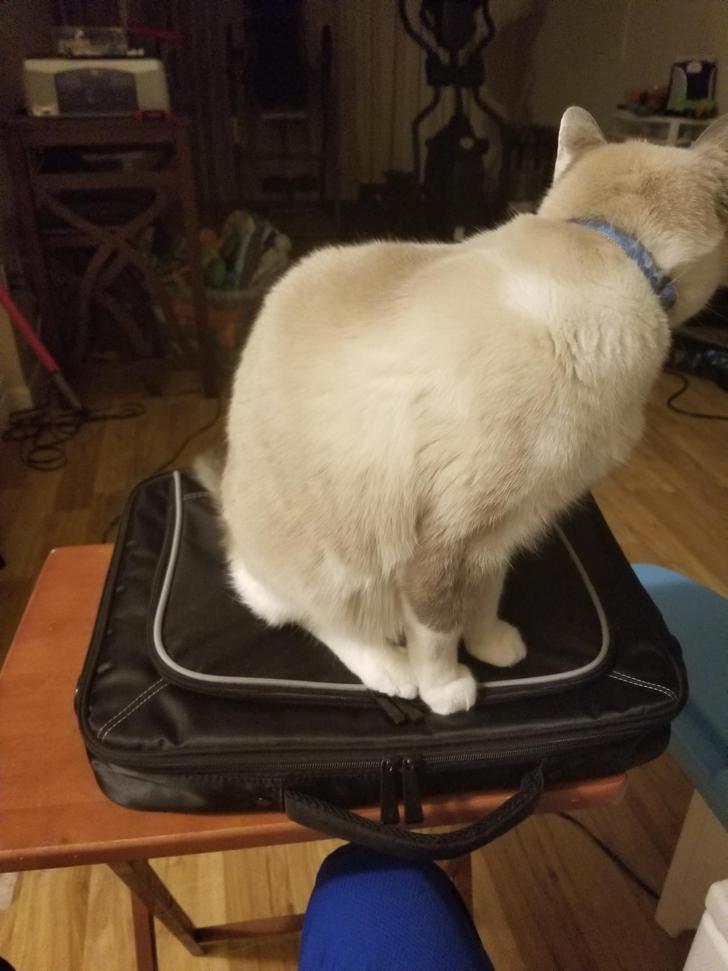 10.