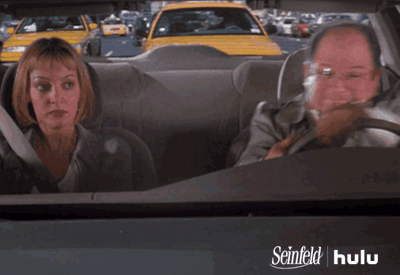 I've got a confession to make: I'm not a great driver. I don't think I've ever been that great of a driver but hey, at least I haven't got into an accident this year (knock on wood). I got into my first accident my senior year of high school and it was the scariest thing ever. Granted, all the accidents have been scary and most of them have been my fault. I've also just been in accidents by myself, like the time my tires started hydroplaning and I spun off the highway into a ditch (thankfully it was early in the morning and no one was out but me).
What I'm trying to say is, I'm probably that annoying driver that you hate while you're on the road. I just recently learned that staying in the left lane isn't recommended and I should probably always be in the right lane, especially during road trips. I know, I've got a lot to learn, even though I've been driving since I turned sixteen.
But you've got to hand it to me, at least I know how to use my turn signals and I make way for pedestrians! Oh, and I would never tailgate you because I know how it feels to be tailgated and that's the absolute worst. So, I've got room for improvement but don't we all?
These are some of the most annoying things drivers do on the road:
---
1.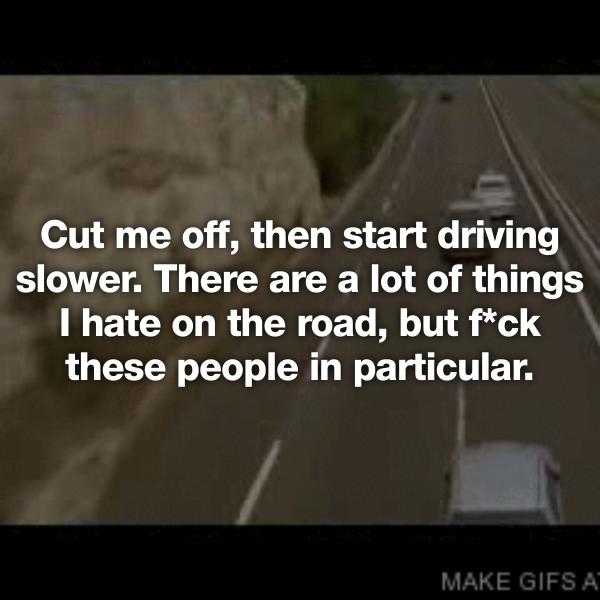 2.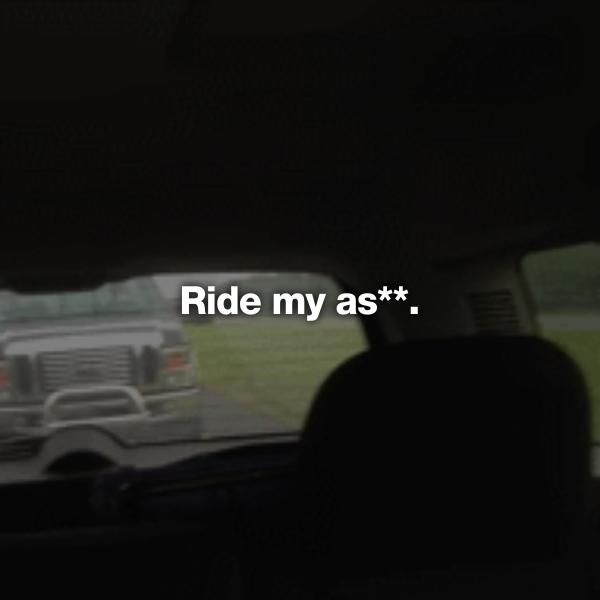 3.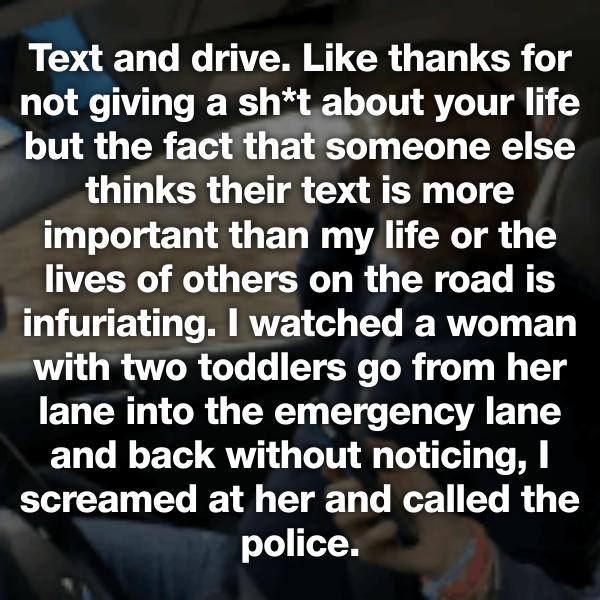 4.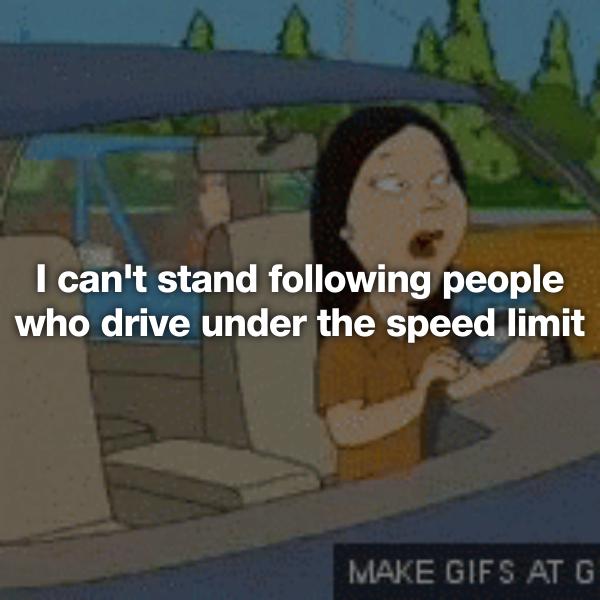 5.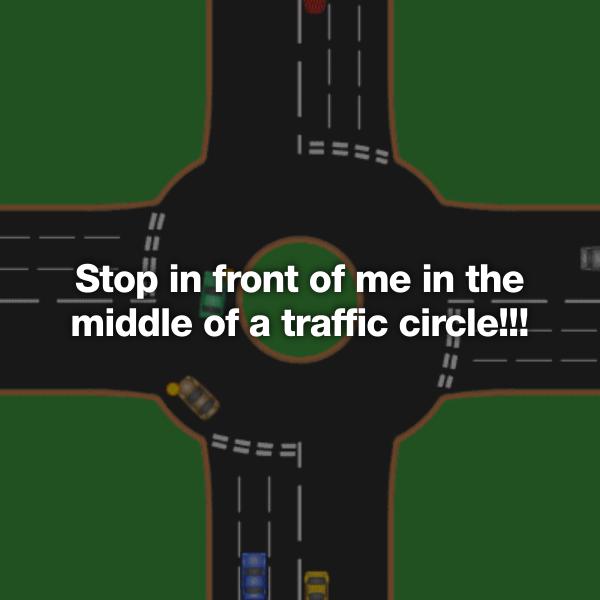 6.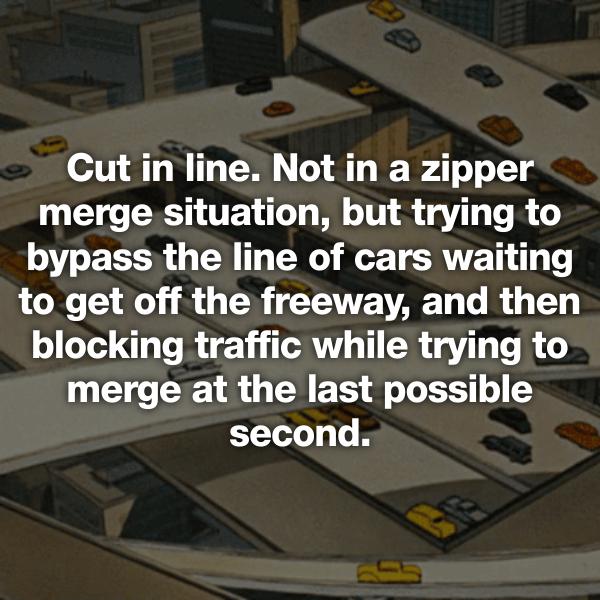 7.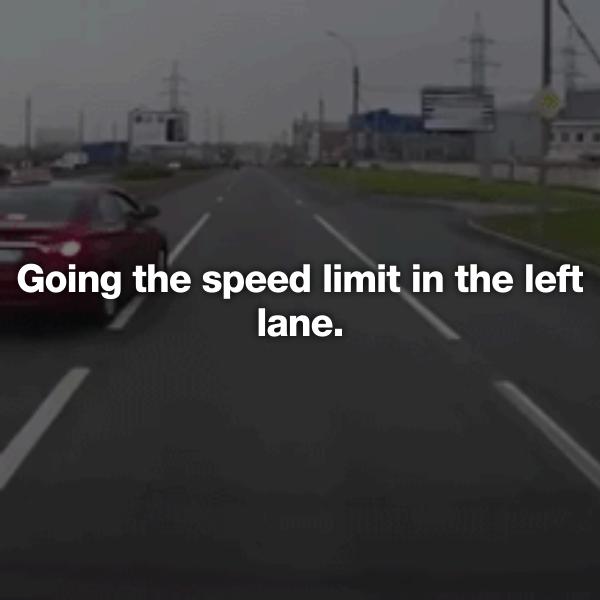 8.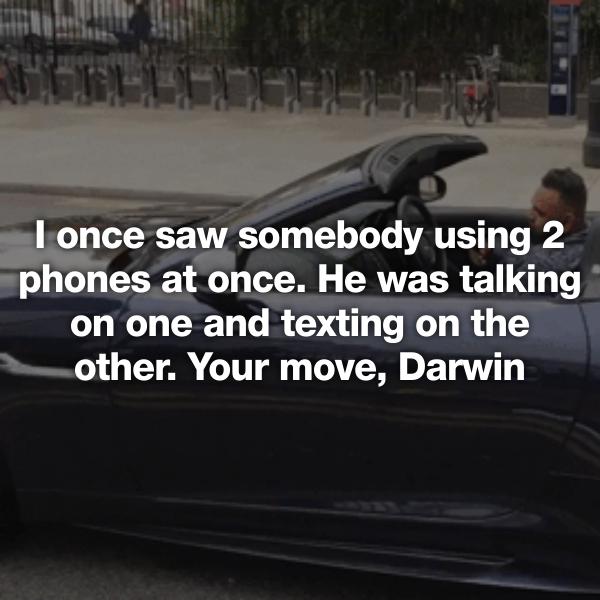 9.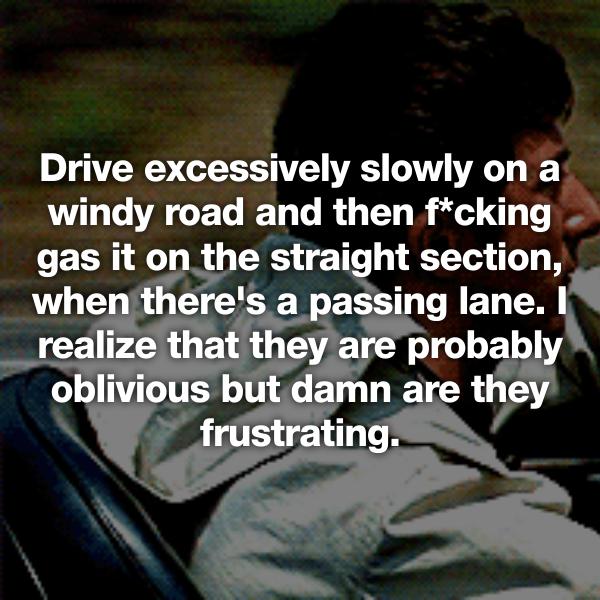 10.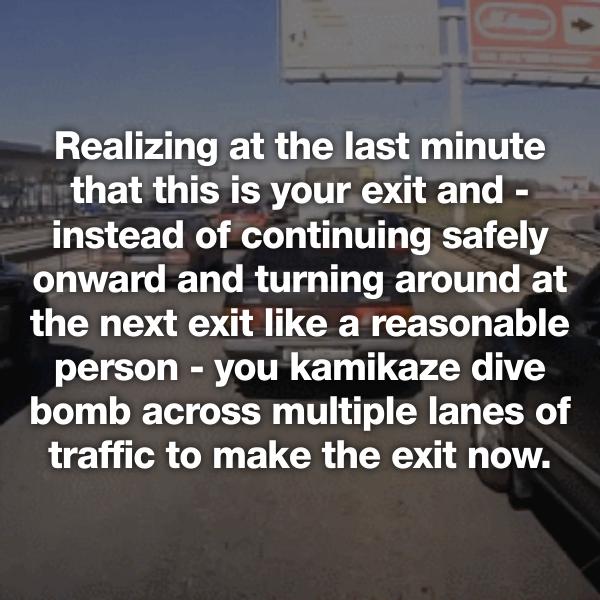 11.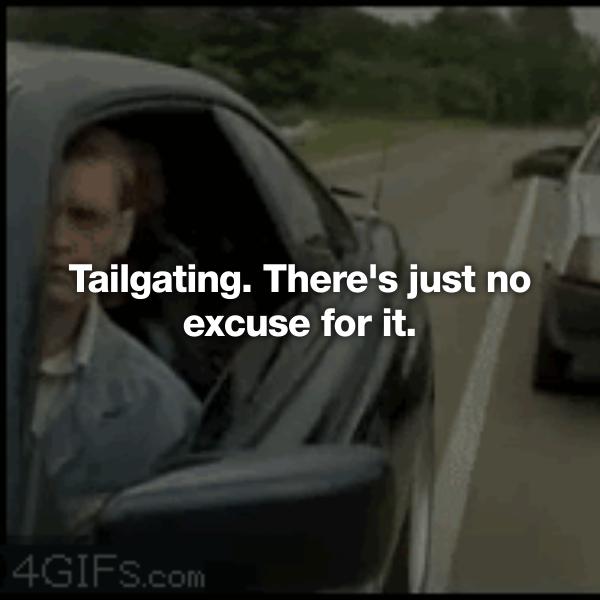 12.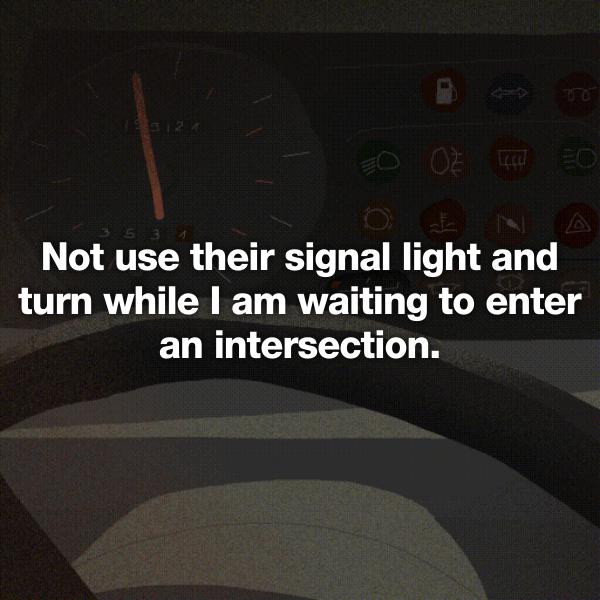 13.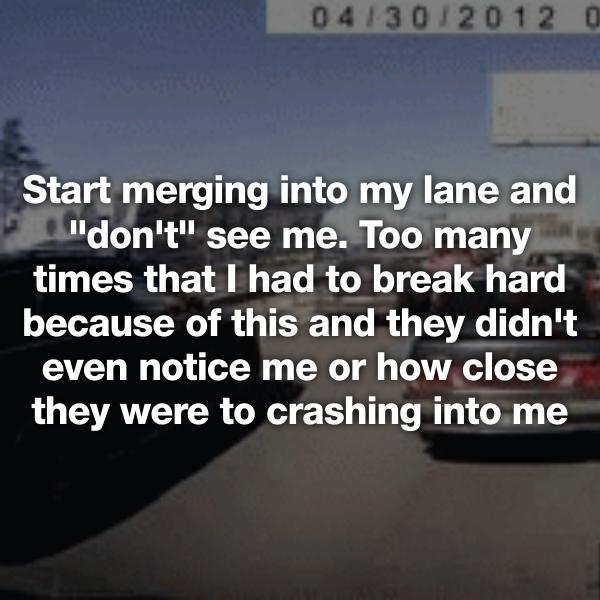 14.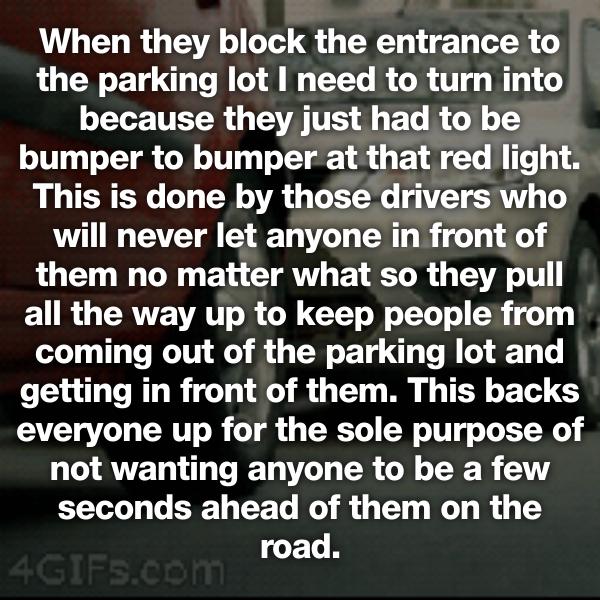 15.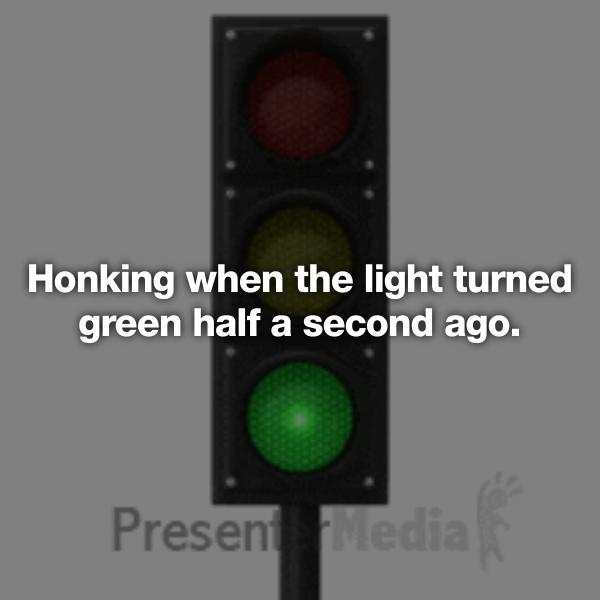 16.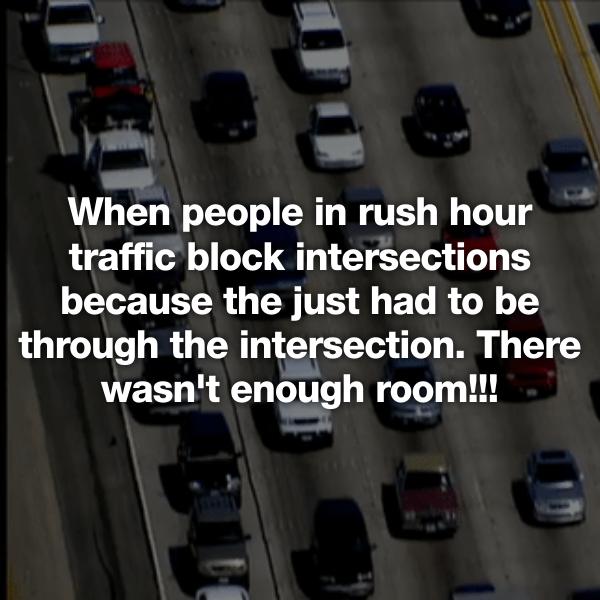 17.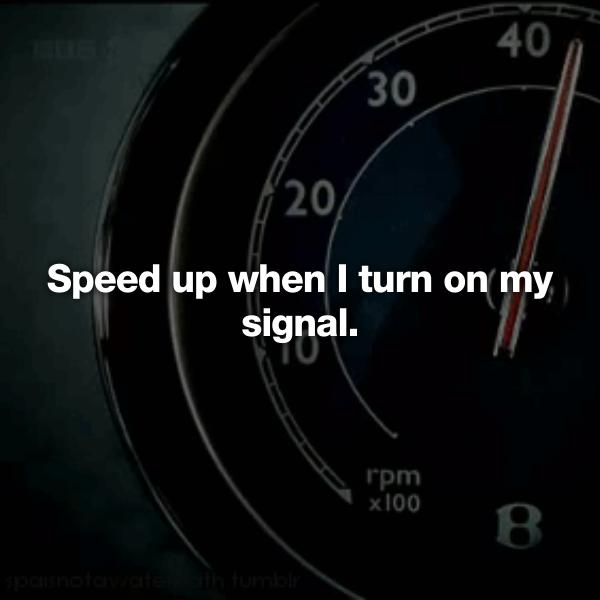 18.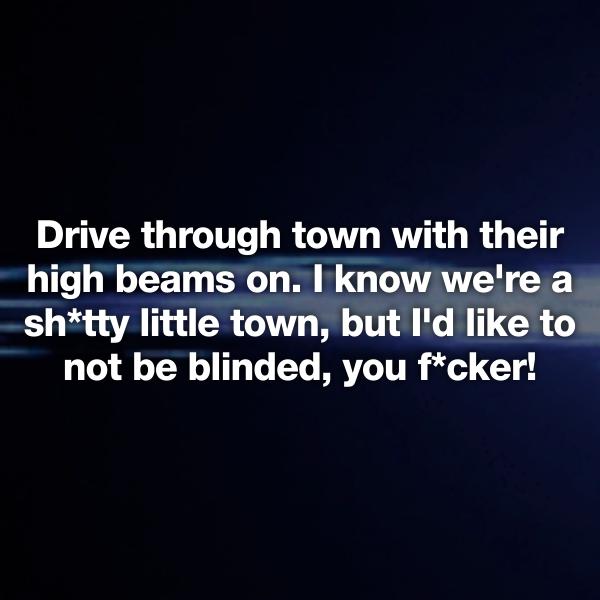 19.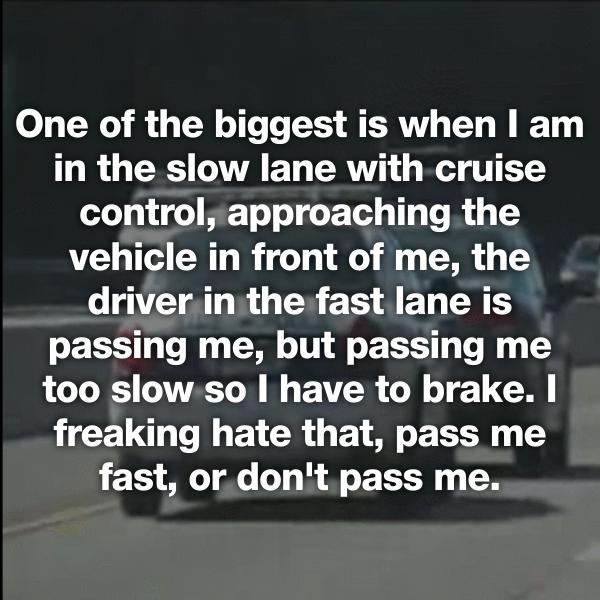 20.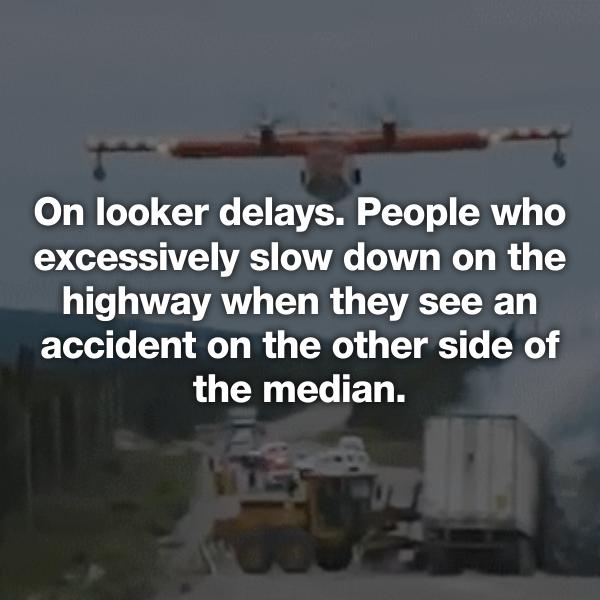 21.